I have been collecting a list of thoughts/goodies to share with you guys – here are some things that I'm LOVING right now.
First:  I love the fact that our anatomy ultrasound is in TWO WEEKS.  I am so excited because we haven't gotten to see the baby yet at all.  I just want confirmation that he or she is healthy and on track… I am so anxious for this appointment that I am almost bursting!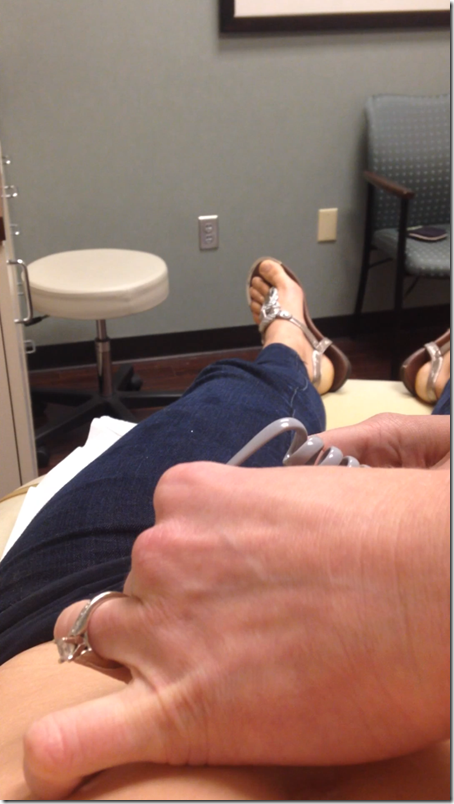 Listening to the heartbeat rocks, but seriously – I want that ultrasound!!
Next up:  The Roo Sport.  So when I have to carry stuff while I run (like during a race or a long workout), I used to use a SpiBelt that wrapped around my hips.  Bouncing was minimal but still present, especially if I jammed a lot in there.  I got a sample of the Roo Sport at the Heartbreak Hill Half Marathon, and this thing is AMAZING.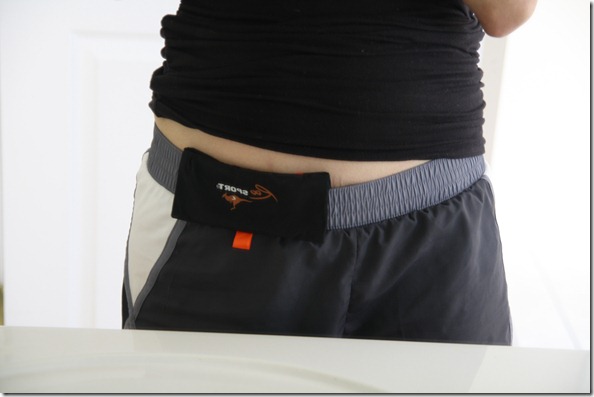 It's kind of hard to photograph, but it's basically a big, soft wallet with a magnet flap.  You tuck it inside your pants and close the flap.  The magnet is super strong, so there is NO BOUNCING.  I ran with my phone and fuel in the Roo Sport, and it was perfect!  There's even a zipper pocket for keys.  I swear – I don't think I'll ever use my belt again.
Another freebie from that race – I'm lovin' the Impact Tunic Tank from New Balance.  Literally, none of my workout clothes fit me right now (because I stopped running so soon with Henry), so this is the one and only top that I'm wearing!   It's super long (hence 'tunic') so its flattering and comfy.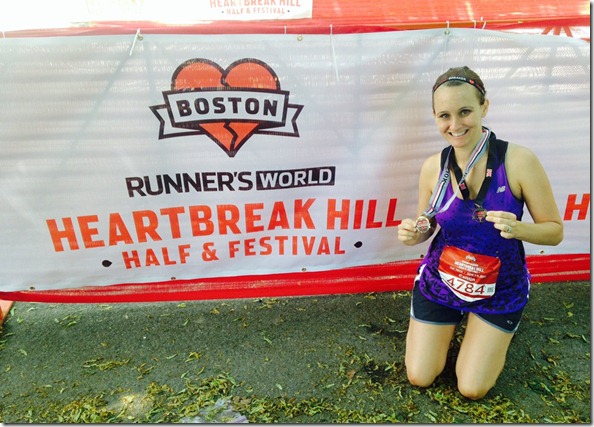 For sizing reference, I have it in a medium.
One more sample from that race – I'm lovin' these Balega socks!  I don't own a lot of 'nice' running socks – these socks are SO much better than my typical cotton ones.  They are just as awesome as my Thorlo socks <— here's my review of that sock.  Nice socks are worth the investment… I should suck it up and get a few more pairs.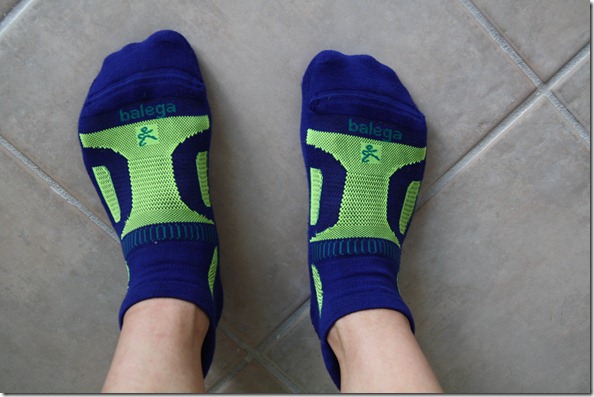 I really like how the Balega socks have a roll in the back so your ankles are super protected – no blisters back there for sure!
You may remember the Soulutions posts on Depression/Miscarriage and Sexual Assault on the blog a few years back.   Well, those stories (plus many others) helped inspired the final version of the Soul Models book by Elizabeth Bryan and Angela Daffron.  I am TOTALLY loving this book!
"Soul Models: Transformative Stories of Courage and Compassion is a collection of stories proving that when we use our challenges to fuel actions that make a difference to others, we feel valued, discover our purpose, and live happier, healthier lives.Soul Models shares the extraordinary journeys of ordinary individuals who have witnessed or overcome incredible hardships like loss, depression, illness, abuse, bankruptcy and everything in-between. Instead of giving up, they "stepped up," using courage and compassion to take charge of their lives and fate. They founded non-profits, wrote bestselling books or simply helped everyone in their path. None of them started out with many more advantages than you – in fact, many had much less. Their stories prove that compassion is the key to overcoming challenge. In Soul Models, they have come together to offer advice and "Soulutions" that can empower you with all you need to live a more fulfilling, happier life."
You can get Soul Models on Amazon, and I really recommend following them on Twitter – they have such an uplifting Twitter feed.
Oh – here's another book that I'm lovin'!  The Firestarter Sessions by Danielle LaPorte.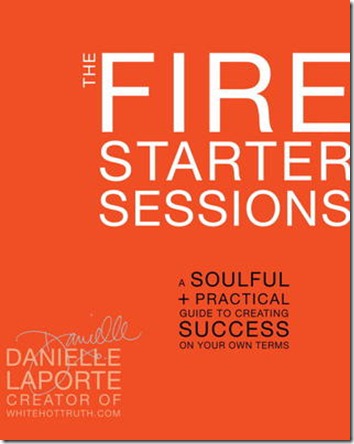 As the creator of DanielleLaPorte.com–deemed "the best place online for kick-ass spirituality," Danielle LaPorte's straight-talk life-and-livelihood sermons have been read by over one million people. Bold but empathetic, she reframes popular self-help and success concepts:

– Life balance is a myth, and the pursuit of it is causing us more stress then the craving for balance itself.
– Being well-rounded is over-rated. When you focus on developing your true strengths, you enter your mastery zone.
– Screw your principles (they might be holding you back).
– We have ambition backwards. Getting clear on how you want to feel in your life + work is more important than setting goals. It's the most potent form of clarity that you can have, and it's what leads to true fulfillment.
The Firestarter Sessions would be a great book for: anyone who owns their own business, new college grads, people looking to make a career change, or those who enjoy their job but want a little bit 'more.'  I really enjoyed this book – it's laid out in a fun way – and it helped change my thought process about a few things that I'm doing professionally. 
And last, but not least, I am lovin' this sentiment: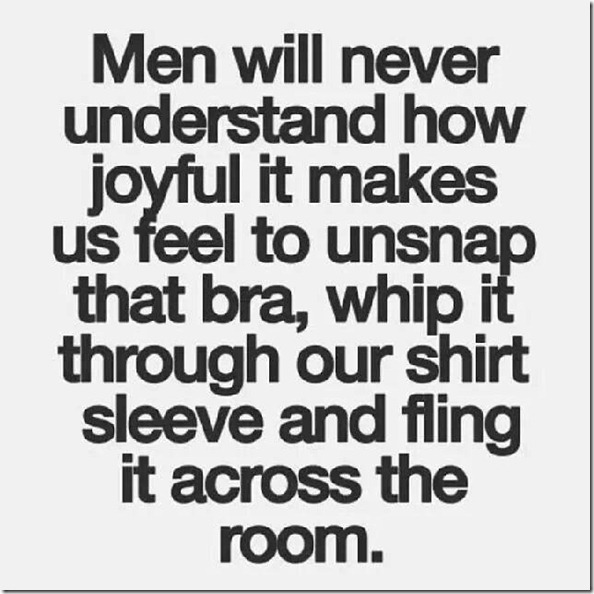 Do you agree?!