Yesterday was a really good day!  This was extra nice before the day before, well, sucked.  The entire family slept poorly – even Maggie! – and I was exhausted.  Add two major toddler temper tantrums (one in public because I removed Henry from the shopping cart… He doesn't even LIKE the shopping cart!), and I was D-O-N-E.  So yesterday being chill and easy felt oh-so-good.  Nothing super special happened – it was just calm and enjoyable.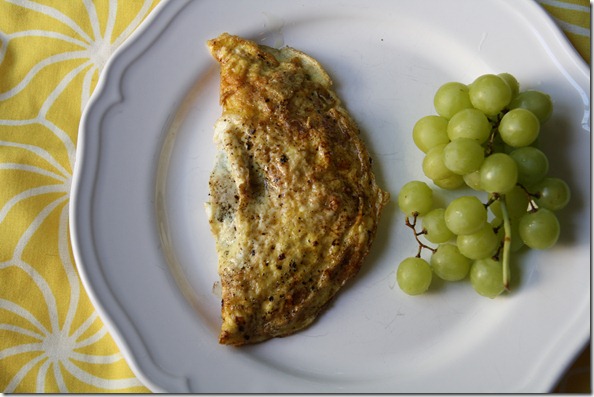 Breakfast was an omelet with spinach and peppers plus some grapes.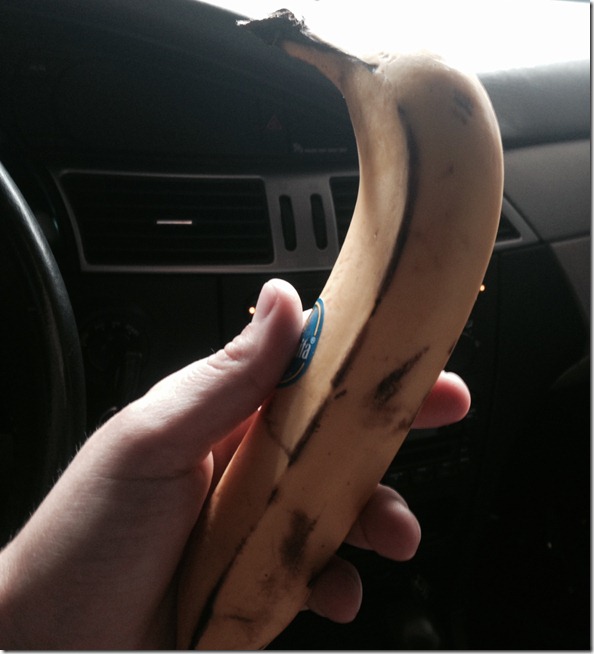 After my swim, I had a banana in the car on the way to Henry's little toddler gymnastics class, which he adores.  Before each lesson, they go around the circle and ask the kids to introduce themselves and their adult, and Henry LOVES to say, "My name is Henwy Boyle and dis is Mama Boyle!"  Kills me every single time. <3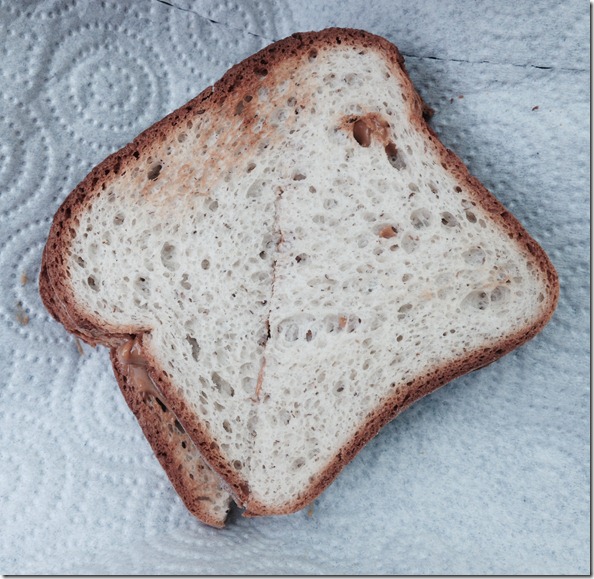 Another car snack – I drove the Husband into the office.  More car trouble!  Ugh.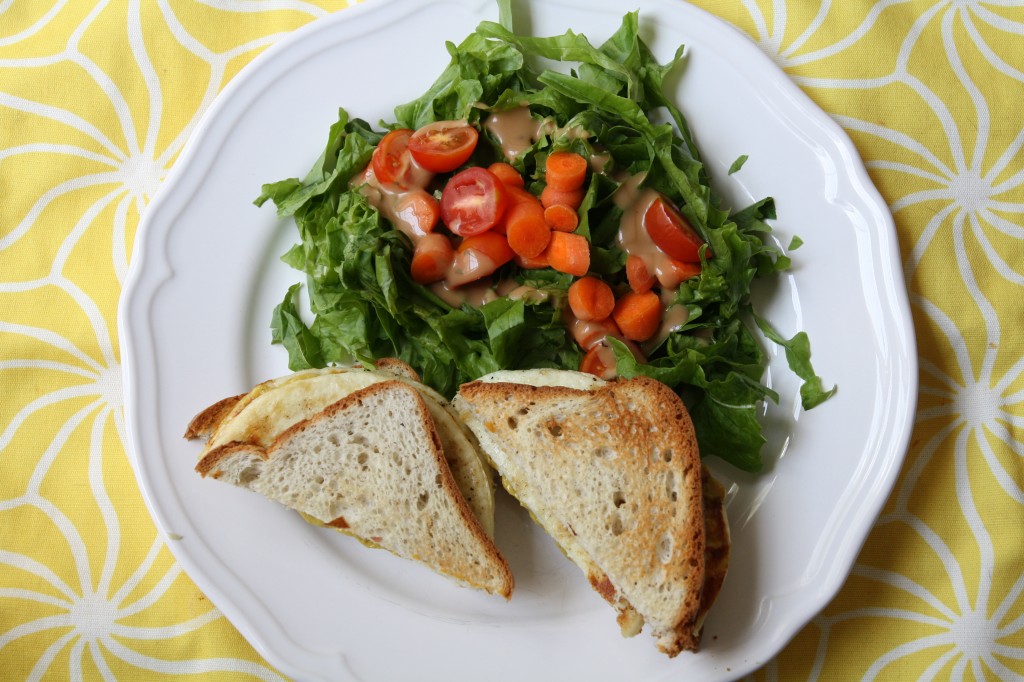 Lunch was a egg white and mustard sandwich with a lovely salad.  This salad is actually from our backyard garden tree thingy!  I owe you guys a post about this.  I truly cannot believe it's producing plants.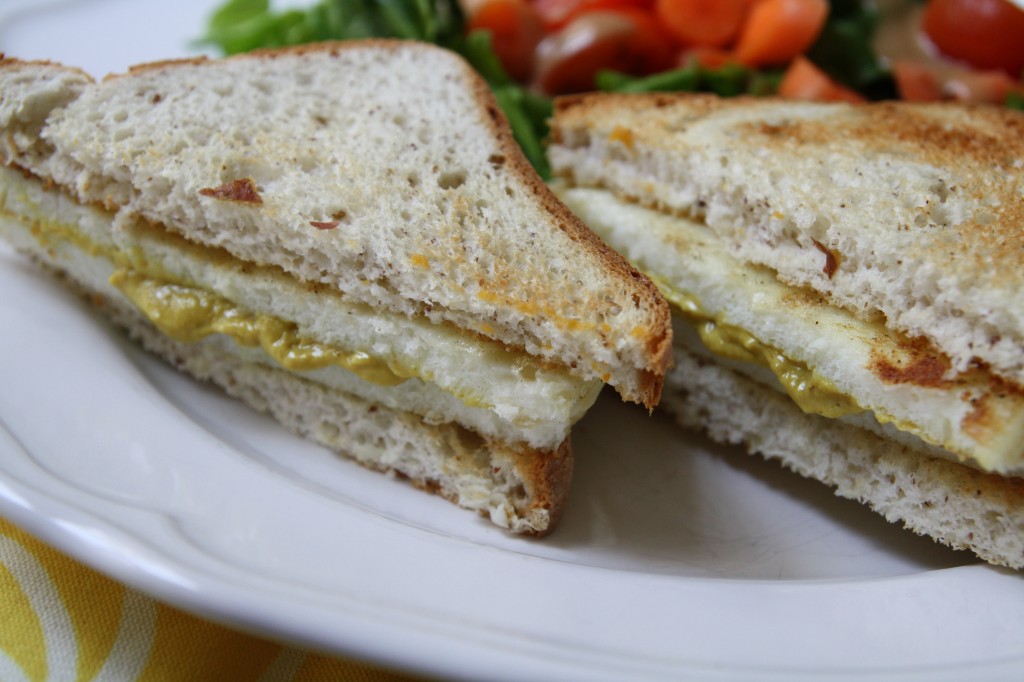 Yesterday was such a good one because, while the morning was kind of hectic, the afternoon was super chill.  We had a big thunderstorm, and Henry and I sat in front of an open water and watched the rain for a while… It was lovely.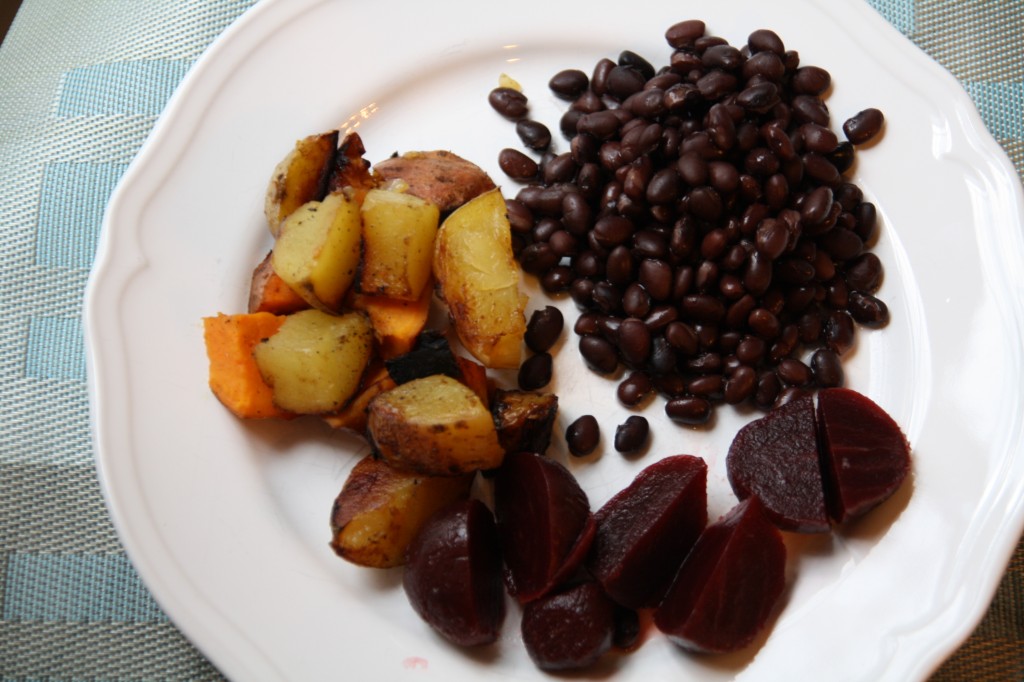 Dinner was black beans, beets, and potatoes.  Simple but good!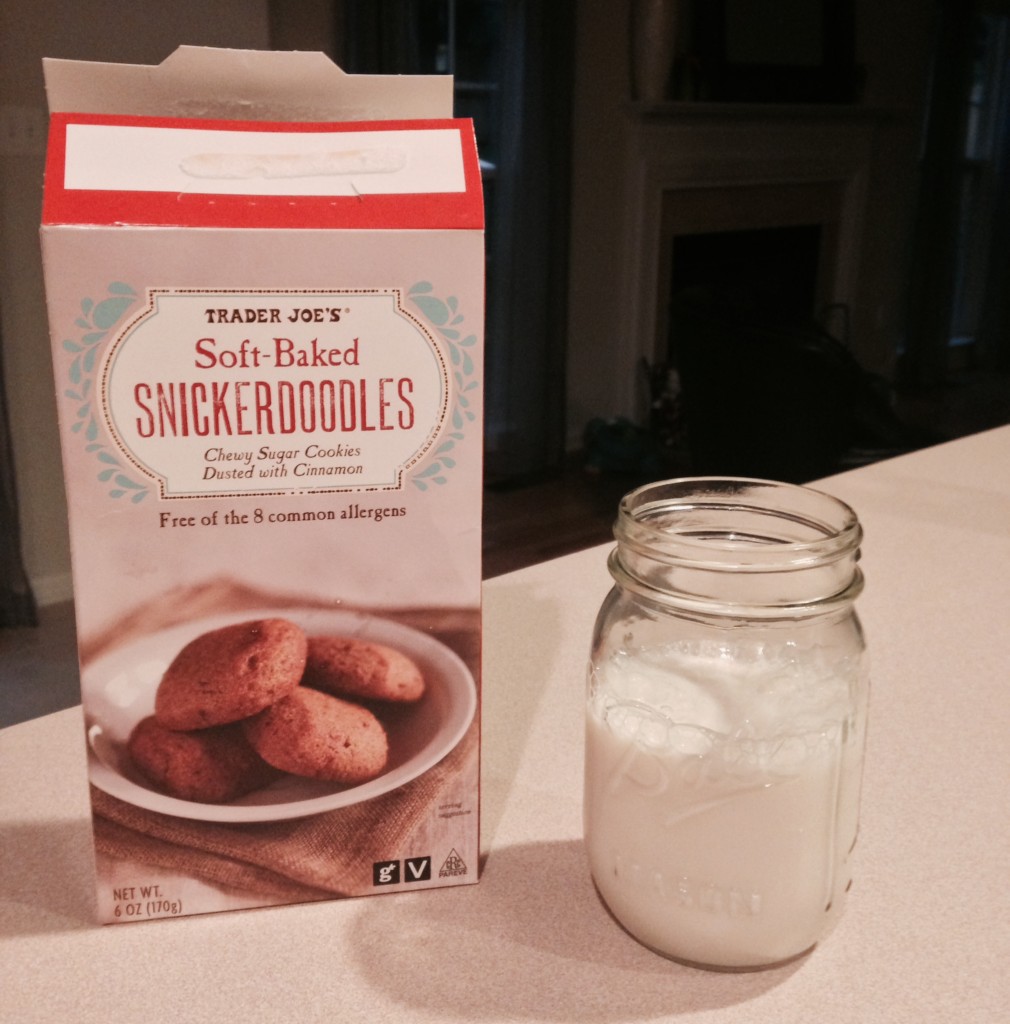 And for dessert – four Snickerdoodles (the box LIES when it says a serving is 2!) and a glass of almond milk.
Did you have a good day yesterday, too?  Was it good because something BIG and AMAZING happened or just because it was QUIET and PEACEFUL?