This post is sponsored by Old Navy.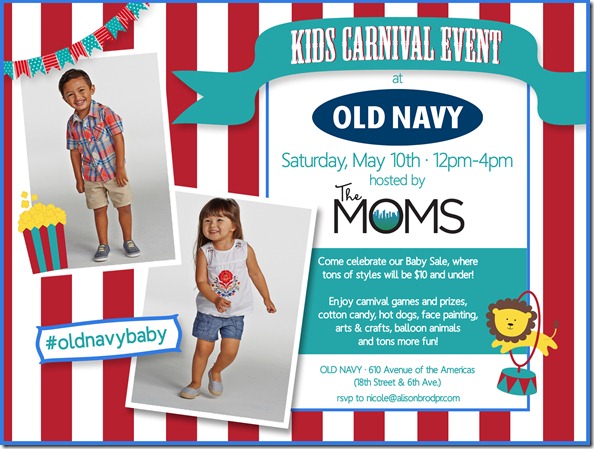 I love saving money on Henry's clothes.  He doesn't grow out of them as fast as some kiddos, but man – does he know how to get clothes really and truly dirty.  Shirts don't last long in this house; they get stained fast!  Actually, on that note – can any other parents give me a rundown on how you keep clothes from staining?  I usually just try to peel it off him ASAP and drop it in a sink with soap and water, but that's not cutting it… especially now that it's smoothie season!  Guess I need to be pretreating or something, right?
Anyway, when I first began shopping for his clothes, I did a lot of shopping secondhand, and I still do.  But as he got older, more mobile, and shopping together in stores got more challenging, I started turning to more online shopping.  I was pleased to discover that Old Navy's sale prices are very similar to consignment prices – and I don't have to brave a store!  Win-win.
Today, I'm partnering with Old Navy to bring my fellow moms and dads some info about their upcoming baby, toddler, and kids sale.  The sale takes place THIS SATURDAY and – knowing Old Navy – discounts will be deep.  The sale is both online and in stores.  And, if you're in the New York City area, you can check out the Big Apple's flagship store on May 10 (see the invite above).  I desperately need some new clothes for Henry, so I'm pretty pumped about the sale. 
Here are my top picks from the toddler boys and girls sections – I hope some of my top picks for Henry are on sale on Saturday! 
From Toddler Boys' Department – Tops*: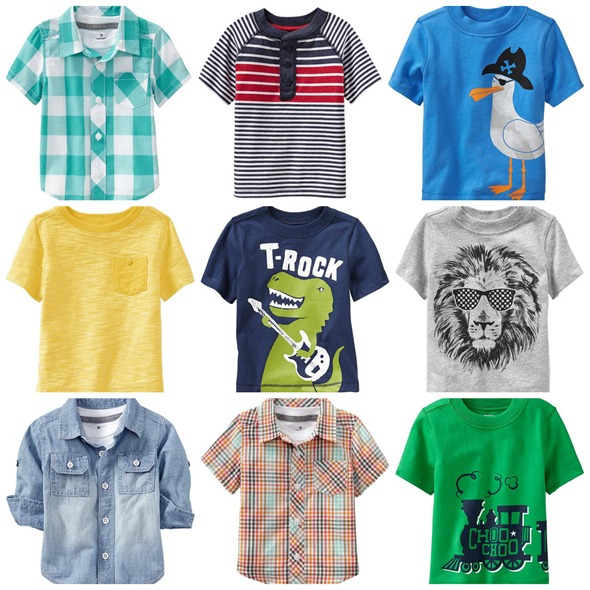 * Side note: As I was browsing, I realized that some of the gear (well, perhaps more of the boys stuff) may appeal to both sexes.  I mean, come on – that "boy" lion shirt? I'd wear that now!  It's fierce.)
From Top Left to Bottom Right:
Slub-Knit Pocket Tees (comes in so many cute colors)
From Toddler Boys' Department – Bottoms: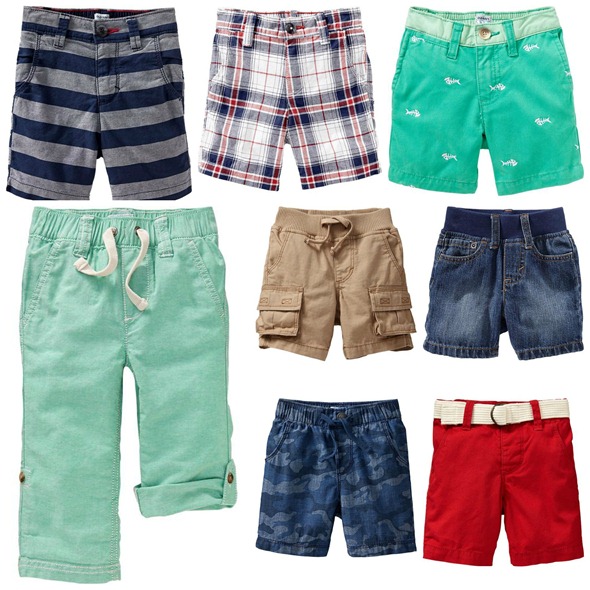 From Toddler Girls' Department – Tops: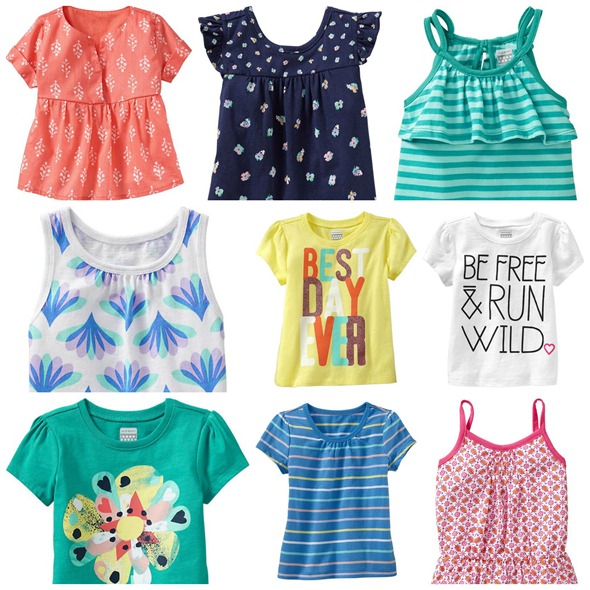 Shirred Yoke Printed Tank (tons of cute prints!)
Be Free and Run Wild Graphic Tee
From Toddler Girls' Department – Bottoms and Dresses: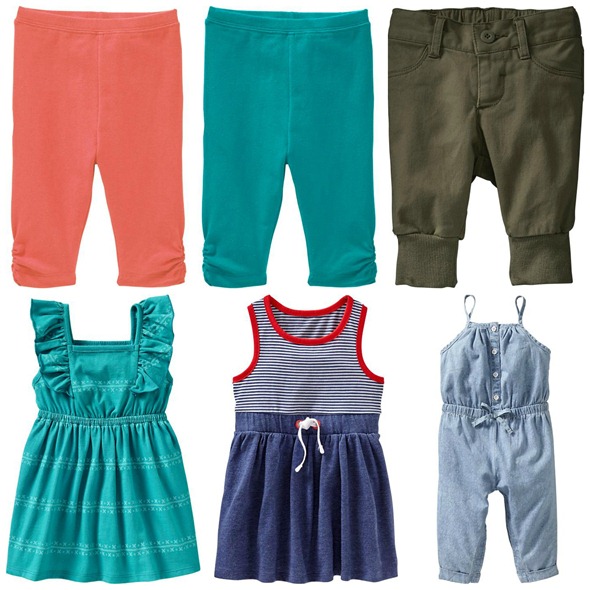 Capris (in so many nice colors – I picked two!)
Chambray Romper (I die! So adorable)
From Toddler Swimwear Departments: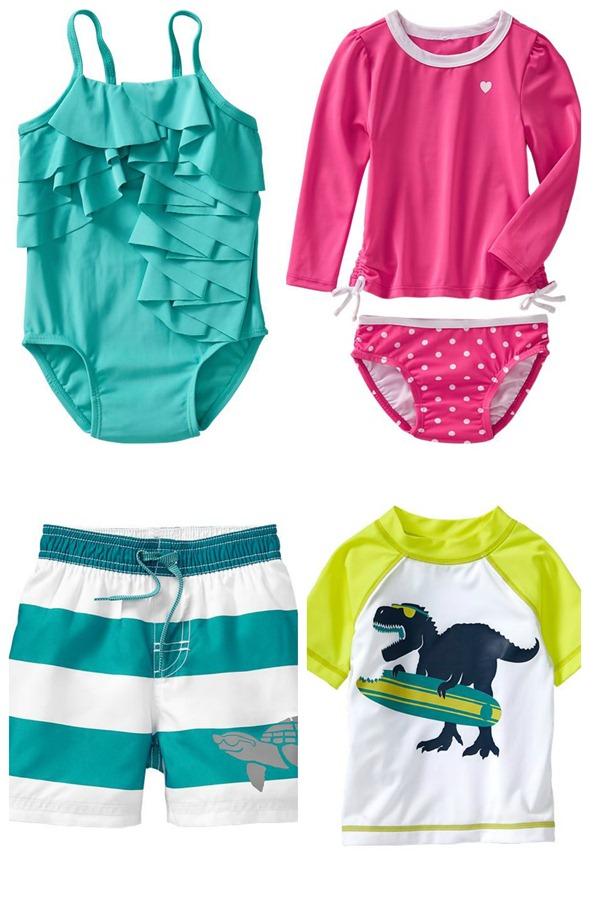 Happy Shopping!
This post is sponsored by Old Navy.  All opinions are my own.  Thanks for supporting my blog.