This week, I learned that…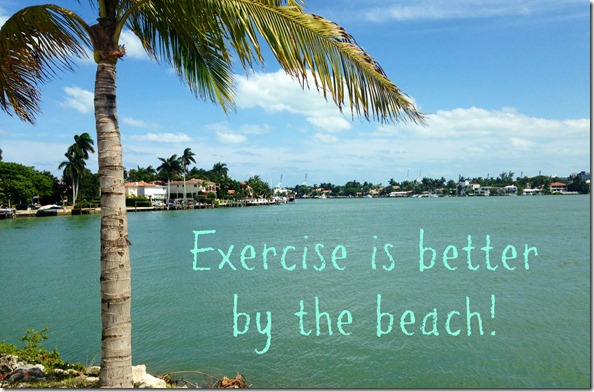 Duh!
Another week of staying committed and focused on my goals.  My Numero Uno goal was to complete 5 workouts.  And my other big "To Do" for this week was to run regularly, thereby increasing my total weekly miles.  I'm slowly clawing my way back up!  Here's my workouts from this past week:
Workout 1: 750 yard swim with DadHTP <— he's back in the pool! Go Dad!
Workout 2: 3 mile run/walk
Workout 3: 2 mile walk/run plus a Body Weight Workout (see below)
Workout 4: 2.5 mile run/walk
Workout 5: 4.5 mile run/walk
You'll see a lot of run/walks up there… I have always walked a bit while running, but I'm definitely following a more regular and methodical walk/run method right now as I try to get back over that cardiovascular hump.  I usually run the first mile straight through and then walk for 30 – 45 seconds every 2 – 4 minutes after that. It's just depending on how I feel. 
Oh, and here's the at-home strength workout that I did on Thursday.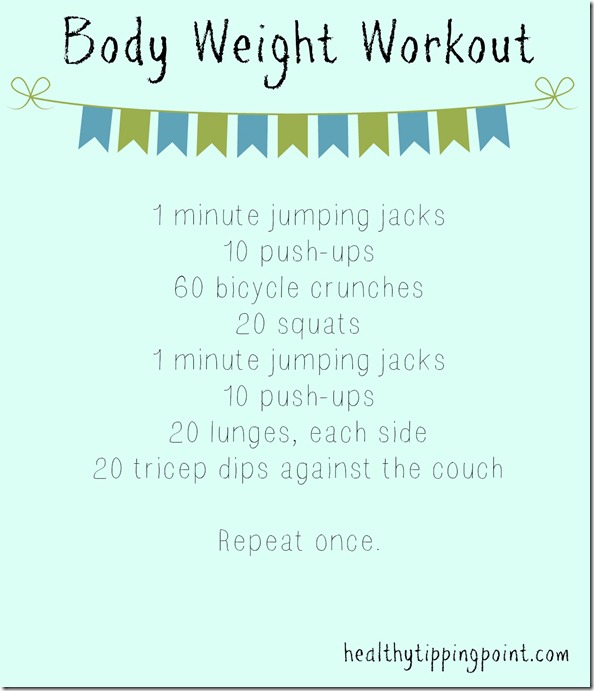 My "long run" was along the beautiful Venetian Causeway in Miami Beach.  PERFECTION.  I could get used to running here…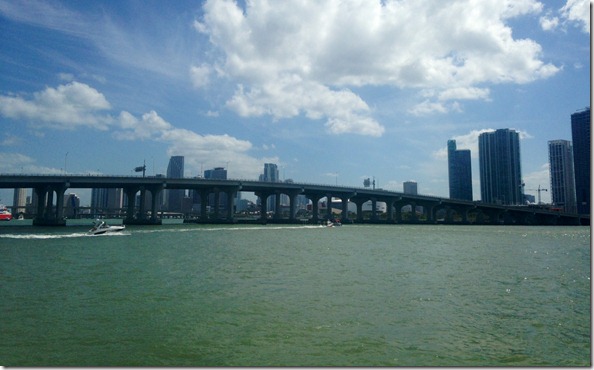 Giveaway Time!
A few weeks ago, the Fit Bottomed Girls book – The Anti-Diet – came out.  I was SO excited to read and review this book because I love the FGB philosophy (the two founders of the site, Jenn and Erin, are pretty awesome, too).  FGB is all about having fun, not taking yourself TOO seriously, and defining health and joy for yourself.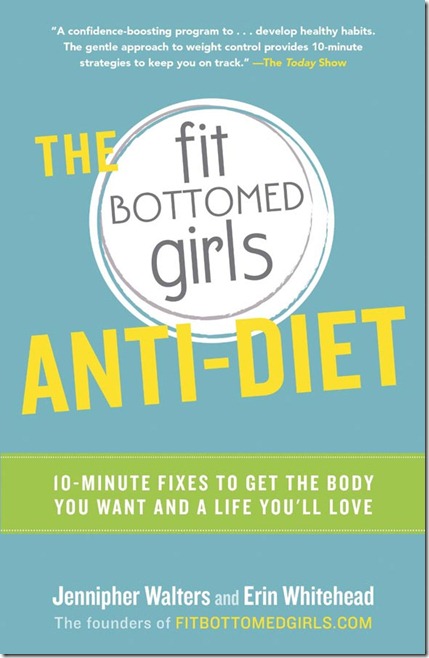 I think The Anti-Diet is a GREAT book for someone who is ready to get off the diet merry-go-round and finally figure out how to truly LIVE a healthy life.  It would be fabulous for 'beginners.' The book is packed with fun, real-world advice like: 
Eight reasons we eat when we're not actually hungry – and how to actually listen to hunger cues.
How to make healthy choices when you're only option is fast food.
Suggestions on turning negative thoughts into positive ones (you know I love this!).
Workouts you can do at home with no equipment.
Shopping lists, grocery guides, and recipes.
The 10 Minute Fixes section, which outlines easy ways to shake up your thinking and lifestyle.
Did I mention that Fit Bottomed Girls philosophy all about having fun?  Seriously – just check out this Reality TV Workout.  I die!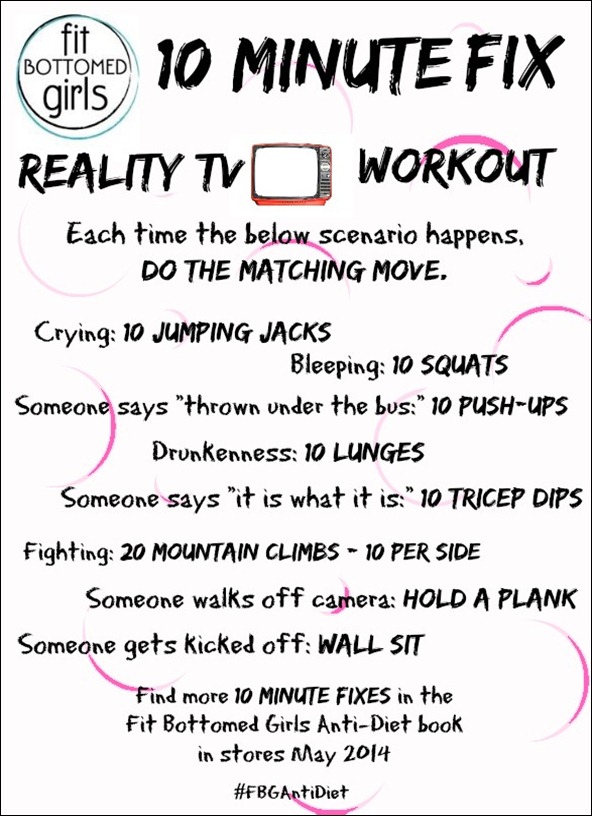 The FGB authors developed some fun recipes using Chex cereal (you can read them here – we're talking Muscle Up Muddy Buddies, Sriracha-Lime Chex Party Mix, and Apple Crumble for Two).  So when my friends at General Mills heard I was planning to do a review of the FBG book, they offered to put together a prize pack of goodies for a lucky HTP reader. 
Comment below for a chance to win a copy of the Fit Bottomed Girls book The Anti Diet; recipe cards; Corn, Chocolate, Rice, and Apple Cinnamon Chex; and the other ingredients used in the FBG recipes, like vanilla extract, nuts, and other spices.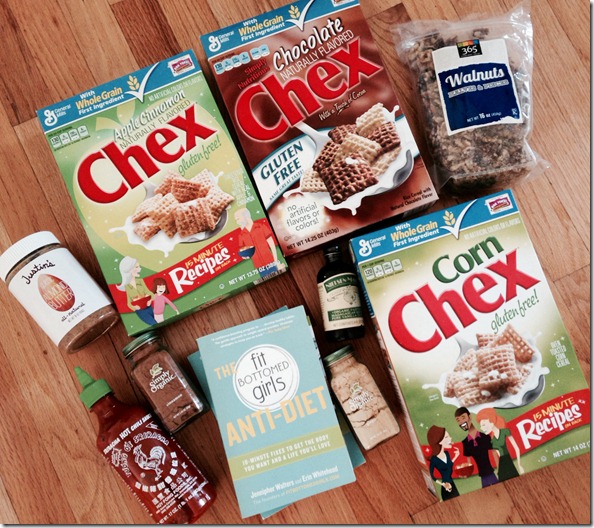 I'll pick a winner on Wednesday.  Good luck!  Have fun!