My mom wanted to get me a "super special and amazing gift" for my 30th birthday.  Side note:  Now that I've pushed a baby out of my body, I feel like I should send my mother a gift on my birthday, not the other way around.  But I digress.  She wanted to get me a nice present. I thought and thought and thought and could not think of any material things that I wanted.  And then – it hit me.   I wanted a gift certificate for a maid service!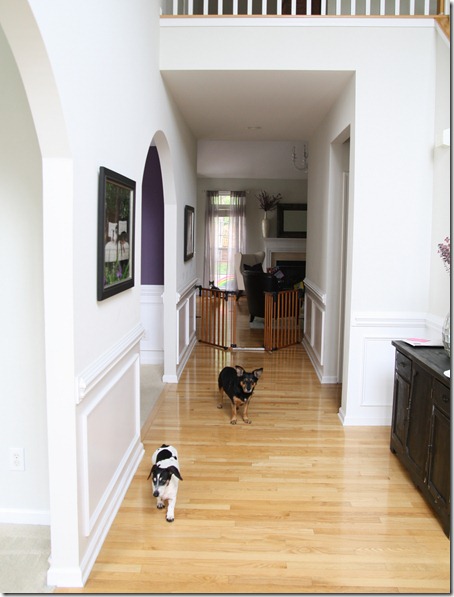 Oh man.  Now THAT is an awesome birthday gift.  To have someone else (well, two people) come to your home and make it sparkly and shining. I don't want to touch a single surface and ruin the perfection.  This gift was a doubly awesome gift because it meant that I felt compelled to not do any cleaning at all the four days prior to the cleaning.  You know, so the difference would be very apparent.  Hah. 
Good thing I already did some cooking today – I am  not messing up my kitchen anytime soon!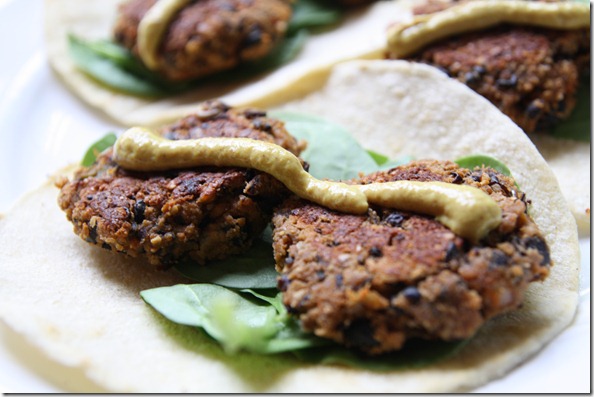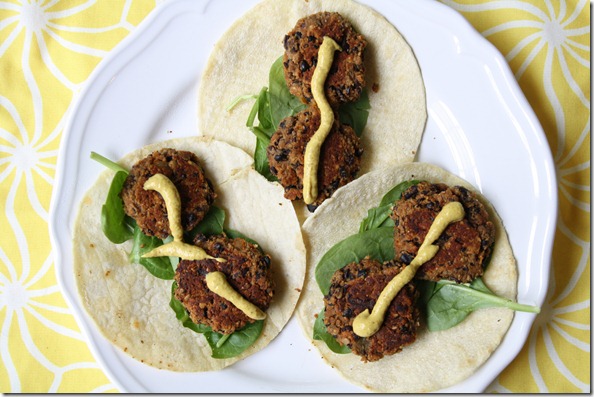 I'm going to tweak this recipe a bit more before sharing it with you – I think it could be better.  If you've got to smother something in mustard to make it delicious, something is wrong with the recipe.  I was aiming for black bean gluten free falafels.  It's close – but not quite there yet. 
The batter included oatmeal, sunflower seeds, black beans, nutritional yeast, salsa, coconut oil, and spices.  It was good enough to eat – just not good enough to share!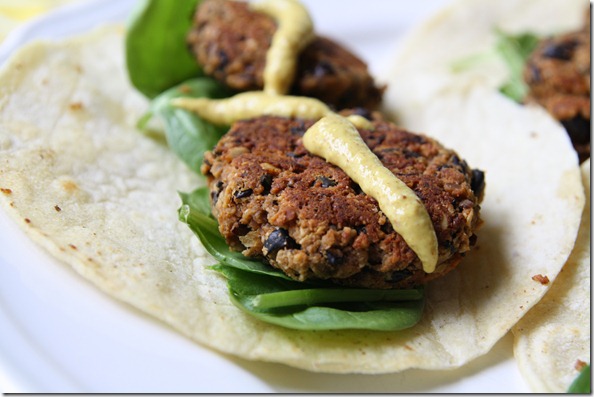 I also made Chocolate Covered Kate's No Bake Coconut Crack Bars, which were SUPER easy.  When I made her recipe, I ended up using about twice or three times as much coconut.  She had hers listed by weight and measurement, so maybe my cup scoop just wasn't packed enough.  I just eyeballed it until it was the right consistency.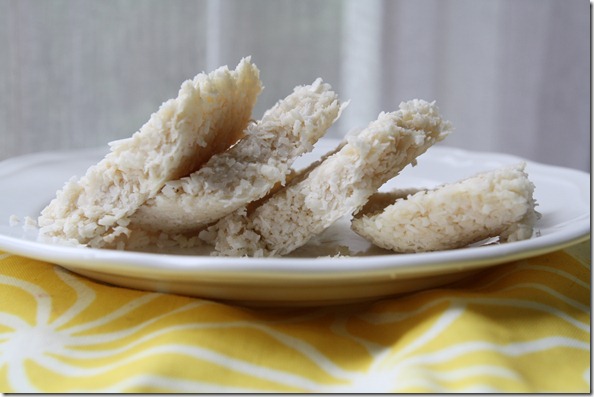 If you love coconut, you'll like these bars.  They are really addictive!
Awesome Things on the Internet
Unlock the Open Water Swim: 5 Keys to Success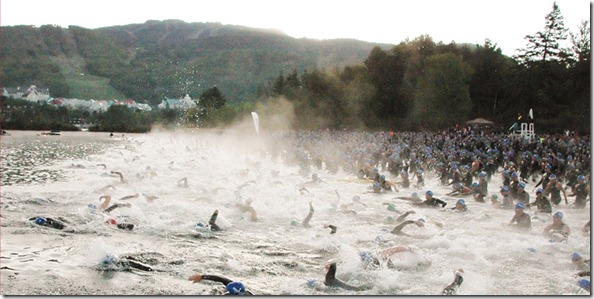 10 Painful Rejection Letters to Famous People Proving You Should NEVER Give Up On Your Dreams
A Kid Gets Lost on a Field Trip: Then and Now

Treadmill HIIT Workout by Julie of Peanut Butter Fingers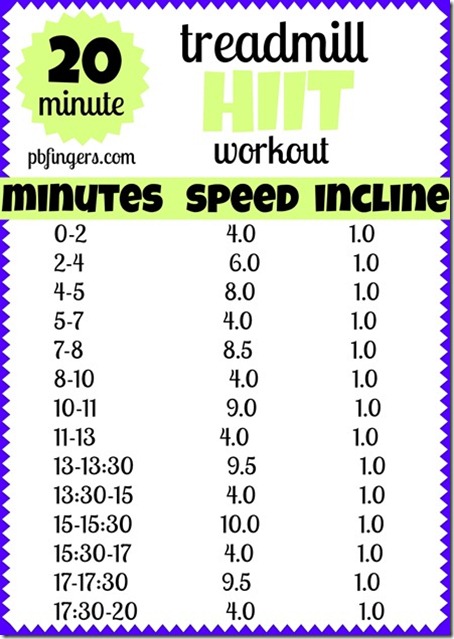 Carly's Bat Mitzvah Project: Operation Beautiful
What's the best birthday present you've received?