GPS watch won't connect to satellite.
Want to leave on your morning run but haven't pooped yet.
Horrendous tan lines.
Can't find a clean sports bra. Ever.
Just took a shot of gel only to discover that you're totally out of water (gross!).
Chafing.  Enough said.
It keeps raining, snowing, and/or sleeting on Long Run Day.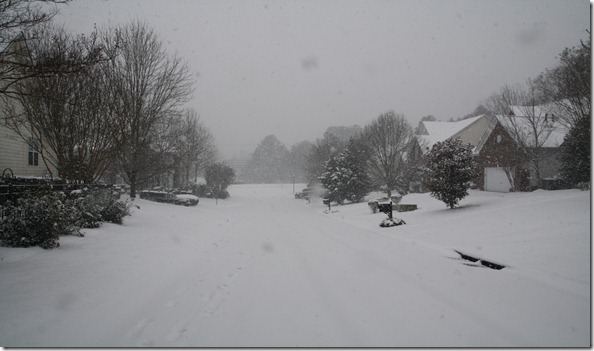 I love the snow, but it's a serious Runner Problem.  The weather is not cooperating with me at all.  I've been trying to squeeze in a 9 miler all week, and it keeps storming and snowing.  And it's been impossible to coordinate work schedules with the Husband.  Before Henry, I'd happily run in yucky weather, but I can't put a kiddo in a jogging stroller when it looks like this!  And I don't have Yak Traks, so running would be pretty unsafe anyway…
We're due to get a total of 7 to 11 inches.  I'd say that we already have 5 on the ground!  This is a HUGE deal in Charlotte.  Southern cities are not prepared for this amount of snow.  It will be a 'runner problem' for a few days, at the very least.
But – don't get me wrong.  This is one Runner Problem that I love to have.  Being snowed in – especially when it's only once in a while and the heat is still on! – is so magical.  Doubly so when your fridge is stocked with Coco-Nut Cups.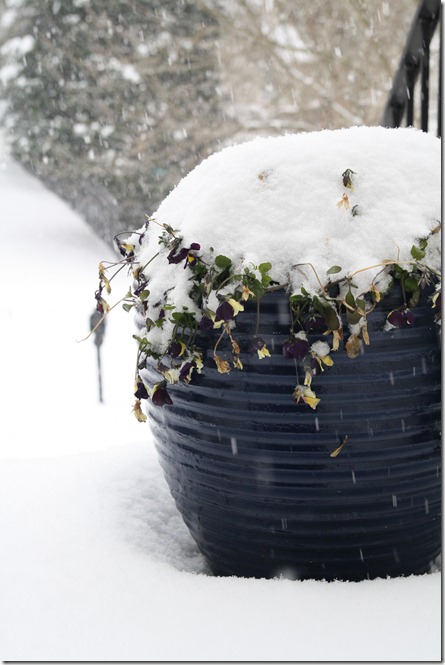 In an attempt to stay on track, I found myself at the gym.  I wasn't planning on doing 9 miles on the dreadmill (it would really and truly kill me – death via boredom), but I was hoping to do an hour or so.  Unfortunately, when I arrived, I was told the gym was closing in 30 minutes due to the snow.  I sprinted to the track and ran as fast as I could.  I squeezed in 3.0 miles.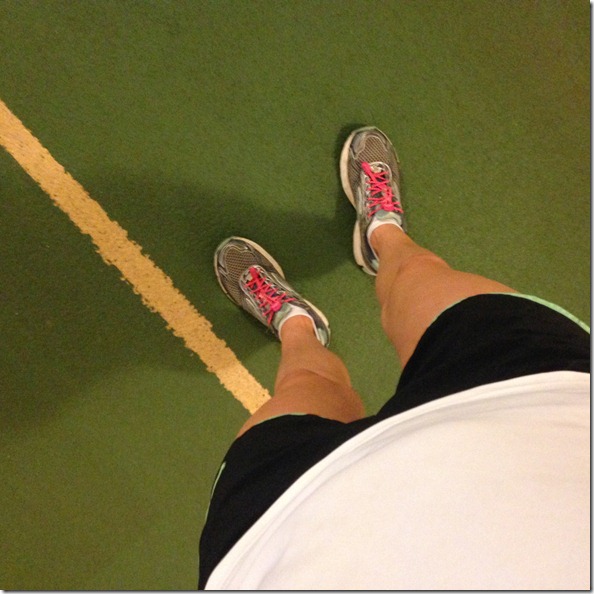 I'm doing a half marathon in less than a month!  I wish I could say that training was going GREAT, but I have to settle for… 'decent.'  It could be better, but it could be worst.  These long runs have been very hard to squeeze in, and I'd definitely prefer to be doing double digit runs right now.  We'll see what happens come race day…
And in other news…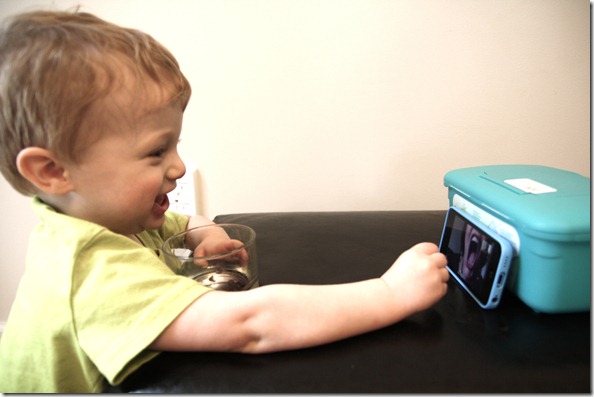 Henry believes he can feed grandma chocolate via FaceTime.  It's awesome.
He also believes that our Neato's sole purpose is to slowly drive around his animal figurines.  He gets so mad when the vacuum goes under a chair and knocks off the giraffe!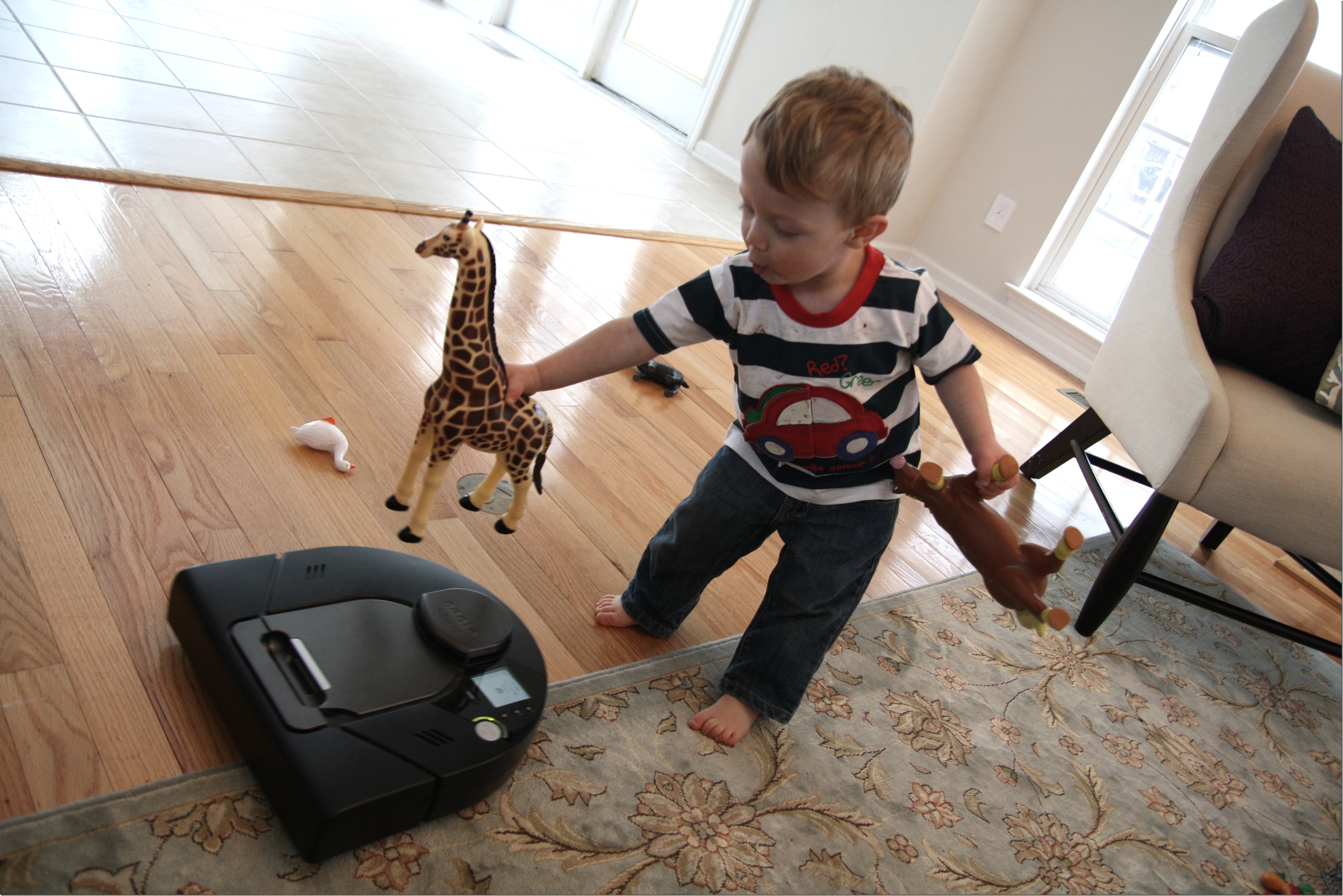 Toddler Problems, I guess…
What's your Runner Problem?