I'm happy to publish this flashback post from the amazing Anne of fANNEtastic food. Enjoy!
Hi, Healthy Tipping Point readers! I'm Anne, a Washington D.C. area Registered Dietitian with an online/virtual nutrition counseling private practice and health/fitness blogger over at fANNEtastic food.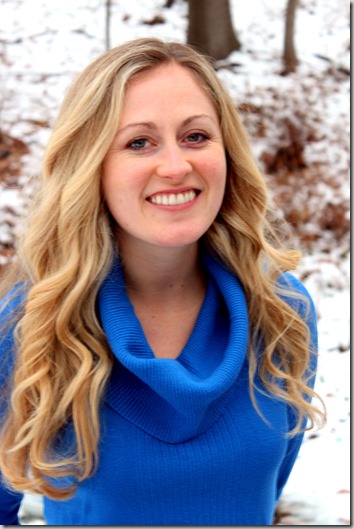 I have a lot of readers and clients ask me how to make time for health when life gets really busy. Often when people get busy, exercise and good nutrition are the first things that go out the window. But we have to remember that healthy living is JUST as important as work or school. I mean, it's your health, right? Plus, keeping up an exercise and healthy eating regimen will majorly help with stress.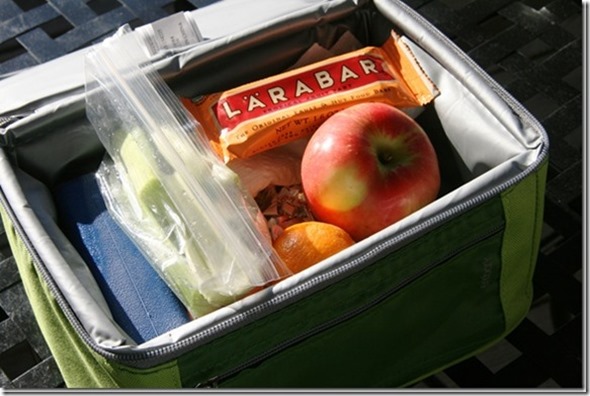 Tips for making time for health when you're busy:
1. Write exercise into your planner/calendar. At the beginning of the week, I'll look at my calendar, figure out where I can fit in exercise, and write it in (in ink!). The more specific, the better — for example, don't just write "work out," but something like "40 minute run" or "yoga — 1 hour." Be sure to write it in a specific time slot, too, not just on that day in general. Treat exercise like any other concrete appointment that you can't skip — this will really help to make sure you don't blow it off!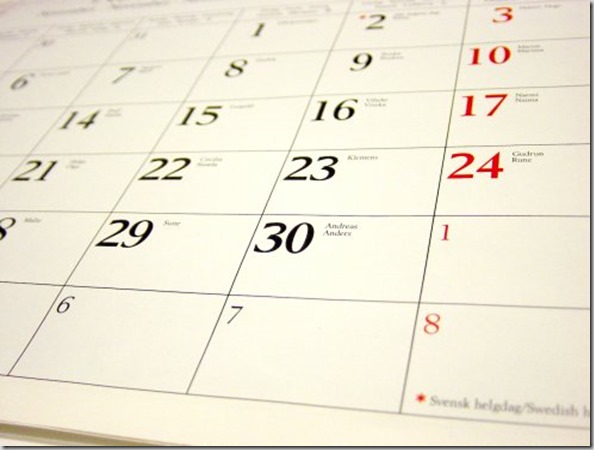 2. Make big batches of meals and snacks at the beginning of the week so you have healthy food on hand for quick lunches and dinners. For example, two of my recent recipes — Turkey, Veggie, & Barley Chili and Apple Walnut Crunch Spelt Muffins.  Here's some more ideas — my 5 Minute No Bake PB Granola Bars and Veggie-tastic Minestrone Soup!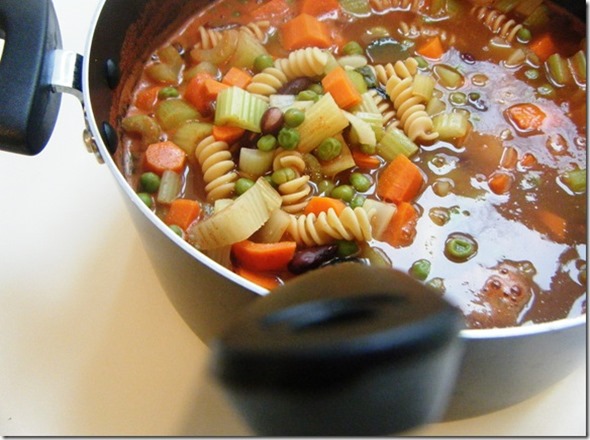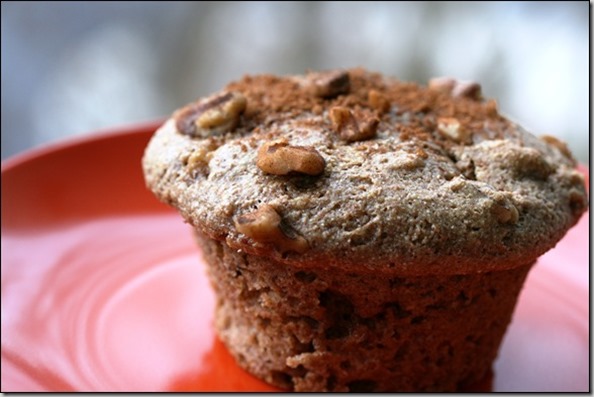 3.  If you feel guilty working out when you need to be studying or working, then combine the two! Bring flash cards, notes, or books with you to the gym. Especially right before exams, I'll study on the elliptical or bike. Great multi-tasking AND ensures I don't fall asleep in my book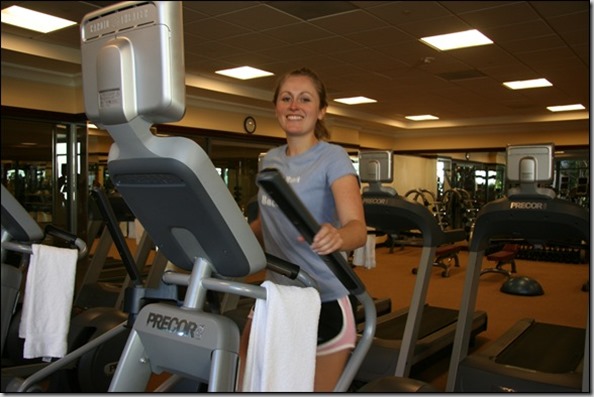 4. Get up early to work out, or bring gym clothes with you and exercise immediately after work or school. My motivation to exercise decreases as the day wears on, so I always try to get my workout in first thing. When the alarm goes off, I'm just like everyone else — I think "Do I really have to do this?" Try visualizing how great you will feel after your workout, and how bummed you would feel later on if you skipped it (and then either didn't have time to workout or had an evening workout hanging over your head.)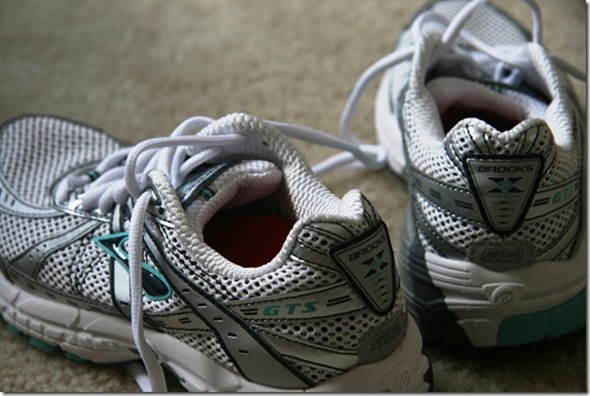 5. If working out first thing isn't possible (either because you really can't do mornings or because you were up too late the night before — sleep is important!), then pack workout clothes and exercise immediately following work or school. I know that if I come home first, I likely won't make it back out — so I don't even tempt myself!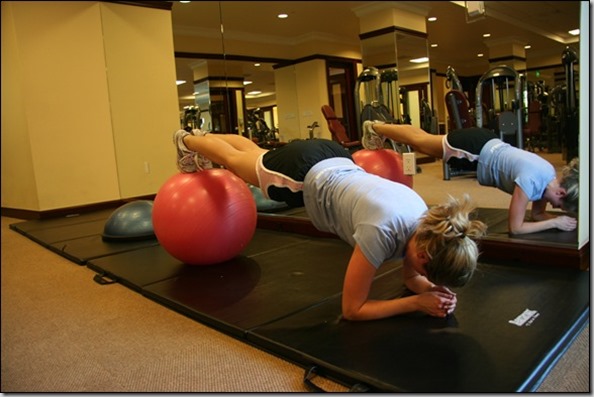 6. Learn how to pack a fresh, healthy lunch in 5 minutes flat. See all of my different 5 minute packable lunch posts on my recipe page!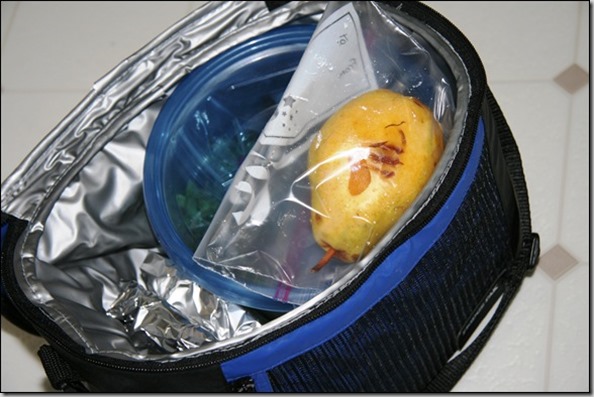 7. Make a workout buddy, or attend workout classes at a gym and make friends in the class. Anything to help keep you accountable! You're much less likely to blow off a workout if you know someone is expecting to see you. I love having workout buddies, because then when my alarm goes off at 5:30 a.m., I know I have no choice but to get up because they're waiting for me!
I hope you found these tips helpful – thank you for reading and please stop by my blog to say hello! 🙂 You'll find more healthy recipes, quick meal ideas, fitness adventures (I'm a big runner and just completed my first full marathon in November), and fun. You can also find me on Twitter, Facebook, Pinterest, and Instagram.
How do you maintain healthy eating and exercise when you're super busy? The more tips, the better!