We had an excellent date night!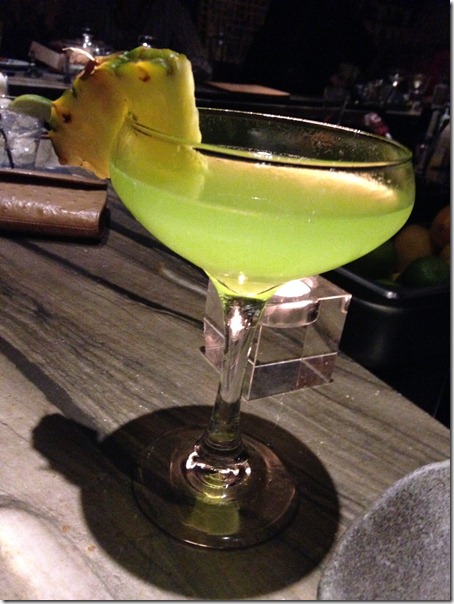 We tried a 'new to us' bar in Charlotte for cocktails.  We split a wonderful cocktail while I munched on a truffle. Instead of salty peanuts, the bar had serving dishes filled with chocolates, cupcakes, and cakes – FREE!  What a great idea, right?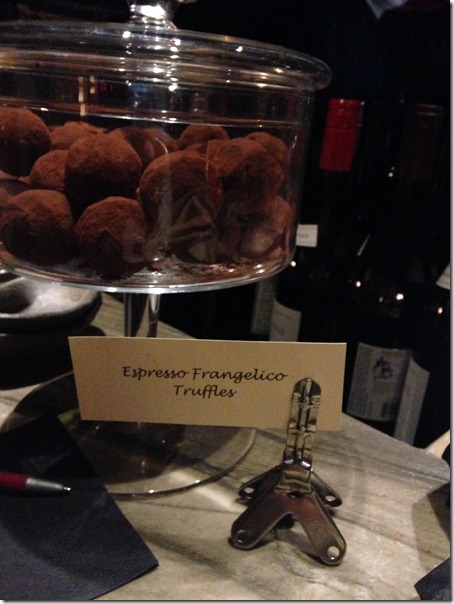 Then, we headed to our friends' house for the Christmas party.
Nicole really went all out on the menu – she made a vegan Shepard's Pie.  She said she kind of eye-balled the recipe, but I really have to get something off her because I'd LOVE to create it at home.  It was so great (perfect winter food, too – very comforting).  We had a big salad and roasted Brussel sprouts.
And for dessert – PIE!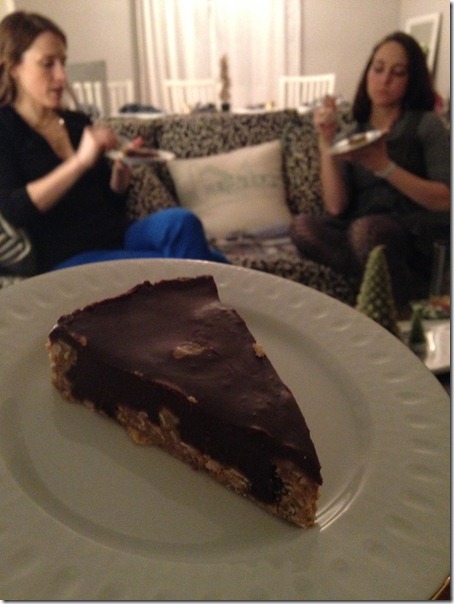 Nicole made Chocolate-Peanut Butter Fudge Tart by Never Homemaker.  It took me a while to figure out which pie Nicole had made because Never Homemaker has SO many.  I think Nicole subbed in pecans for walnuts and sunflower butter for peanut butter – it was awesome.  I would HIGHLY recommend that recipe.  The texture was bangin'.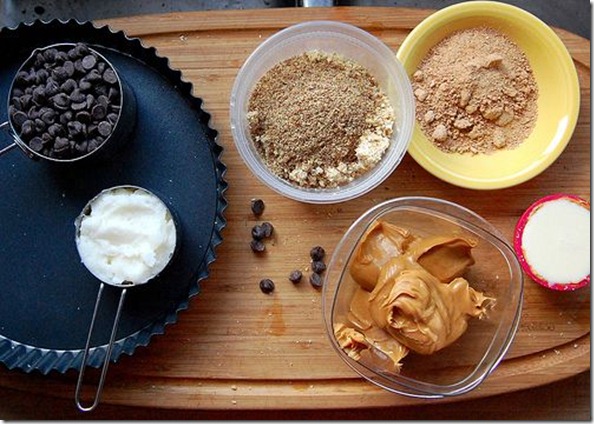 I was SO THANKFUL that I made plans to workout with my friend Brandi this morning. I think if I hadn't, I would've slept in as long as possible and then spent my morning wasting away on the couch (a bit too many sips of wine).  But Brandi and I had planned to meet up for spin class at 9 so I had reason to get up and go.
Except everyone else had the same idea, so the class filled up before we arrived!
We ended up biking on stationary bikes for 40 minutes and running a little over a mile on the treadmill.  A decent brick workout.  Brandi is going to do the indoor tri with me in a few weeks.
Came home and had snacks: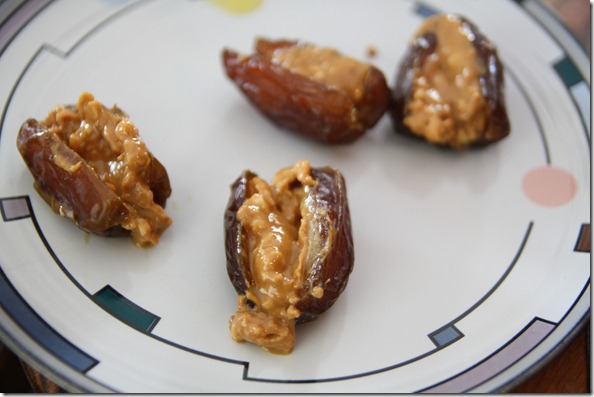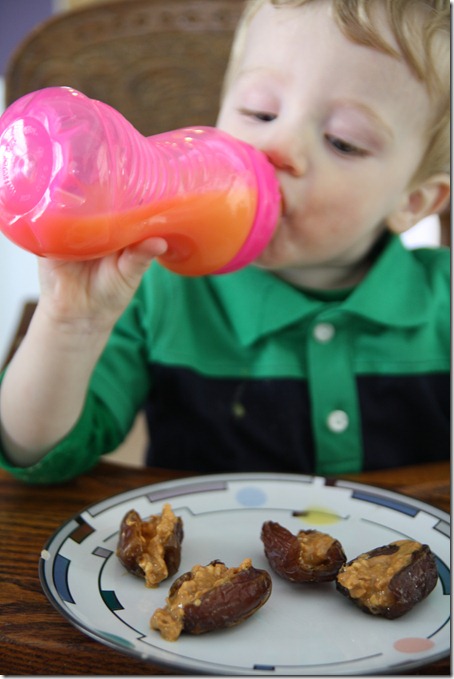 Peanut butter-stuffed dates.
And then we drew on the chalkboard wall for a while.  We love the chalkboard wall.  Kristien and I originally it for us (to write memos and whatnot) but Henry plays with it a lot more!
<3 <3 <3
So – there's a little snapshot of my weekend!  Some adult time, too much wine, a little exercise, and lots of fun with circles.

How's your weekend?