Merry Christmas!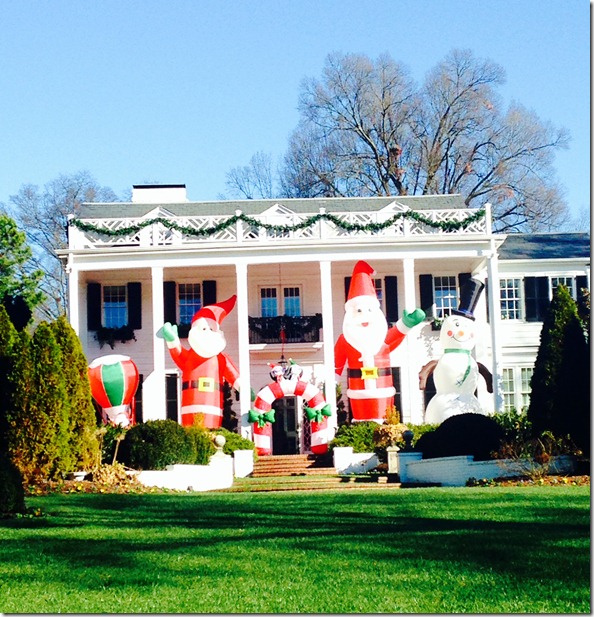 We drove to the nicer part of town to do a 3.0 mile run. Sometimes, you just have to get out of your neighborhood – know what I mean?  There were SO many awesome Christmas decorations.  Henry had a blast pointing out all the Santas (he can say 'Santa' and it sounds adorable).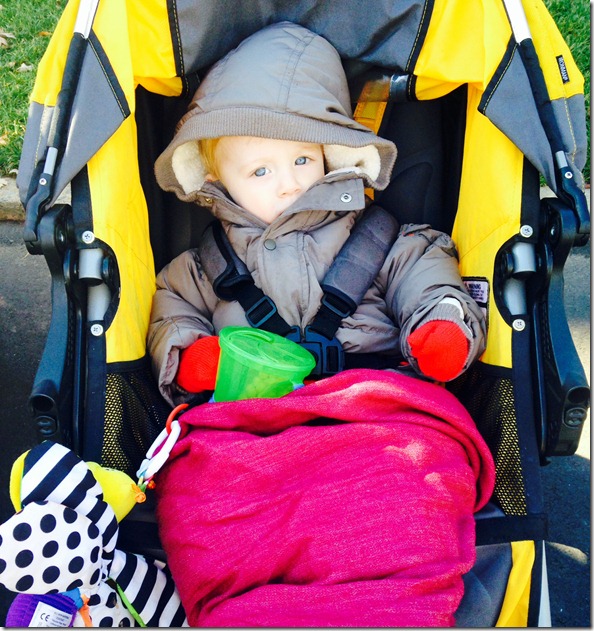 Also – it was cold.
We ran by the Homeland house!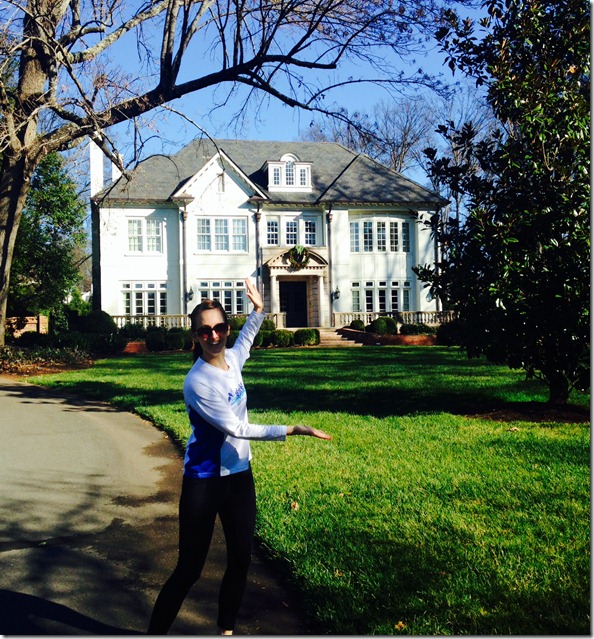 Any other Homeland fans out there?  This house is the Saudi Ambassador's home from Season One.  You know, the guy that puts a drawing of a heart in the window to set up secret meetings?  Yup.  That's his house!  We actually ran by the crew when they were filming the scenes a few years ago.  I remember asking one of the workers what they were filming and he said, "This really awesome show called Homeland.  You should watch it when it comes out!"
We covered 3.0 miles with lots of stops to look at blow-up Santas.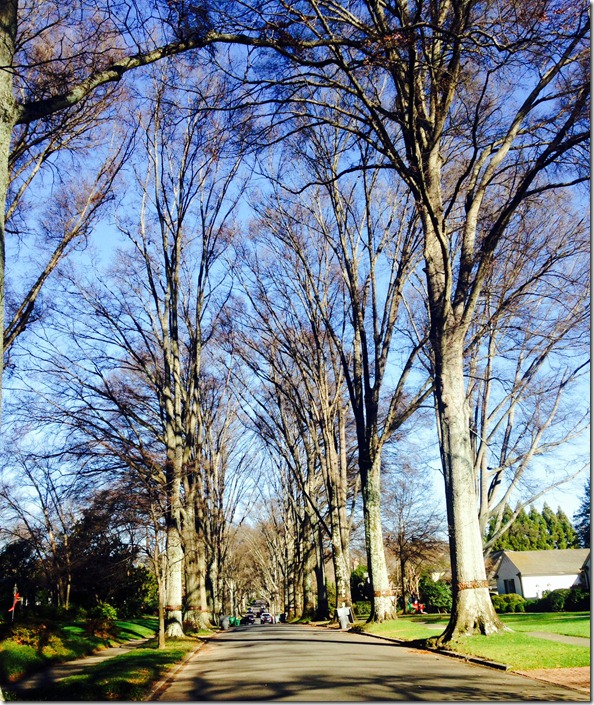 Dear Dream Neighborhood:  I will be back one day.  Buying, not renting.

Christmas Cookie Recipe Round-Up
I asked some of my blog friends to share their favorite cookie recipes.  Here they are!
Julie at PB Fingers loves Mimi's Sugar Cookies.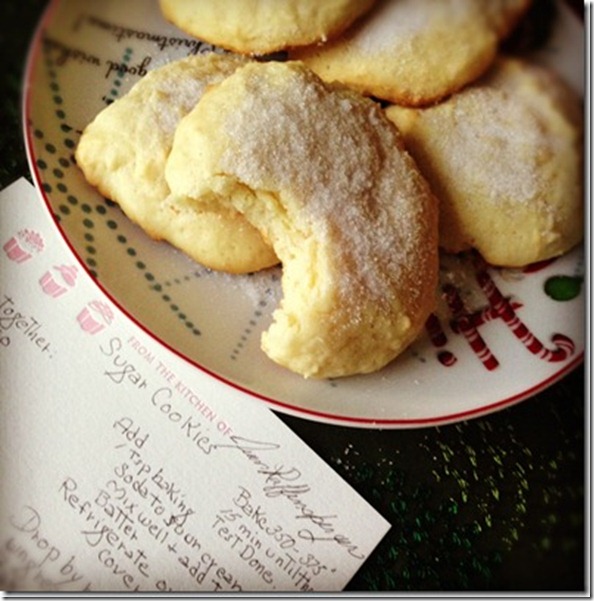 Kath at KathEats loves Kate's Kookies.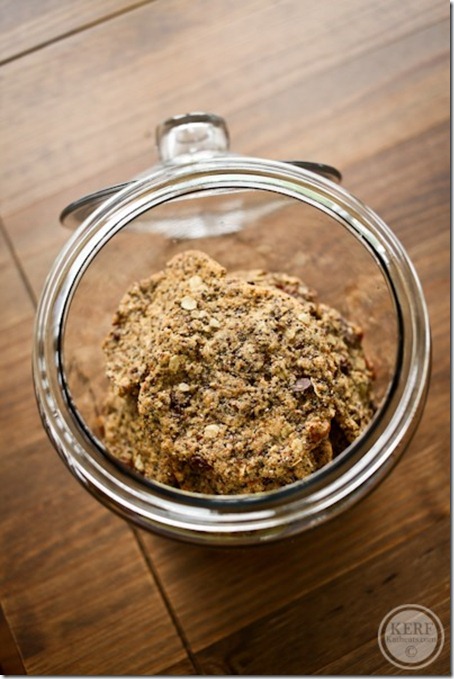 Monica at RunEatRepeat loves Martha Stewart's Gingerbread Cookies, as do I!  These are awesome cookies.  Fun fact: I actually baked these for a blogger bake sale like three years ago – and Monica won them!

Anne loves her Gluten-Free Chocolate Chip cookie recipe.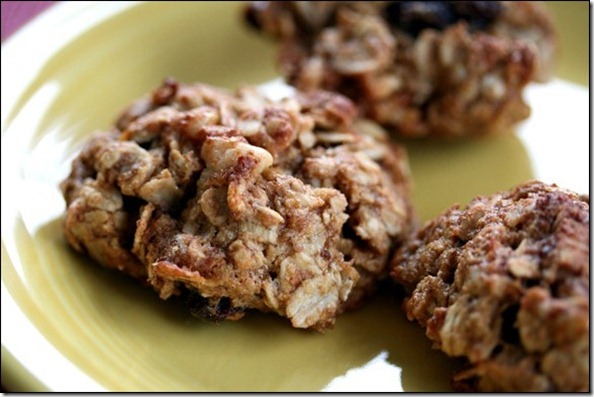 As well as her Matt's Dark Chocolate Chunk Cookies.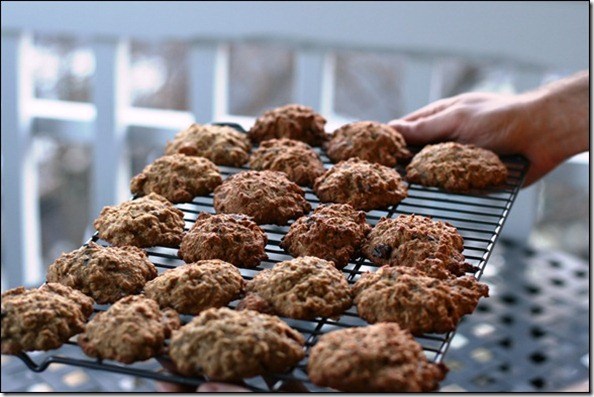 We are baking cookies later, but I'm just going to do a break-and-bake cookie.  Call me lazy, but I already cleaned the kitchen and don't want to tidy up again!