Did I mention that we bought a robot vacuum?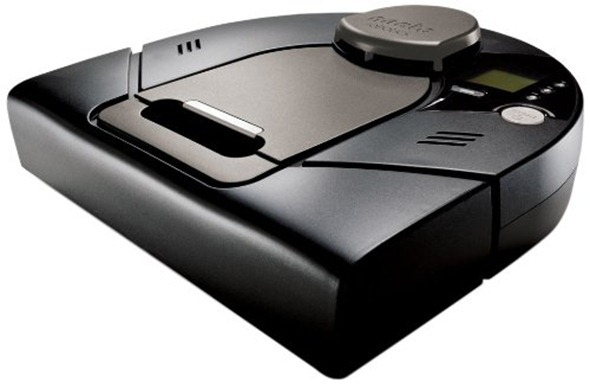 IT'S A ROBOT. IT'S A VACUUM. IT CLEANS YOUR FLOORS AUTOMATICALLY.  I'm pretty sure that baby can't entirely replace real vacuums but I'm hoping this one comes pretty darn close.  With a toddler and two dogs – I spend a lot of time vacuuming… I'm over it.
Amazon says it should be here in two or three days. I literally cannot stop myself from compulsively checking the tracking info.  And I realize that 85% of you are thinking, "What the hell? Are you seriously this excited over a vacuum?" and the answer is YES. Yes, I am.
I am hoping that it lives up to my expectations, which may be hard considering that I have dreamed about this damn thing every night since I ordered it.

If loving a robot vacuum is wrong, I don't want to be right.
Anyway…
I did this workout at the gym this morning.  It was epic.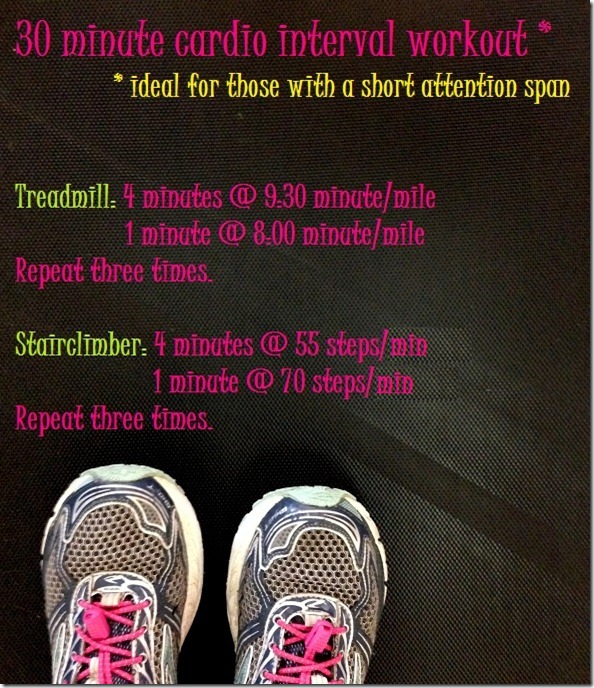 I should probably integrate more intervals into my workouts since I will no longer be vacuuming all the time, huh?

If you could have a robot do any of your chores, which would it be and why?