Here's a list of great items that I bought and adored or gifted to loved ones in 2013!  Plus a few goodies that I'm hoping to find underneath my tree. Happy Holidays!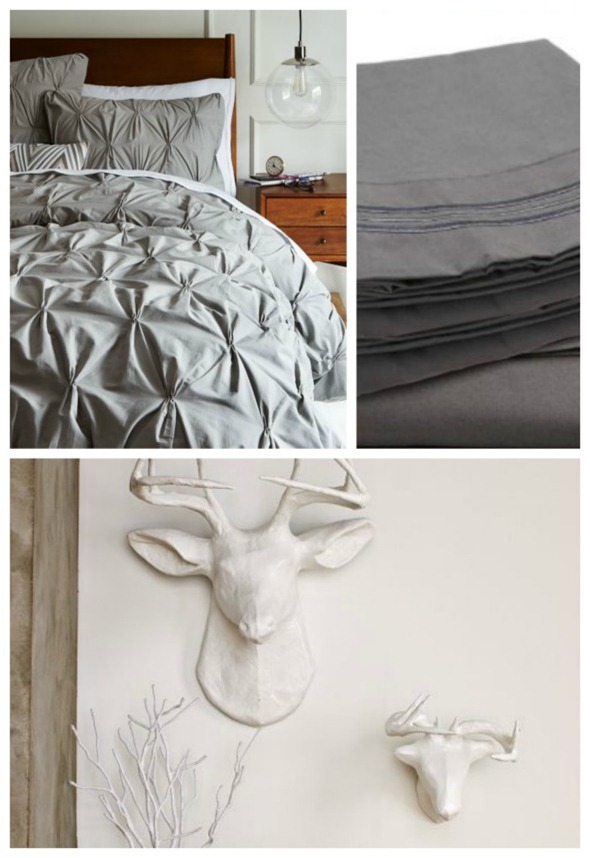 Operation Beautiful: One Note at a Time (my book for tween-teen girls)
Keurig K75 Platinum <— the best thing ever.
Green Mountain Dark Magic K-Cups and Green Mountain Pumpkin Spice K-Cups
Super comfy and affordable sheets (which come in 13 colors!)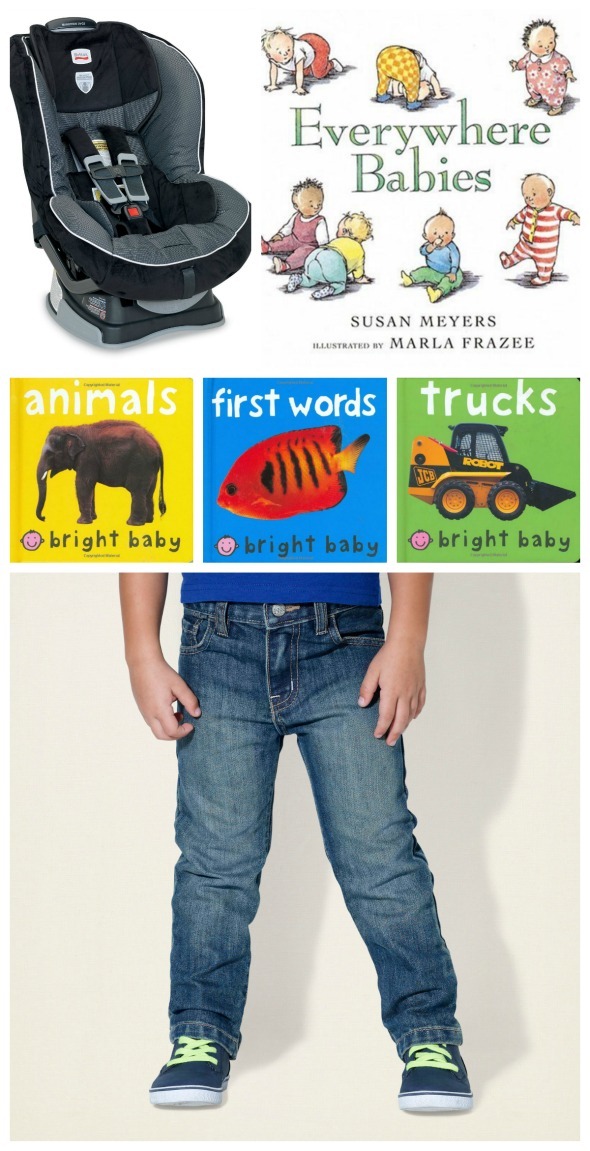 Melissa & Doug 20 Animal Magnets
HALO SleepSack Micro-Fleece Wearable Blanket
Melissa & Doug Shape, Model, and Mold set of wooden toys
Britax Marathon 70-G3 Convertible Car Seat (this is our second big kid car seat and BY FAR the superior one – but still affordable)
First Words by Bright Baby book
Skinny Jeans for baby boy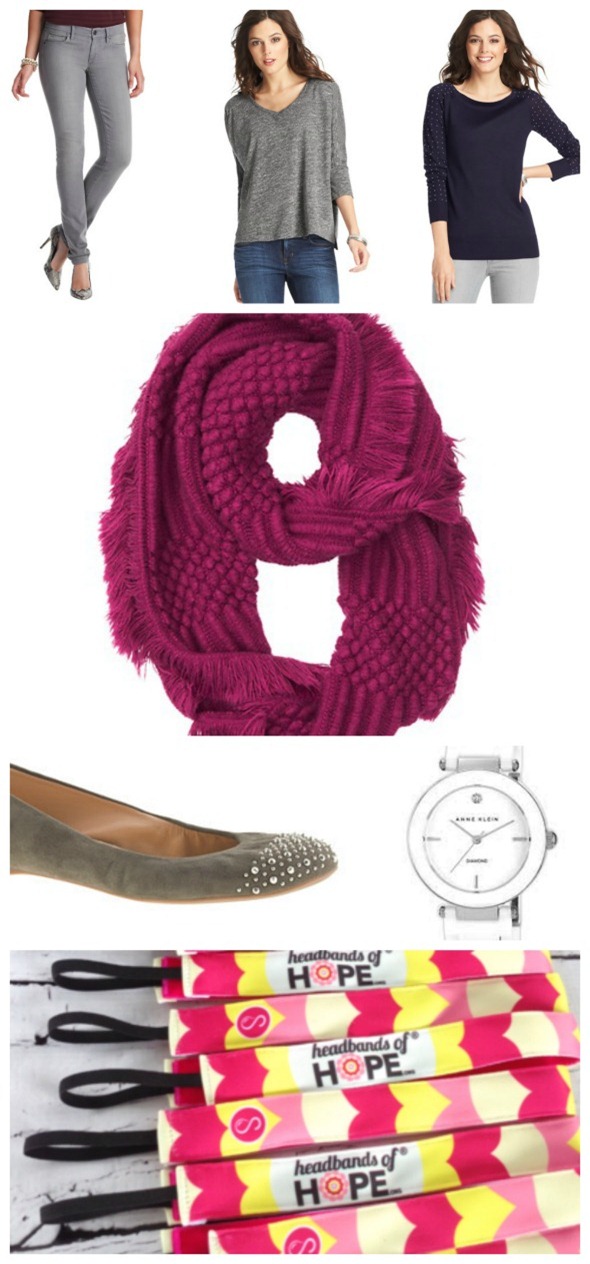 Modern Skinny Jeans in Smokey Grey <—I live in these!
Anne Klein white ceramic watch
Headbands of Hope headband (for every headband purchased, one is donation to a young girl suffering with cancer)

Hammer Nutrition High Energy Electrolyte Drink
SoliBeat dance fitness DVD by the blogger and my buddy Gina at Fitnessista.com
Bama & Ry inspirational race jewelry 
Happy Shopping!  And – more than anything – HAPPY HOLIDAYS!
{Please note that this post includes affiliate links.}