My mom and I live four hours away from each other, but right in the middle is the incredible town of Asheville, North Carolina.  A few days ago, we spontaneously made plans to meet up in the city for lunch.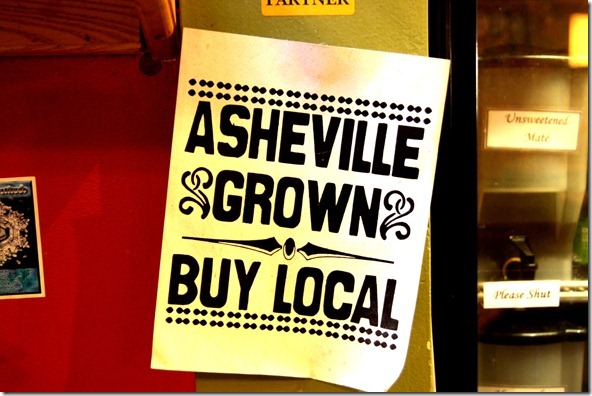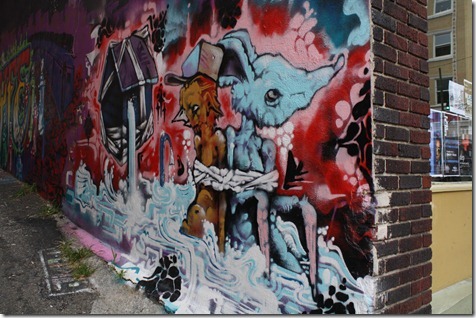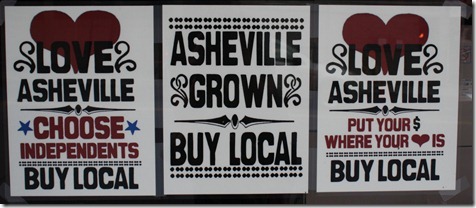 Henry and I were excited to see Grandma, and Grandma was excited to see us!  The weeks pass by far too quickly.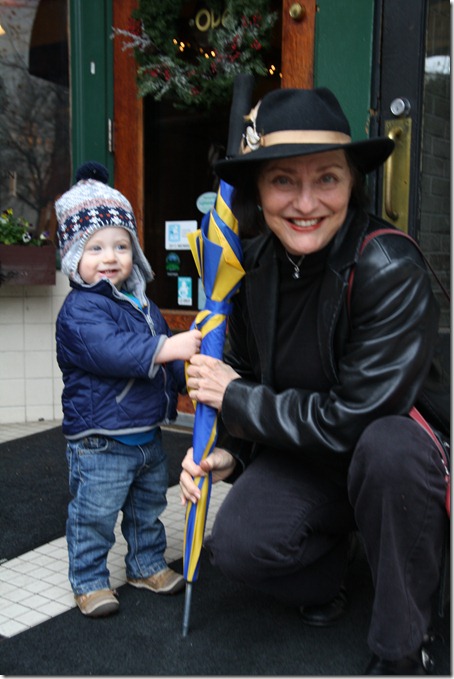 I interrupt this post to briefly address HOW FREAKING ADORABLE Henry looks in winter gear.  Squeeeeeal.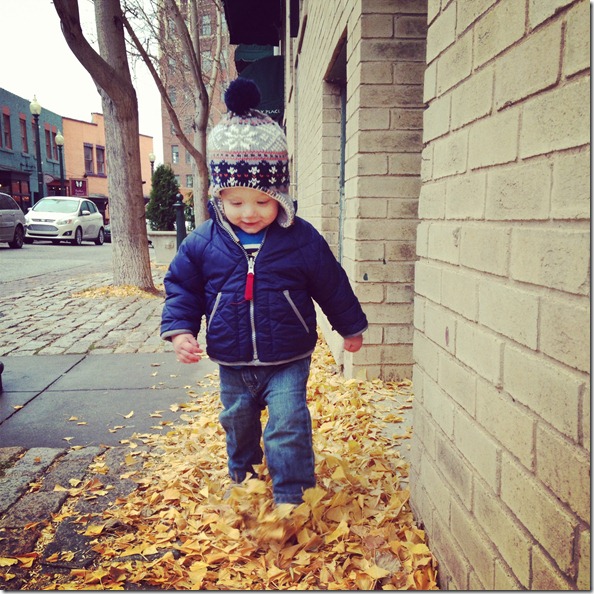 It was pretty cold and dreary when we arrived.  We did some window-shopping (Asheville has so many cool shops), but the weather eventually got the best of us.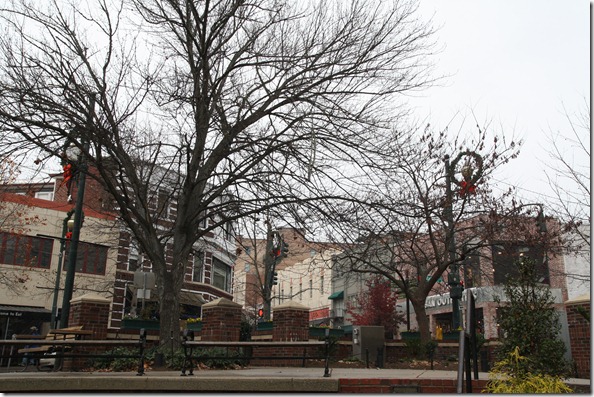 We decided to go to Tupelo Honey.  I don't have I've ever actually eaten at this popular Asheville restaurant because the lines are always out the door.  But I guess 2:00 PM on a Thursday is the time to arrive – we didn't have to wait at all.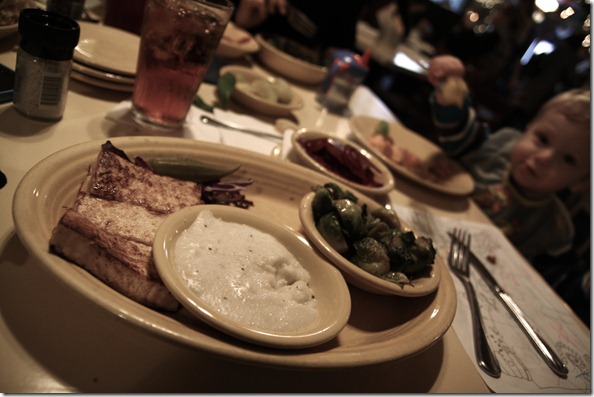 I had the veggie plate.  Goat cheese grits (yum), tofu, Brussel sprouts and beet salad.
The Brussel sprouts were the best part (file that under things I never thought I'd say).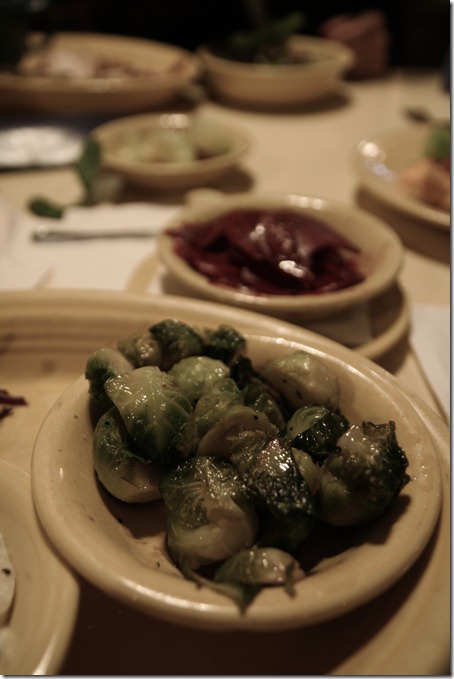 I was super impressed with the Tupelo Honey kids' menu.  I know that kids can be picky eaters, but I hate how limited (and unhealthy) most kids' menus are (that being said, Henry just normally eats adult sides at restaurants).  But check this out – I would eat off this kiddo menu!  It was awesome.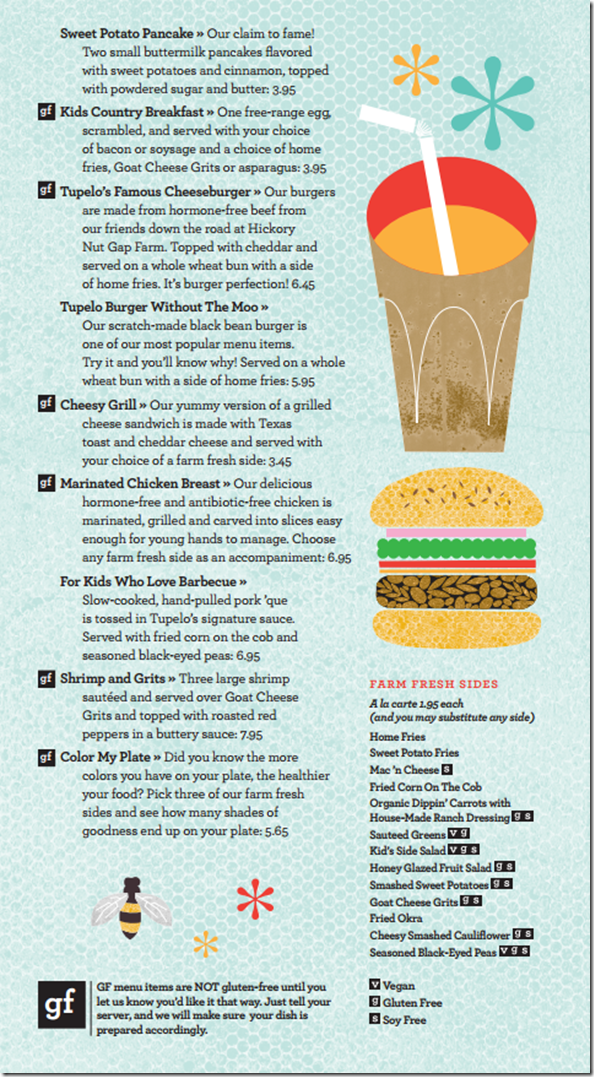 When we left the restaurant, I quickly checked my email and realized that I had an invite to the grand opening of the new Tupelo Honey Charlotte location!  I had this freaky-Twilight-zone moment where I felt like Google somehow knew I was in the restaurant in Asheville but lived in Charlotte and would want to attend the opening, but I'm pretty sure it was just a coincidence.

I am SO excited to see that this restaurant is coming to my city!
We spent the afternoon at an arcade. There were bounce houses, so Henry was satisfied.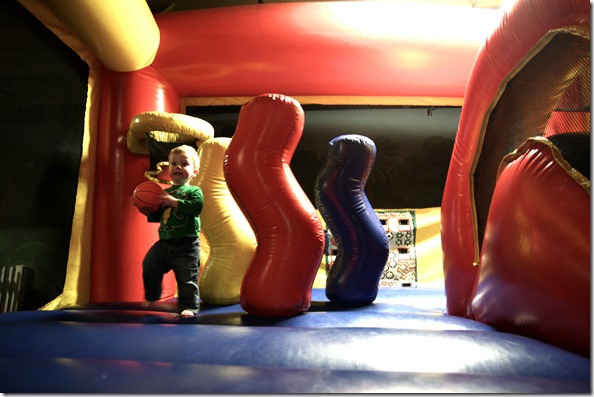 He hasn't figured out that you have to crawl through tunnels yet.  He can barely squeak by, but I swear – one more month and he'll be forced to do hands and knees.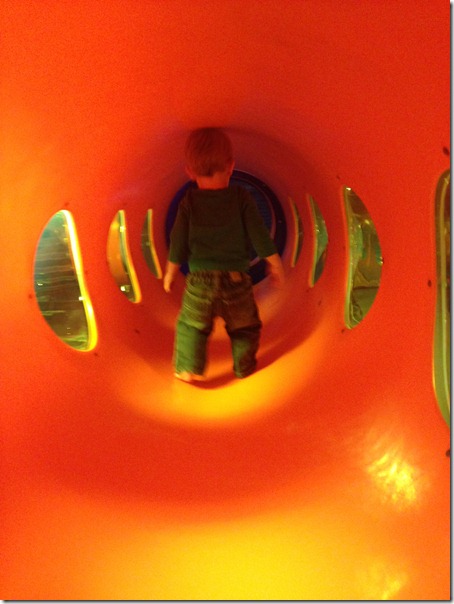 Shortie like his momma.
Auction for the Philippines
Please consider heading over to Diana's blog and checking out her online bake sale to raise money for Typoon Haiyan relief efforts. The money raised from this bake sale and auction will benefit the American Red Cross and World Food Programme.  There are lots of delicious treats to bid on!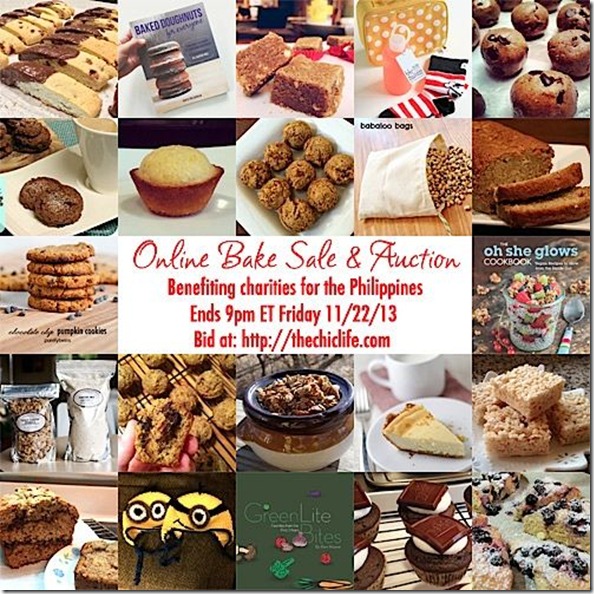 The auction ends tonight!  Here's the auction page.
Lock Laces Giveaway
Remember how I raved about Lock Laces?  Love those elastic shoelaces!

Well, the company saw my review and offered to give FIVE HTP readers their own set of Lock Laces.  Awesome, huh?
Click through to enter the giveaway…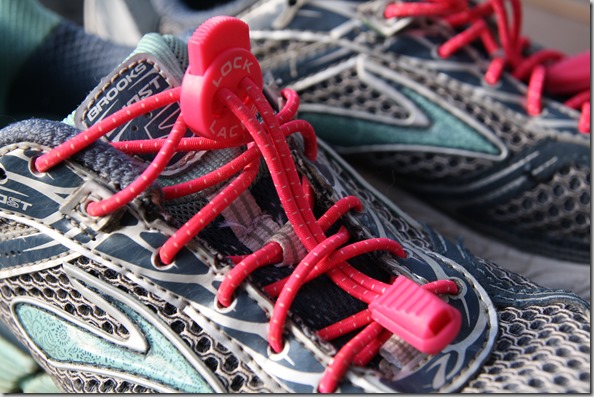 To win your own Lock Laces, simply leave a comment describing your favorite city EVER.   I love Asheville, but I'd have to say that my favorite city is London, just because there's so much to do and see.  I'll pick the five winners on Monday.  Good luck and have an awesome weekend!