Two posts, one day. Chugging along, chugging along (how did I ever write three a day, six days a week?!).  This post is a good one because it features a little giveaway sponsored by the HTP household. I thought I'd reveal three quirks about me, three quirks about the Husband, and three quirks about Henry, and then you can win one of our three favorite things.
Why the quirks?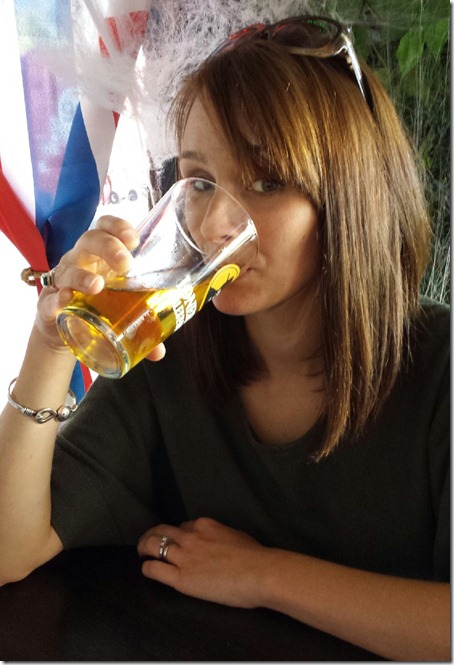 See, yesterday was the World Cup qualifying match for England, so the Husband and I trekked to a local English pub to watch the game.  I can't believe we're together through yet another World Cup – for something that only happens once every four years, it sure seems to occur rather frequently. Anyway, it was very exciting because… We won!  Which means England is back in the World Cup.  Here's to hoping we go all the way.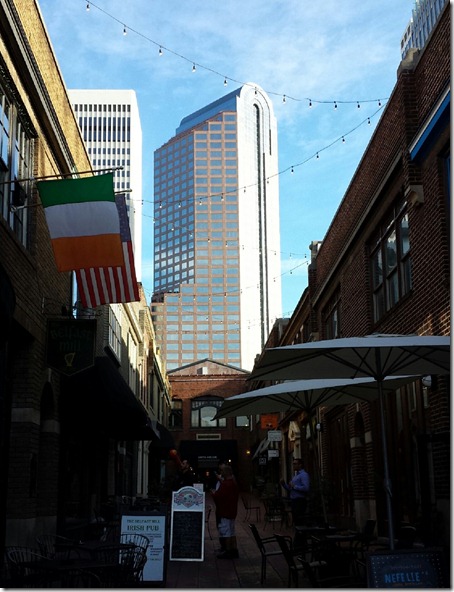 The guy sitting in front of us was from the same city as the Husband… and he was born in the same hospital.  How weird is that?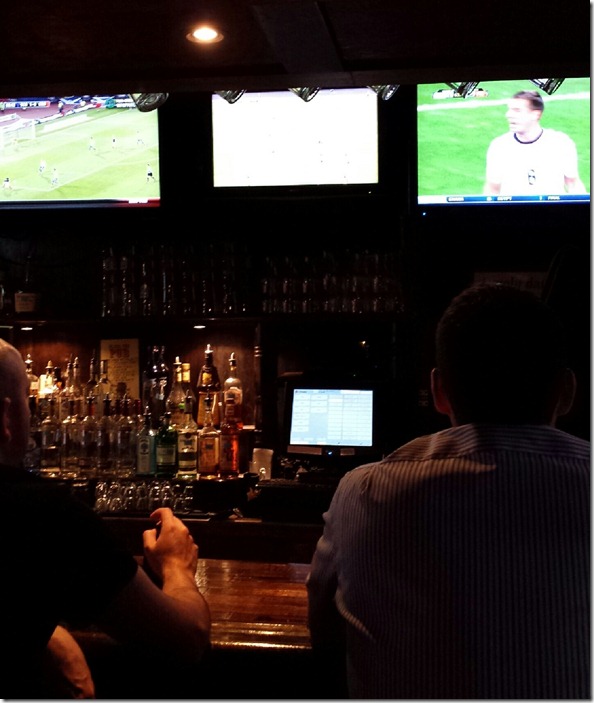 While we were watching the game and drinking cider in the middle of the day (day drinking for the win), Henry was chilling with his BFF Mirabelle, who lives around the corner.  They had fun.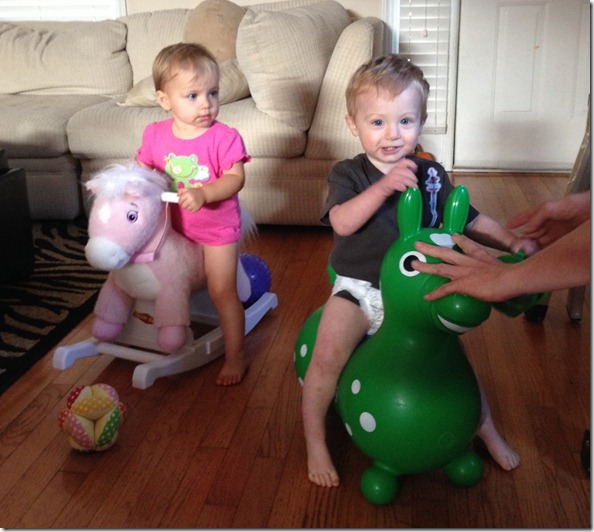 Mark my words, in fifteen years, they're going to be boyfriend and girlfriend.  Seriously.  Friends since they were zygotes, as Heather and I always say.
Anyway – the quirks.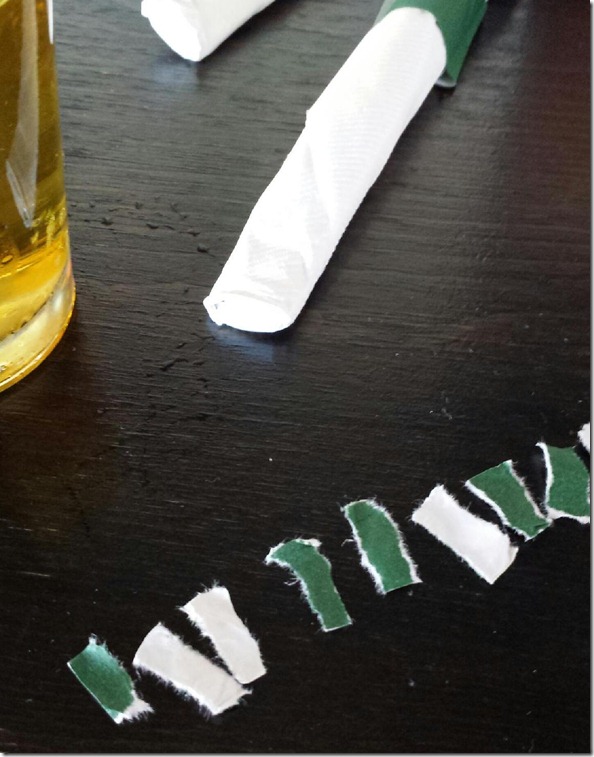 While I was at the bar, I started to nervously shred the napkin wrapper. I cannot sit at a bar without destroying a napkin or a bottle label.  You can always tell what drink is mine because it's surrounded by a bunch of napkin confetti (but don't worry – I always pick it up so the waitress doesn't have it). I have far too much energy to sit still at a bar through an entire game, I guess.
So, here are my quirks:
I shred labels or napkins at bars.

I am so flexible that I can put both of my legs behind my head. I can also pop my shoulders out of socket

like this

. Tada! 

I love straws and hate drinking anything without one (except perhaps cider, wine, and hot coffee).  As a side note, when I was a bartender, I realized that lots of people drink beer with a straw because they claim they get drunker faster.  True story.  Also – I think it actually works, but I don't know how. 
Here are the Husband's quirks:
He is a really, really good singer. I think he should try out for American Idol, but he never would because he's also incredibly shy. This is why you rarely spot him on the blog.

 

His eyelashes are so long that he has to brush them out of the way when he wakes up in the morning.

He had bright red hair as a child but it mellowed out to a blonde-red.
Here are Henry's quirks:
He calls all round food "balls."

He licks butter off bread instead of eating the toast normally.

He is afraid of the Cookie Monster and cries when the Cookie Monster's Letter of the Day segment comes on Sesame Street.
Tell me one of your quirks, and you can win:  a pack of Play Doh for your kiddo, an entry to the 5K race of your choice, or a set of these amazing sheets in whatever color you want.  This giveaway is bought to you by me as a thanks for reading my blog.

  I'll pick a winner on Friday morning.