Today is the day! My last long ride before my race!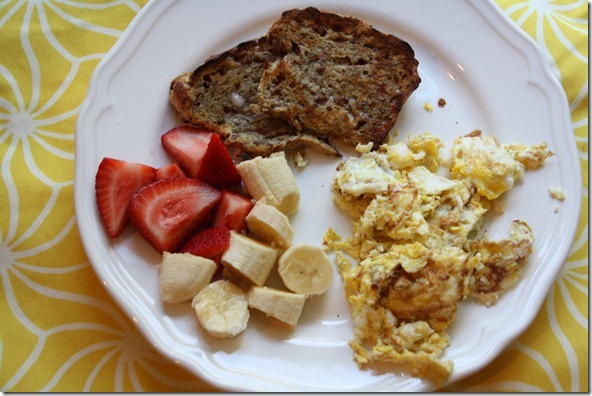 Training makes me LOL because by 'last long ride,' I mean anything over 2.5 hours. I still have a 2 hour one on my calendar next weekend.  But I'll probably ride that inside during a nap, and that's only 3 episodes of Orange Is The New Black, so I can live with that.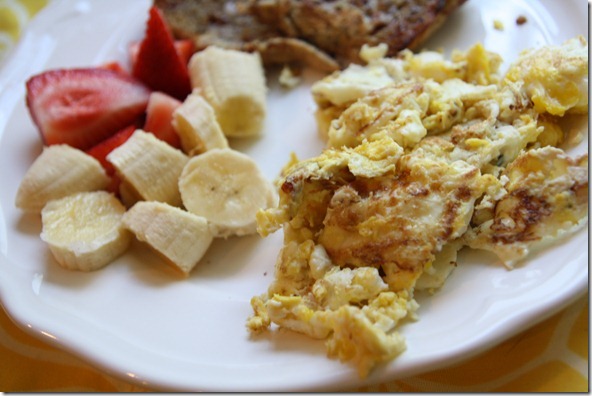 So this is my last long OUTSIDE ride (+ a 15 minute run). And tomorrow, I'm doing 10 miles.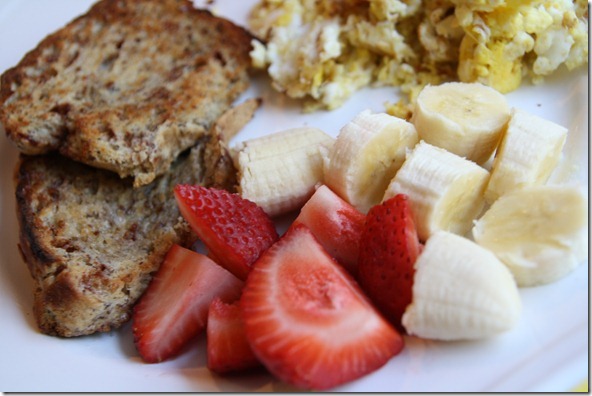 And then…. HOLY  HELL.  It's taper time!!!!