Operation Beautiful!  When do I not love Operation Beautiful?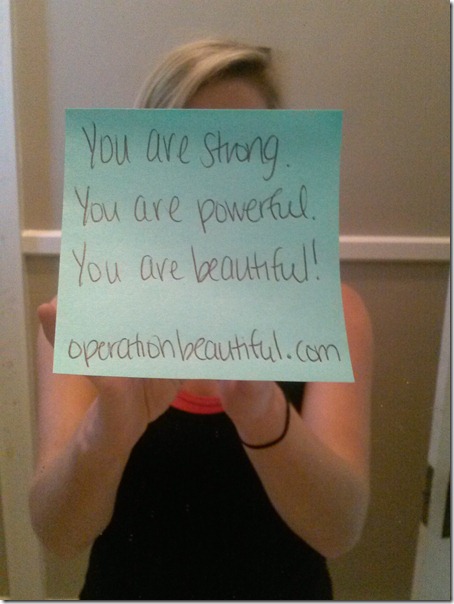 Henry's ball pit.  I made this when he was about 7 months old (I think?) by buying balls at a consignment shop (you can get them on Amazon, too) and filling up our pack and play. I have to say… this is the toy that has lasted the longest.  Everything else, he gets bored with too quickly.  But the ball pit is always a good time.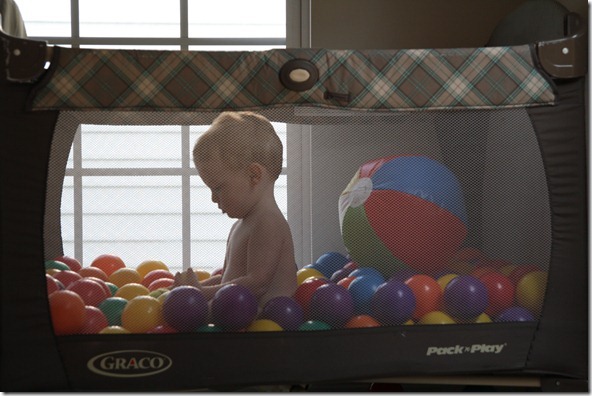 Plus, let's be real, sometimes you need to trap your toddler in a safe space.
Eggs, veggies, frozen Trader Joe's hashbrowns. I can't get enough of this breakfast.  At this rate, one day, I will completely burn out on eggs. Or turn into a chicken.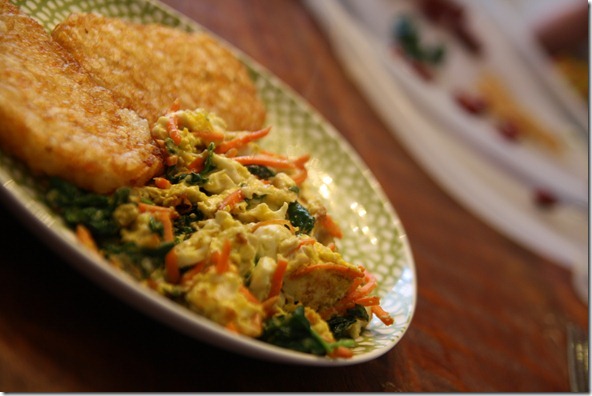 Lorde!  Have you heard about this 16 year old singer? She's amazing. A true artist. I'm stuck on all her songs, especially this one:
Killer music video, too.
Everywhere Babies.  This is Henry's favorite book of the moment.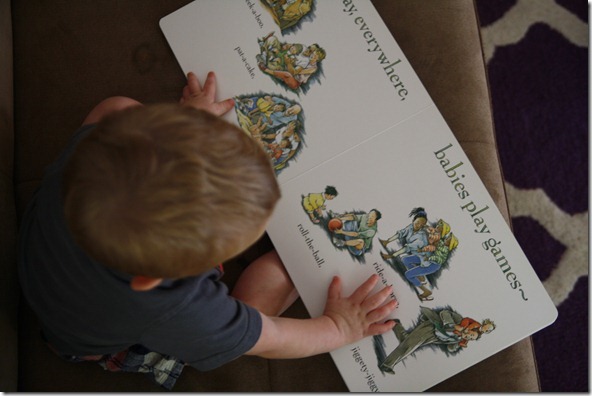 It's really big and sturdy, and there are tons of detailed pictures featuring lots of common toddler words like balls, bottles, dogs, cats, baths, etc.  I also love this book because it features a ton of diverse couples and caregivers (biracial, same sex, young and old). If you're a breastfeeding momma of an older baby or toddler, it also normalizes that, which I think is cool. The text is fun to read, and the 'plot' is cute. While we zoom through other books, Henry reads this one really slowly so he can look at each drawing.
Pigeon pose.  Hurts so good.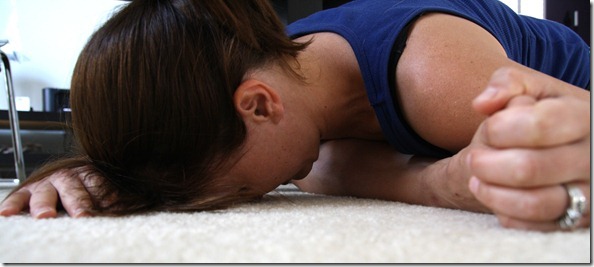 I'm amazed my body folds that way.
Walks.  Henry is old enough now to go on actual walks.  He can do about 1.5 mile if he's feeling really energetic but usually peters out around 5 blocks.  He helps me walk the dogs by holding onto Maggie's leash – it's cute.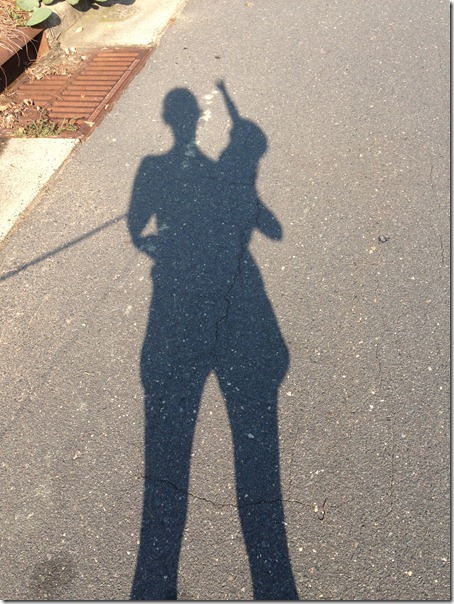 AIRPLANE!
Splish suits.  I want a new bathing suit.  I usually swim in a plain Speedo, but I really love Splish suits for the days that I'm feeling sassy.  My old Splish suit is too big (I bought it for post-pregnancy).  I'm torn between these two designs.  Thoughts?
Speaking of swimming…. I love this swim workout from Coach Marni.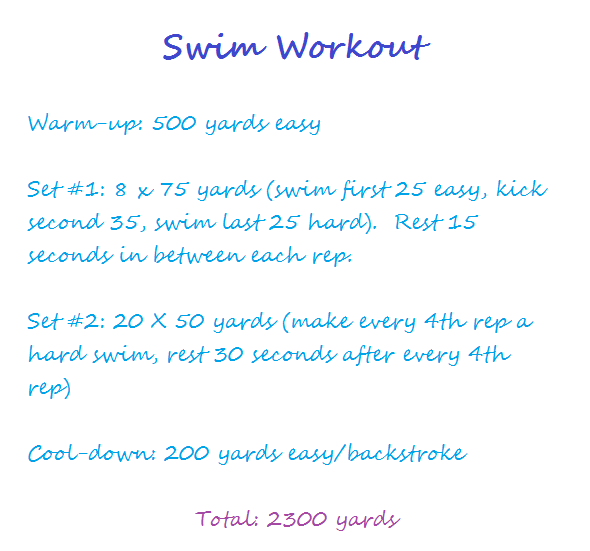 Set #1 is really fun for some reason.
So – that's it.

  What are you into lately?