Remember my Two Ingredient Face Scrub? Well, I have another at-home facial recipe for you!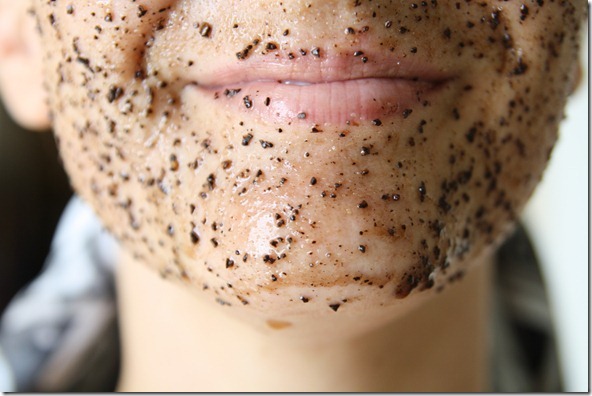 This one includes my favorite thing in the entire world…. coffee.  I drink it, I eat it, I scrub it on my face.
And it feels amaaaaazing.   Don't take my word for it, though – try it!  Like my other face scrub, this one is super simple, and you probably already have all the ingredients.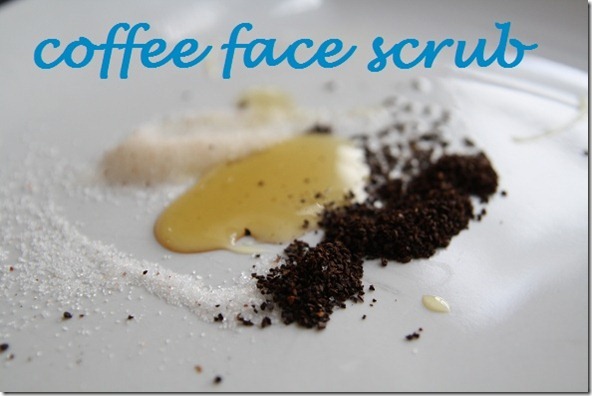 Mix together:
One teaspoon ground coffee (you may want to grind your own twice or run ground coffee through an at-home grinder to get a finer ground)
One teaspoon lemon juice
One teaspoon salt
One teaspoon honey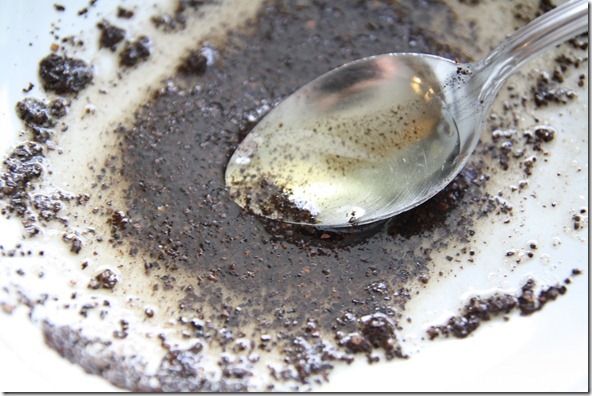 And scrub (gently) on your face in small circles.  It's important to be gentle and not rub it harshly into your face because coffee grounds are inherently rough – you don't want to tear your skin!  Let it stand there for a few minutes, and then wash off with a face wash – otherwise, if you just rinse it away, you'll be left with a nice coffee tan.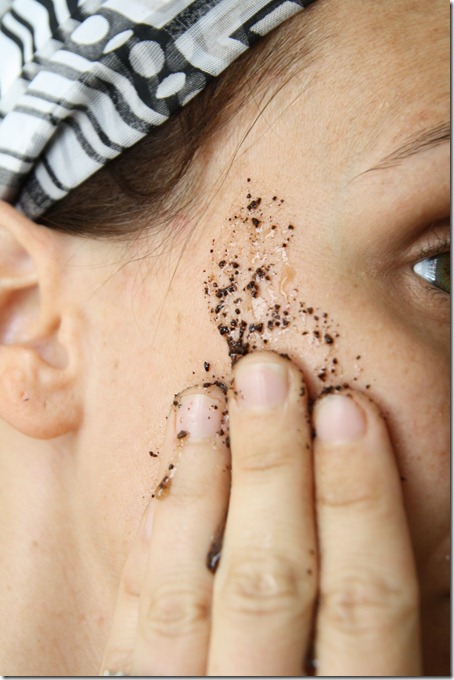 End result?  Smooth and glowing skin – with no chemicals.  I also like to think that the coffee is infusing caffeine directly into my skin, but that's probably not how it works… Heh.  Just don't eat the mix – unlike the Two Ingredient Face Scrub, this scrub tastes gross.
Happy Coffee Drinking / Eating / Exfoliating!