Coach Marni sent me my official Half Ironman training plan at the beginning of the week, and I have to say that I've really been enjoying the structure of a set plan.  Over the past year, I've more likely to wing it than follow a plan, so this is a nice change of pace. 
Today's workout called for a bike/run brick. My favorite… Huuuuurrah.  I seriously did not think I was capable of spending another hour on the indoor trainer, so I decided to venture outside.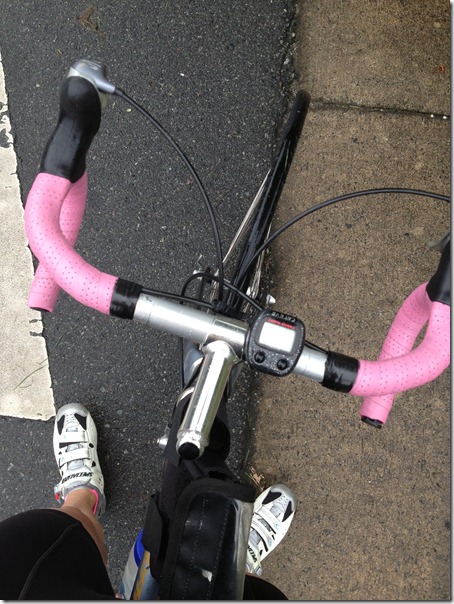 Remember when I lived in Orlando and was within 3 miles of the airport?  Oh man.  I so miss that back road.  It was a perfectly flat, car-free 10 mile stretch of perfection.  Megan (AKA MegaNerdRuns) lived on the way to the airport, and I would 'pick her up' and we'd bike the road together.  Good times.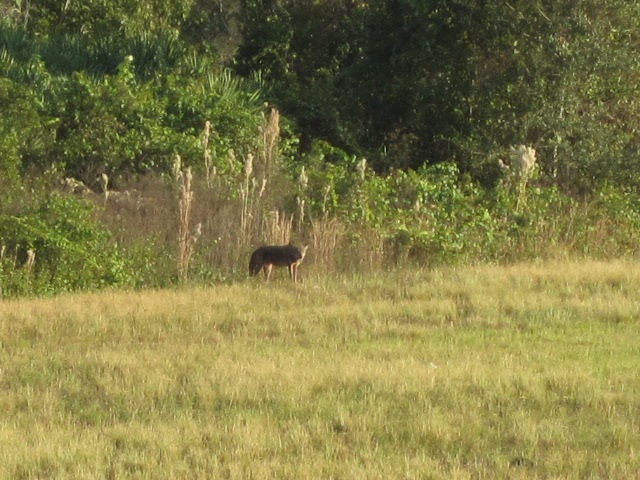 The problem with cycling in Charlotte is that I can't step out my front door and be in such a scenic, quiet area.  I'm right next to a super busy road with no bike lanes, and I am kind of terrified of cycling in traffic.  I know that, as a cyclist, I need to just get over this phobia and deal with it, but I know way too many people who have been hit by cars on their bikes (ummmm including myself <— an experience I do not want to repeat). But there is no way that I'll be able to train entirely indoors for a Half Ironman, so today seemed like a good morning to face my fears.
Obviously, I run around my neighborhood all the time, but finding ~20 miles of cycle-able roads is different than running on sidewalks.  It took a little bit of trial and error, but I eventually found a neighborhood with a bike lane.  I did a few loops in the neighborhood and killed 30 minutes.
I crossed a busy road and found another development.  There were no bike lanes, but the roads were very peaceful.  I've got to remind myself to stay alert for cars even in quiet neighborhoods – cars come out of garages all the time!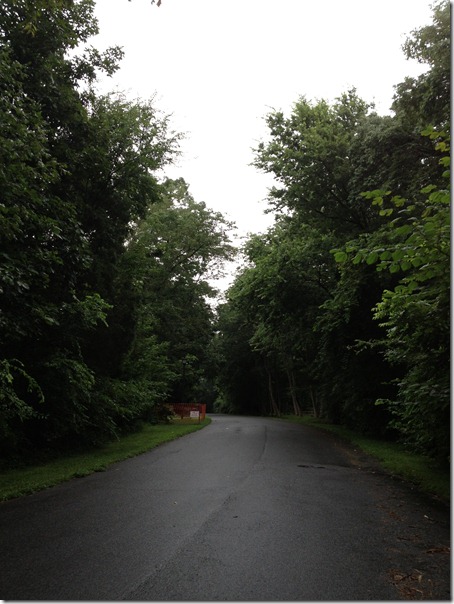 Once I found a few places to ride, I calmed down and really began to enjoy myself. I forgot how fun it is to cycle outside. Fears are a curious thing… once I decided to face mine, I realized that I've definitely built the "I hate riding in Charlotte" thing up in my mind.  My fear was so much bigger than reality – you know?
Came home and transitioned for a brick run. 
Totals:
1 hour on the bike
15 minutes of running
Woo to the hoo!