Countdown to my triathlon season's most important sprint: less than two weeks!  That means that I'll really been putting the stroke to the water, the pedal to the metal, the stride to the ride.  Or something. Here's my weekly wrap up of triathlon workouts.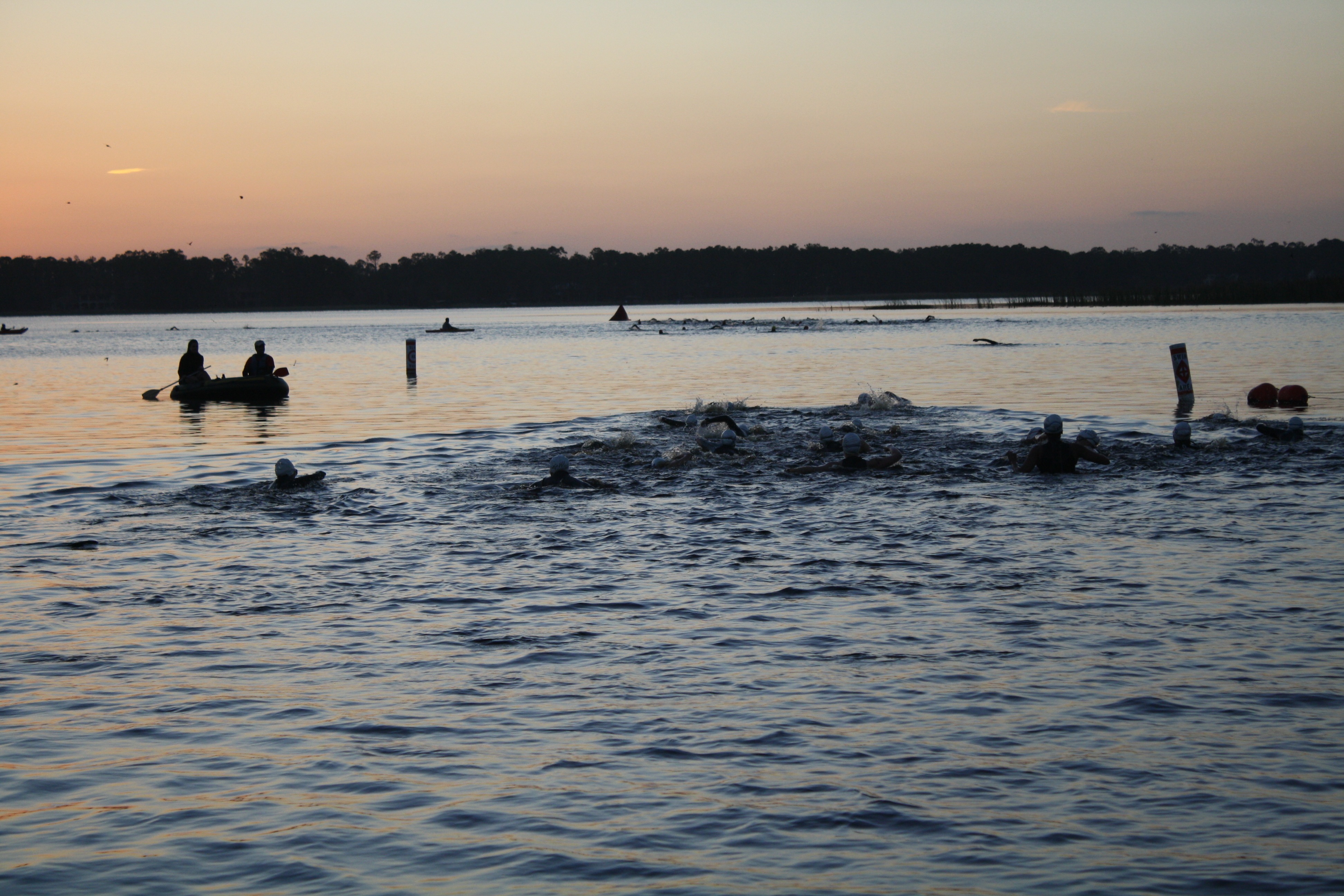 Monday: 1000 yard swim (morning, approximate) + 30 minute bike on the indoor trainer (afternoon, during a Henry nap).
Tuesday: 4.5 mile run with jogging stroller.
Wednesday: Rest
Thursday: 1 hour on the indoor trainer while reading The Maze Runner.  Lots of sprints.
Friday: 4 mile run with the jogging stroller.  The Husband joined me for this run.
Saturday: 1000 yard swim with sprints (was supposed to be an open water swim of 1500 meters, but Henry slept horribly the night before and I woke up feeling ill, so those plans were scrapped).
Sunday: 6 mile run at a fast clip while I pushed the jogging stroller and the Husband biked beside me.
Totals:  1.5 hours on the bike, 2000 yards of swimming, 14.5 miles of running.
I'm still finding it easier to swim and run than bike. No surprise there.  I do feel like I've been making my bike workouts count 'more' by doing heavier gears and lots of sprints. I know it doesn't replace outdoor riding time, but I'm really struggling to fit outdoor rides into my schedule.
Overall, I'm extremely happy with last week's training!  I'm pretty pumped for my upcoming triathlon.
My goals for next week include:  adding a day of strength training and cycling more.  Of course!  I hope to squeeze in one open water swim before the race, just so I can acclimate myself again to lake swims.
Favorite stretch of the week:  All of these!
Running jam of the week:
And just for fun, check out this comparison shot of me on my dad's bike when I was a baby, and Henry on the Husband's bike.  Cute, right?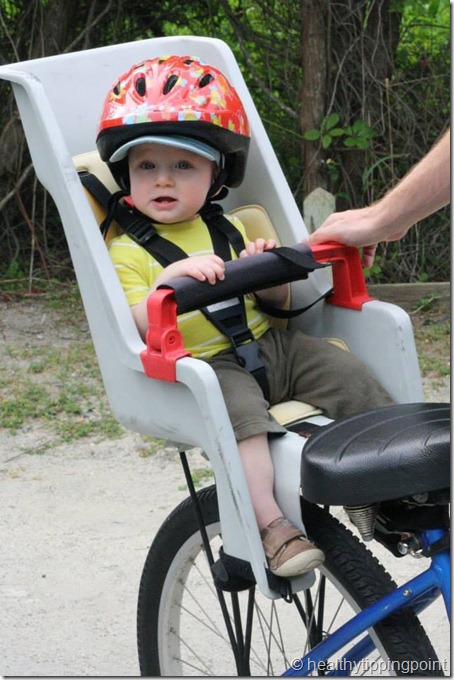 Here's to another week of activity!  Go get your goals!