Plus – my next race!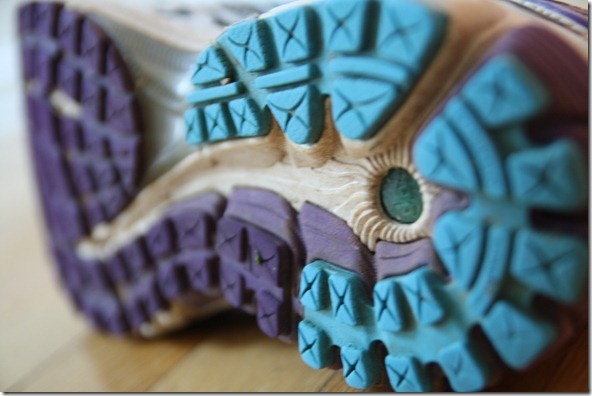 Last week was a bit lackluster, as far as Olympic tri training goes.  Life got in the way, and there were a few times that I was just so wiped for momma duty and oh-so-not motivated to sweat.  I normally aim to do 5 – 6 workouts a week during tri season and only did 4 last week.  But that's okay – it's not like 4 is bad!  And everyone needs a 'step back' week occasionally.  I just prefer to take them when I'm physically ready for a break…. not emotionally ready.  Know what I mean? 
Okay.  Enough babbling – here's my workouts from last week:
Monday: Rest
Tuesday: 1 mile of speedwork on the treadmill and 45 minute spin class
Wednesday: 1000 yard swim
Thursday: 10K run with jogging stroller
Friday: Rest
Saturday: 45 minutes bike ride on indoor trainer and a 5K run
Sunday: Rest
Totals:  10.3 miles of running, 1000 yards of swimming, 1:30 of biking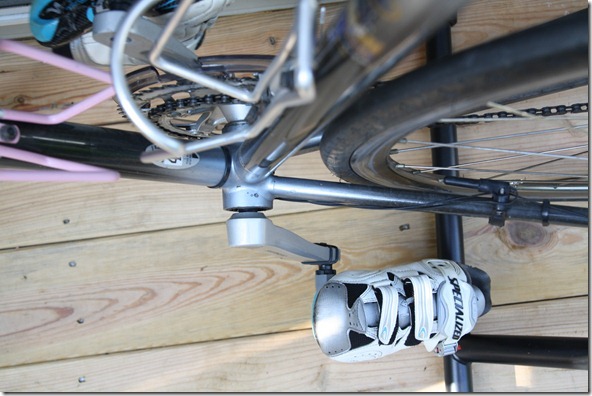 By the way – moving my bike onto the deck was the best decision EVER.  I take it inside at night to ensure it doesn't get rained on, and it's certainly annoying to haul back and forth, but it's worth the effort.  It's so much more pleasant to 'ride' outside than indoors, and I prefer to read my Kindle instead of zoning out on TV (I like to be horizontal when watching TV, thankyouverymuch).  I'm currently re-reading Divergent, which is just as good the second time around.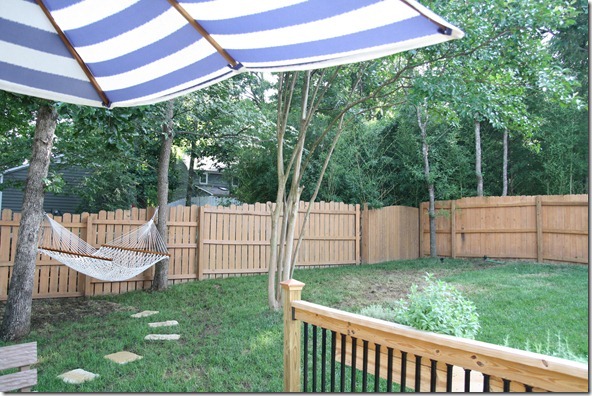 Our grass is looking a little rough, huh?  Damn heat waves!
I'm 99.5% positive that I'll be doing this Olympic triathlon in August.  I did Stumpy Creek back in 2011, but it was a sprint distance.  Now it's a 1500 meter swim, a 27 mile bike, and a 10K run.  I've been looking for a longer tri to complete this summer, so I'm pretty pumped that they decided to change up Stumpy Creek.  It's a good course!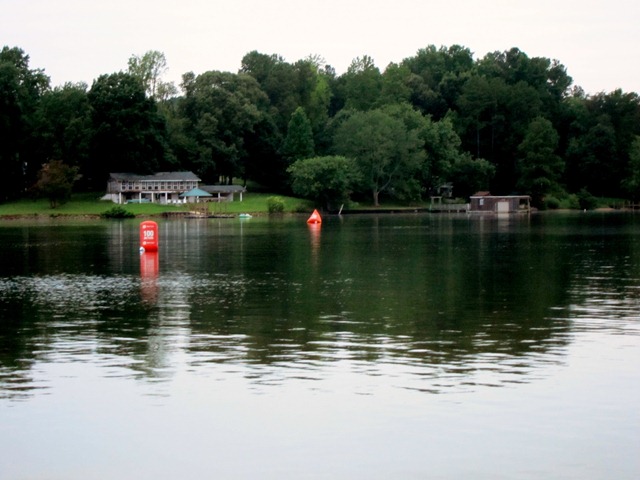 Now I just have to bite the bullet and register already.
Side Note:  If you're in North Carolina, too, I just wanted to give you a heads up that many of the remaining Ramblin Rose beginner triathlons (Rock Hill, Huntersville, Chapel Hill, Winston-Salem) are about to experience registration fee increases. So register today!
Do you prefer to exercise to music, in front of the TV, with a book, or with no distractions at all?