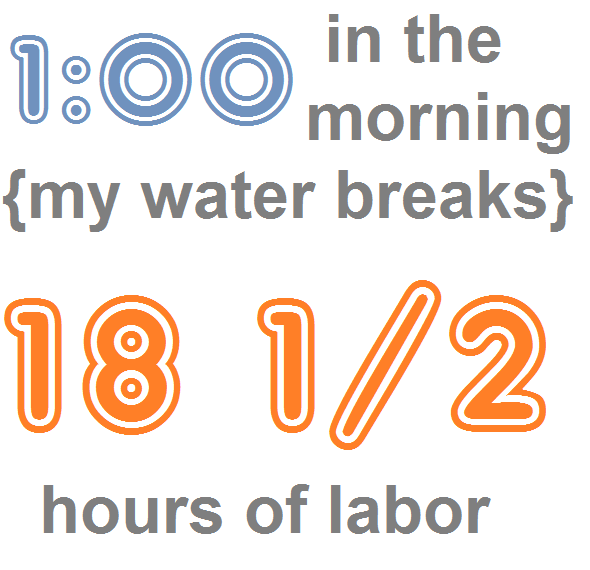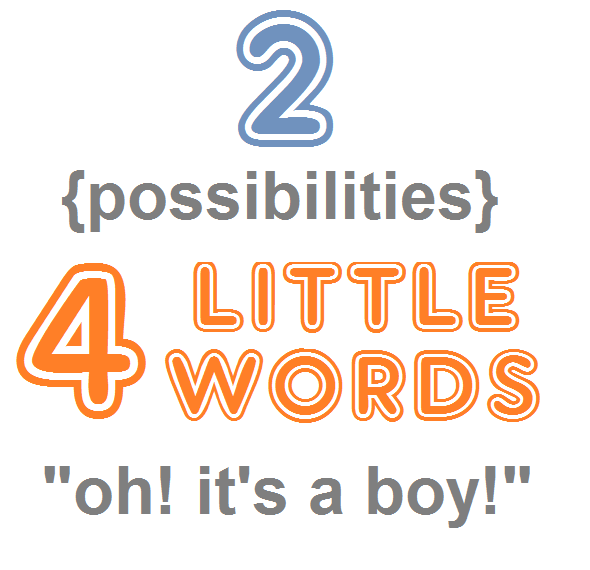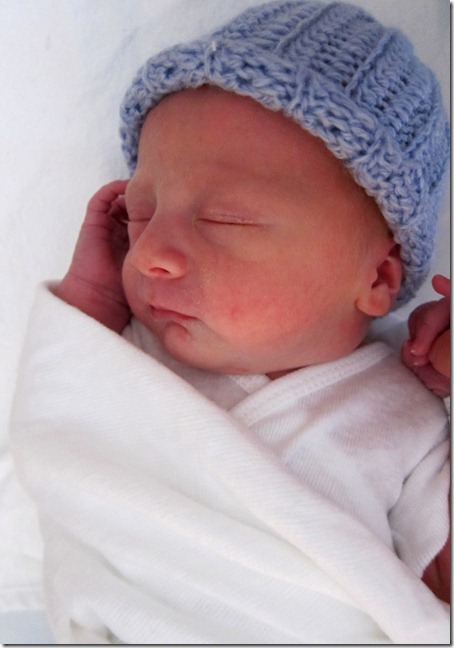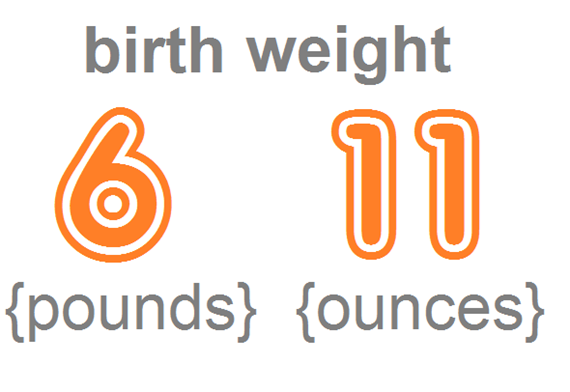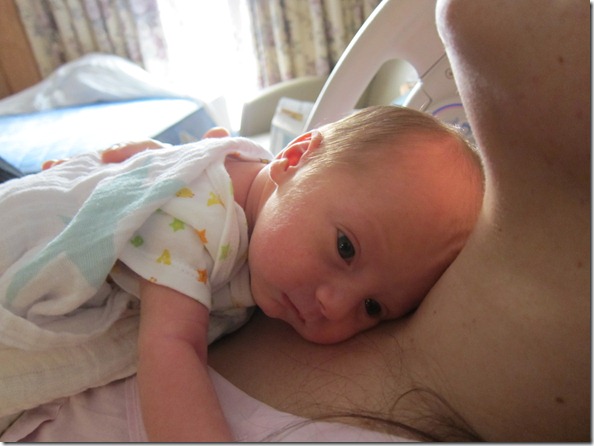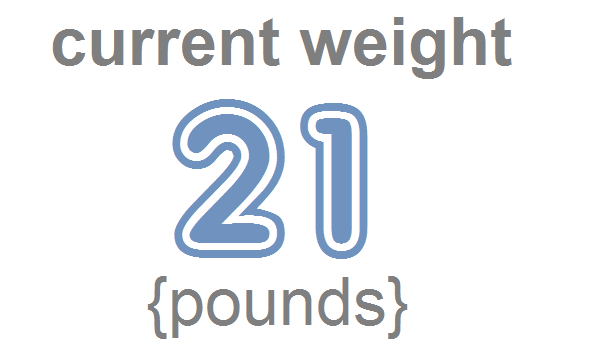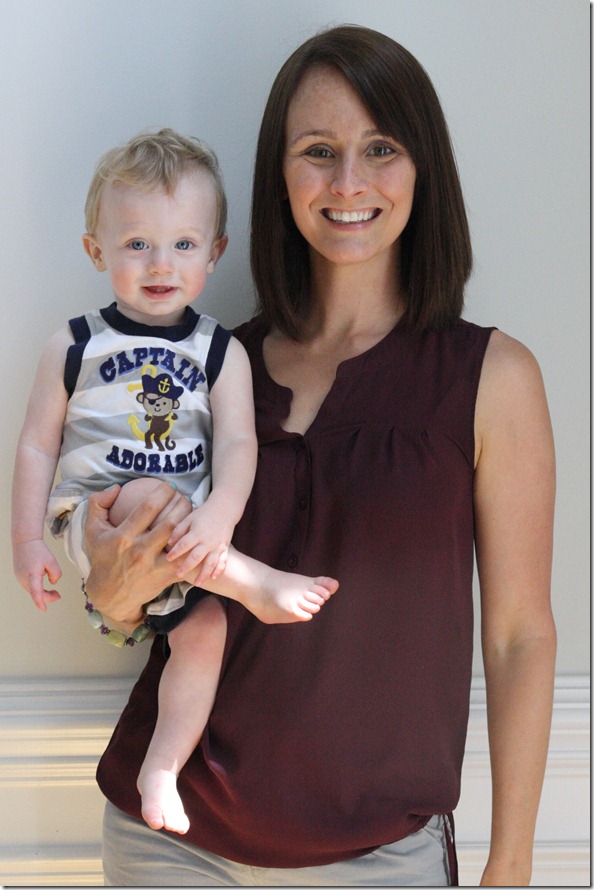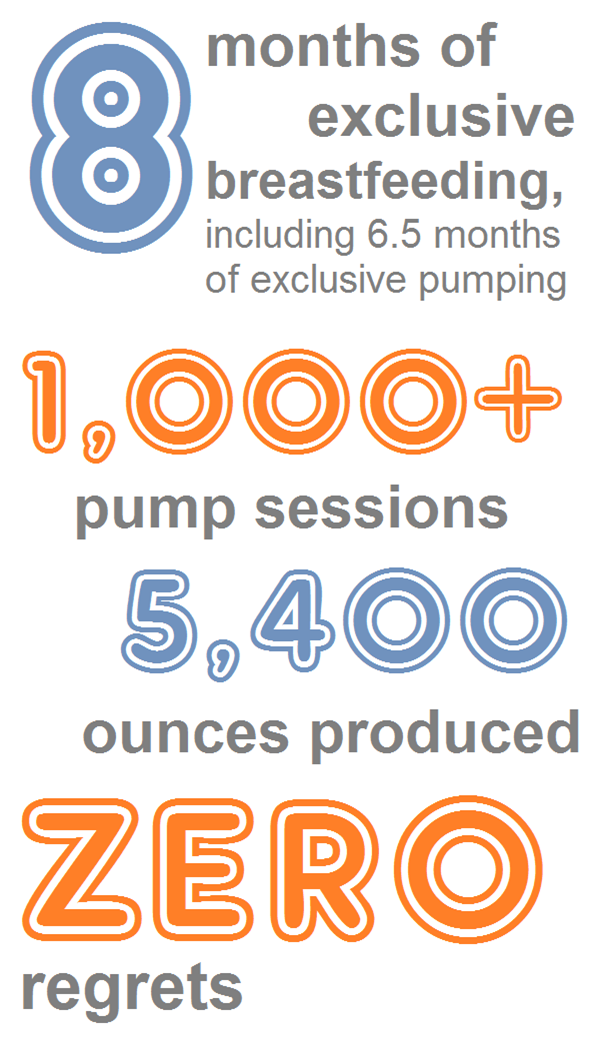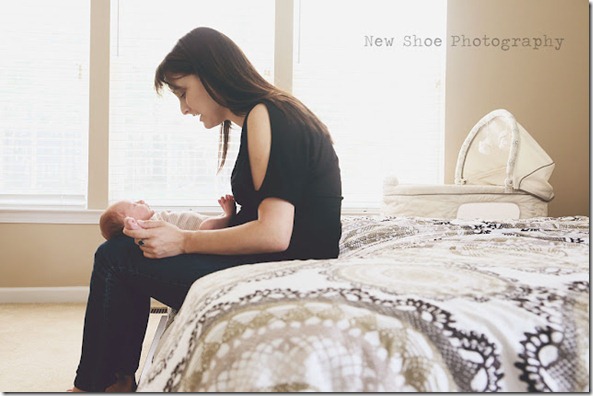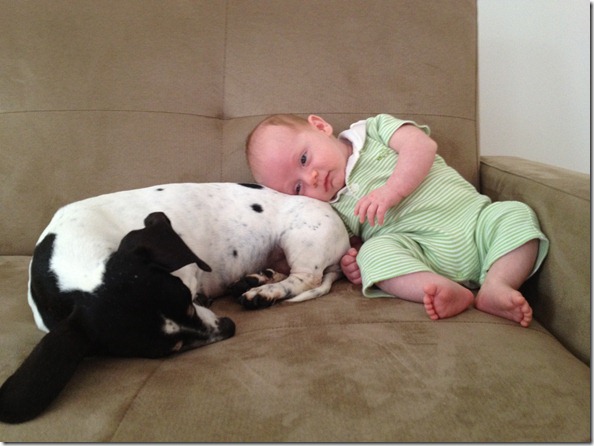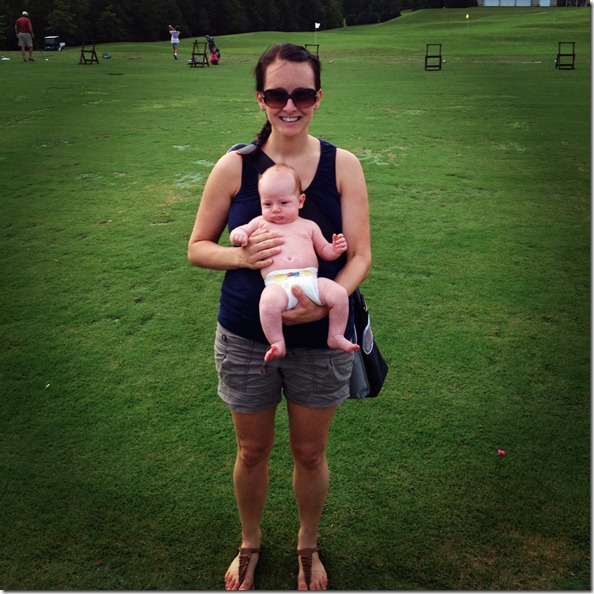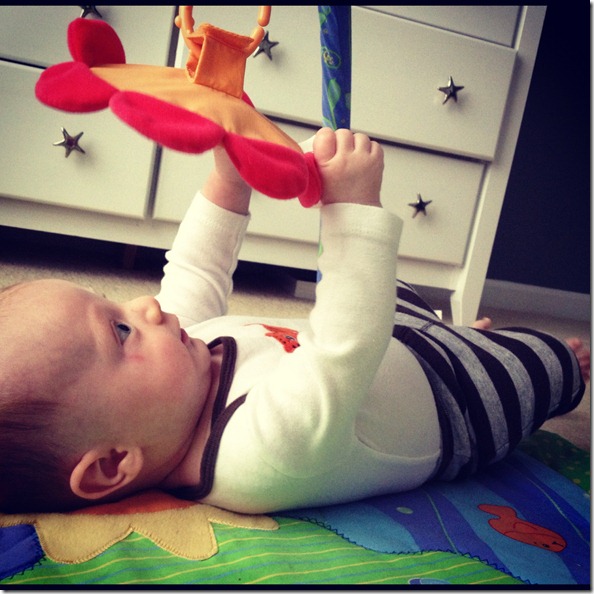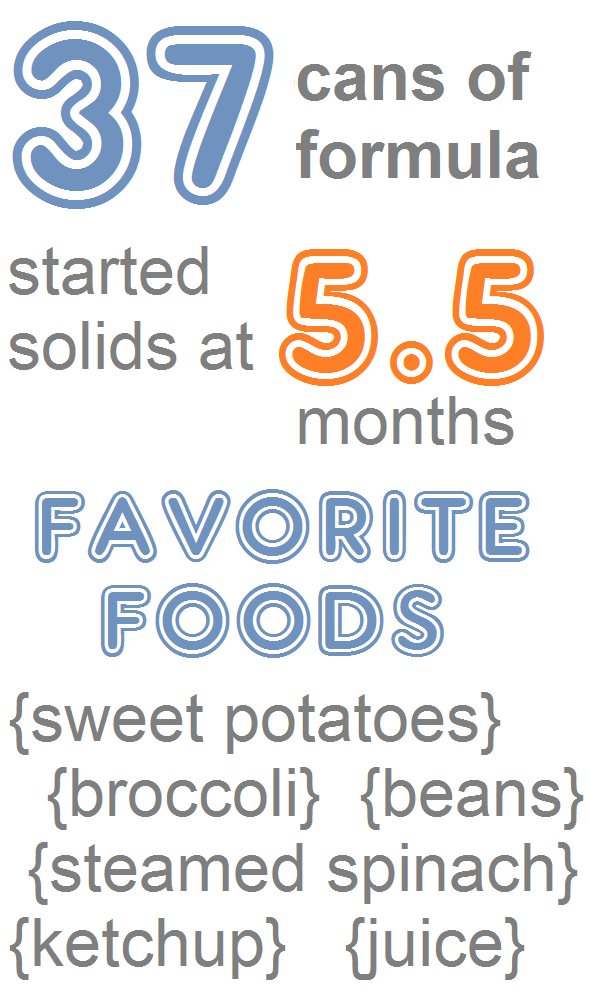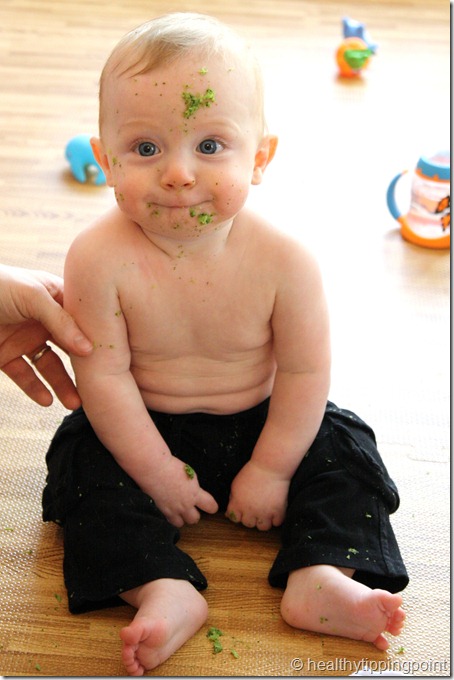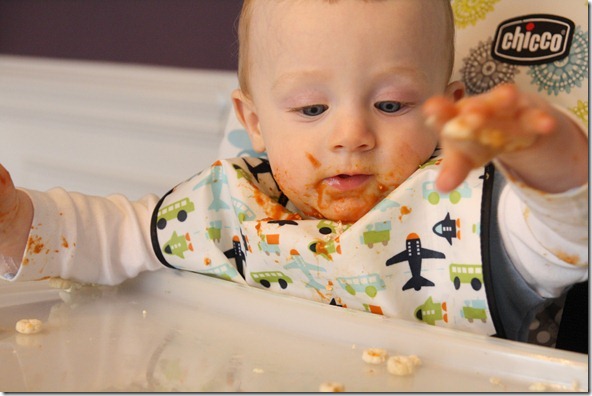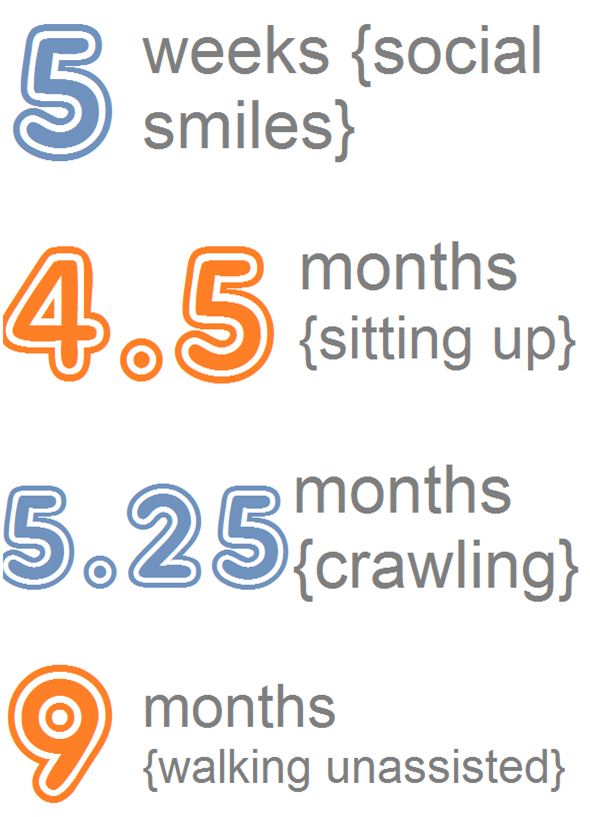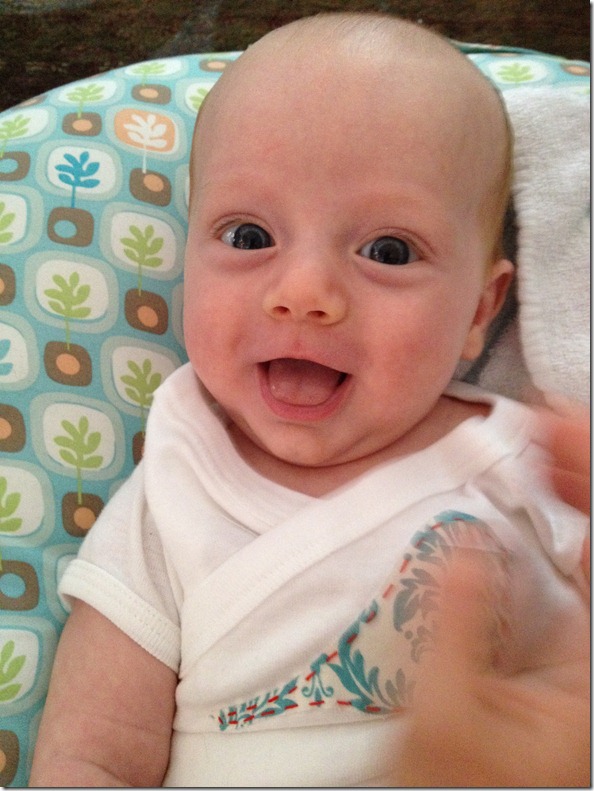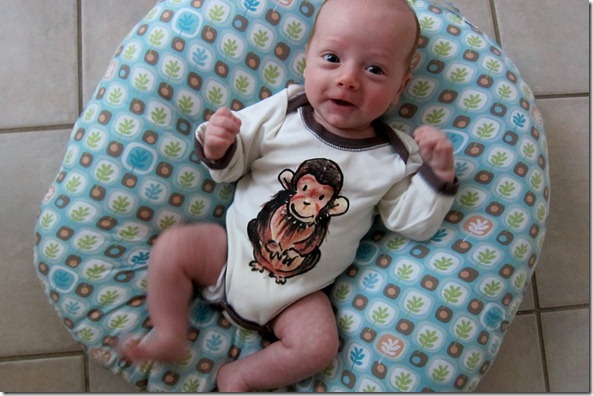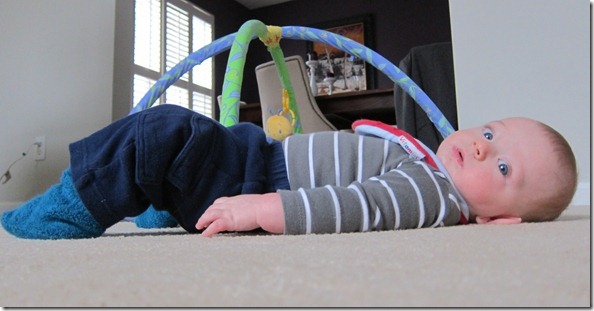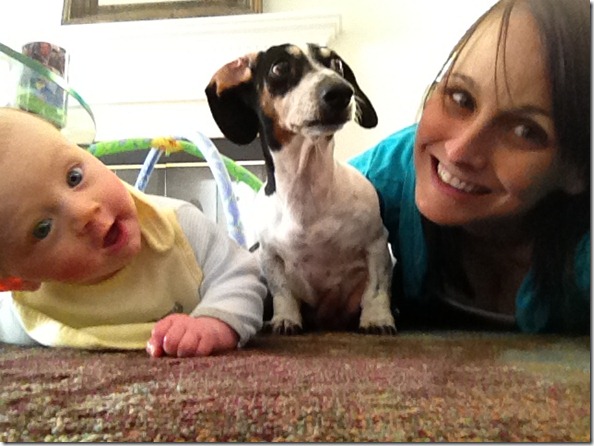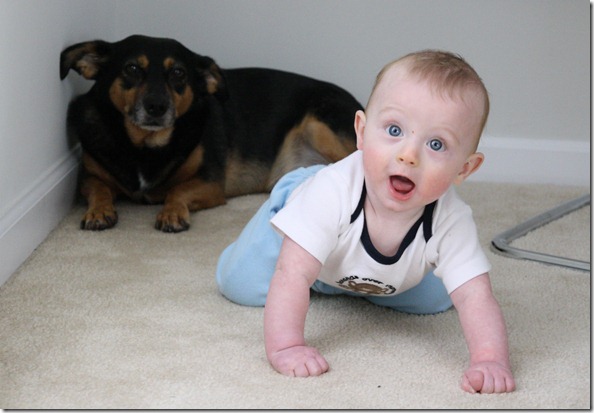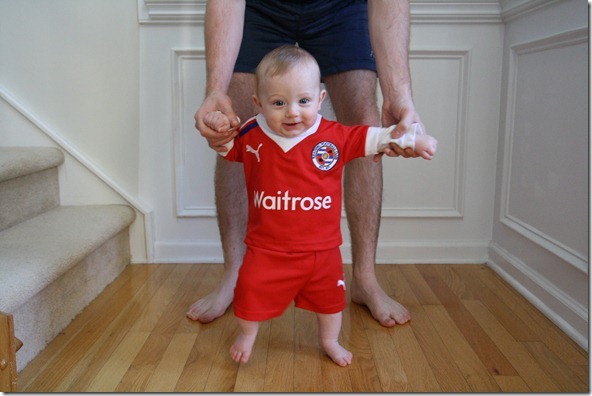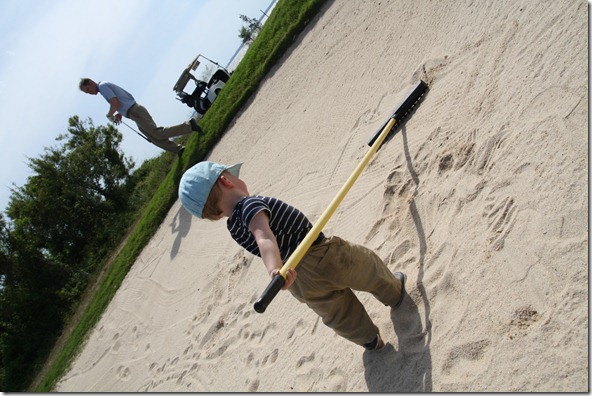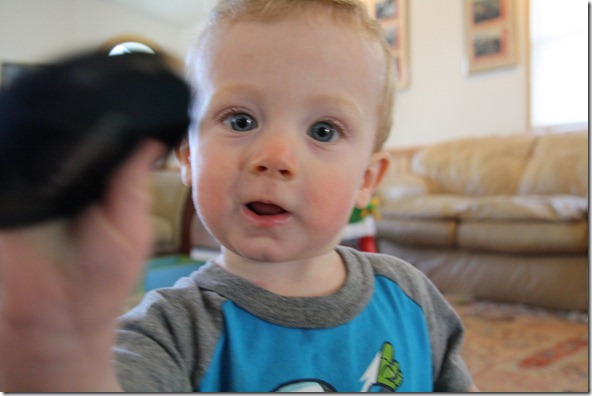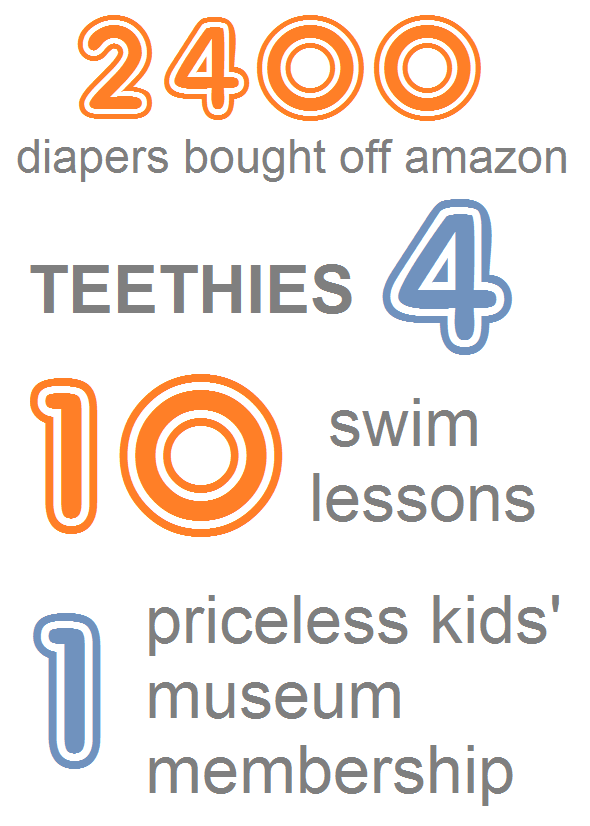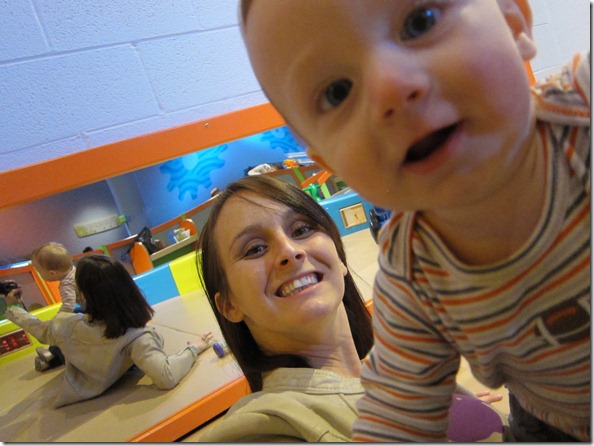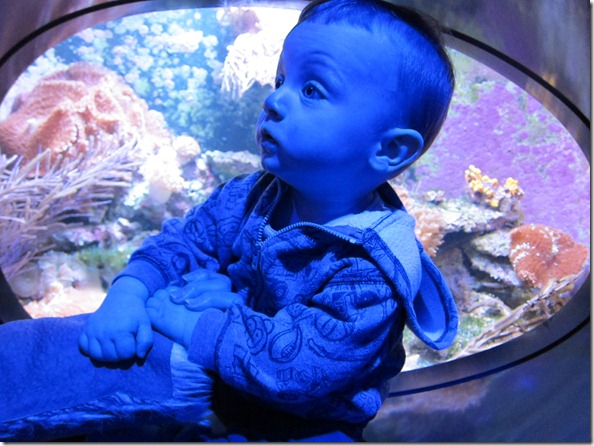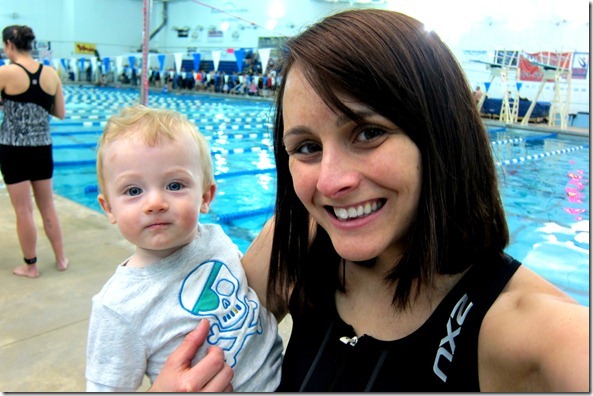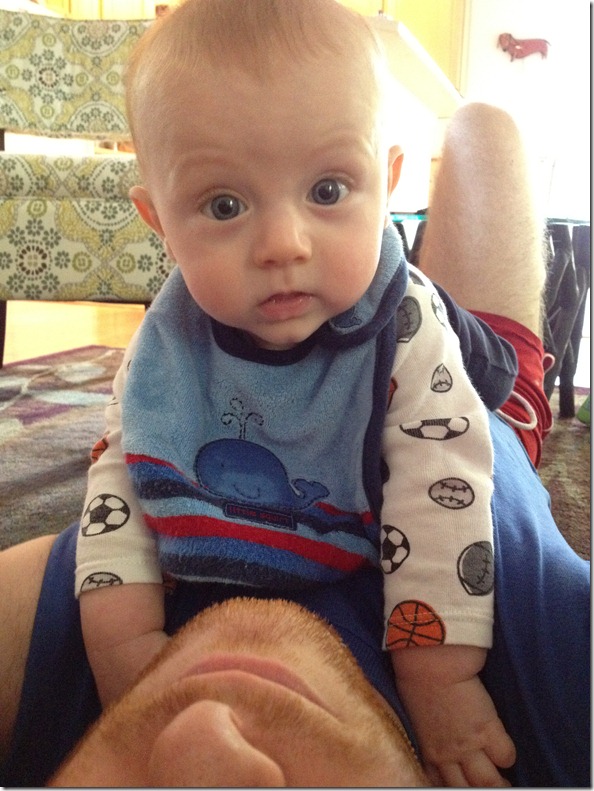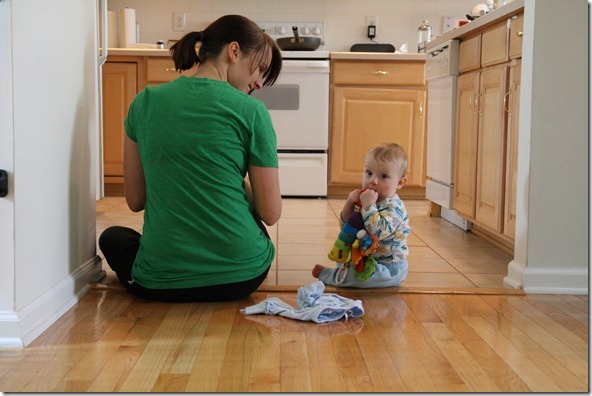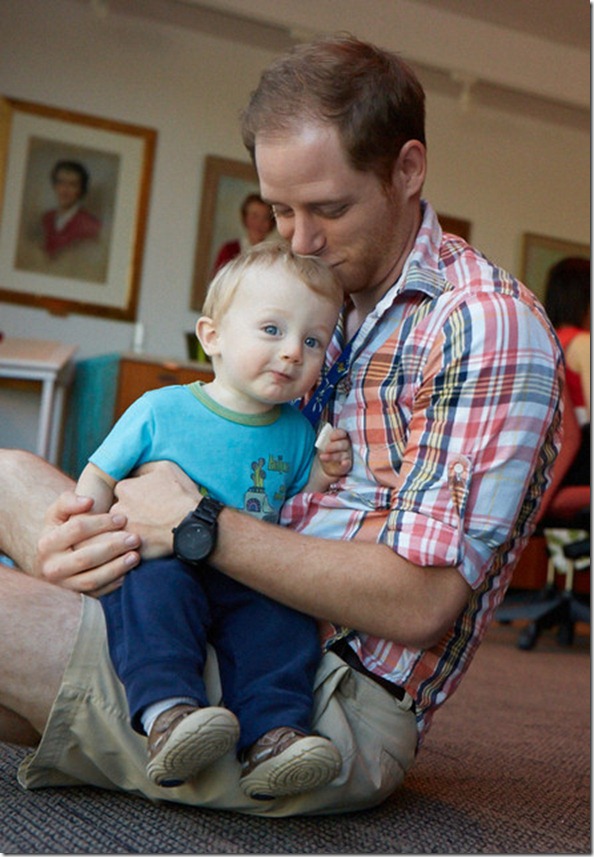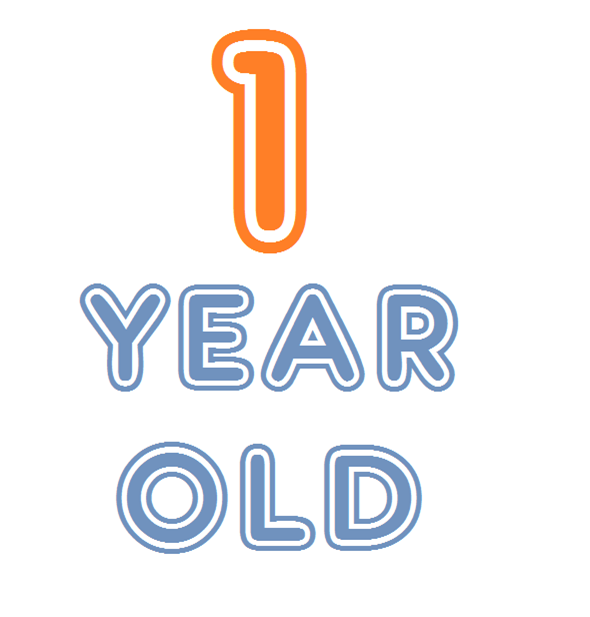 I just can't believe Henry is turning one!  I will never, ever forget the wonderful memories that Kristien, Henry, and I made over the past 365 days. And thank you so much for the support over the course of my pregnancy and his first year – it meant so much and helped us through so many rough patches.
Henry is the best thing in our world, and we are so thankful to be his mom and dad.  Here's to many, many more wonderful years for our beautiful boy.
HAPPY BIRTHDAY HENRY!