Happy Friday.  Do your Friday dance!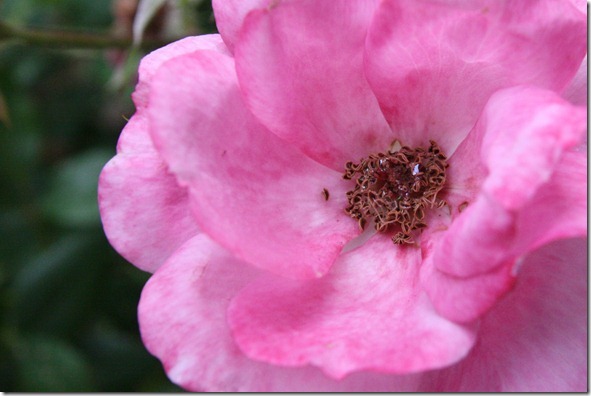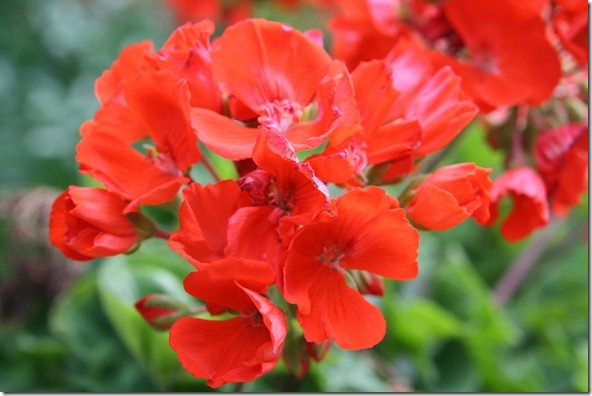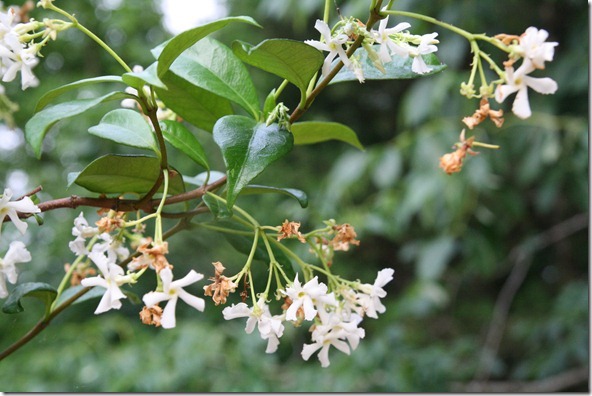 I am the type of person who gets into food ruts.  Hello, Mmmm Sauce, Panda Puffs cereal, and – um – everything else I eat. Variation is important, of course, but man – I know what I like, and I like what I like, and I wanna eat it over and over again.  
Haven't seen this meal in a while!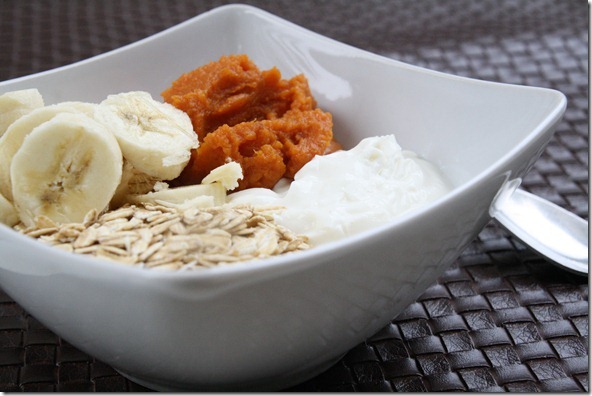 I had to stop eating dairy while breastfeeding, and when I stopped breastfeeding and could return to yogurt, cheese, and ice cream, I thought I'd go dairy rampant.  But no.  I added it back into my diet, but it's a once-a-day kind of thing now – if that.  I used to be the type of vegetarian who would say, "I can never go vegan – what about cheeeeeese?!" but now I see that it's not really so hard to give it up when you have to (or really want to, I suppose).  You get used to it. 
Anyways, I 'remembered' Greek yogurt the other day.  MAN!  I have not had yogurt in forever – nearly a year.  And that means I haven't had my beloved yogurt and raw oatmeal in forever, either.  It's my favorite way to eat yogurt, it's cheaper than granola (and has no added sugar), and it's oh-so-good. Try it!  I swear – it's great.  I know it looks weird, though.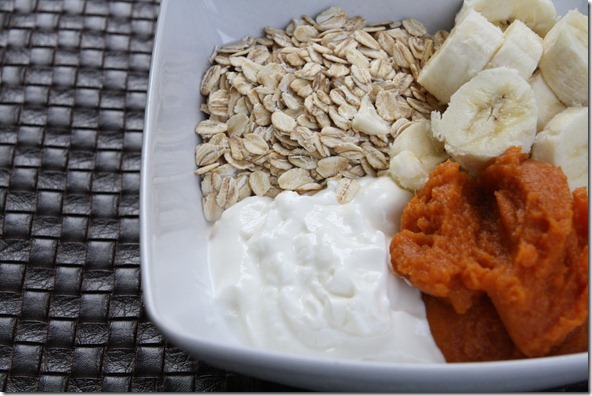 Vanilla yogurt with raw oats, banana, and canned pumpkin puree.
Oh, I have a great book to share with you!  So many readers recommended that I read this one because I love The Hunger Games, and you were all right – it did not disappoint!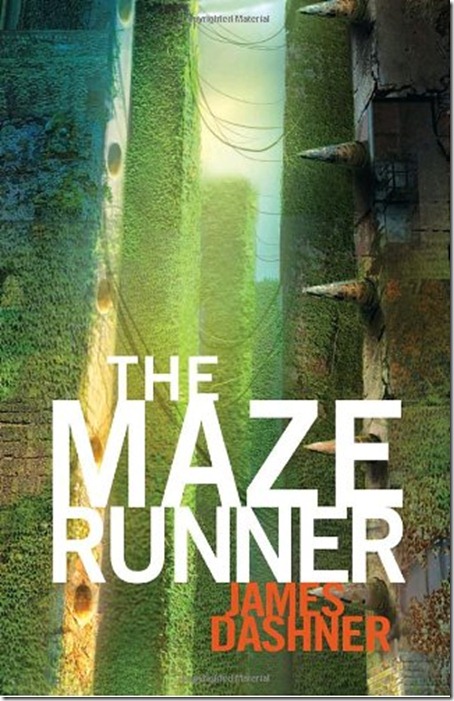 The Maze Runner is about a group of boys stuck in the middle of a massive maze. They have no idea how they got there, who they are, or what's happened to the rest of the world, but they do know they need to find an exit – and fast.  This book sucked me in and kept me on the indoor bike trainer for a whole hour.  It was great – can't wait to read the second book in the series (and see the movie when it comes out next year!
So – what about you? Any forgotten foods?  Or great books?