Someone REALLY likes sunflower butter!
Henry likes it, too.

In all seriousness, if I had to rank my favorite nut butters, it would go like this: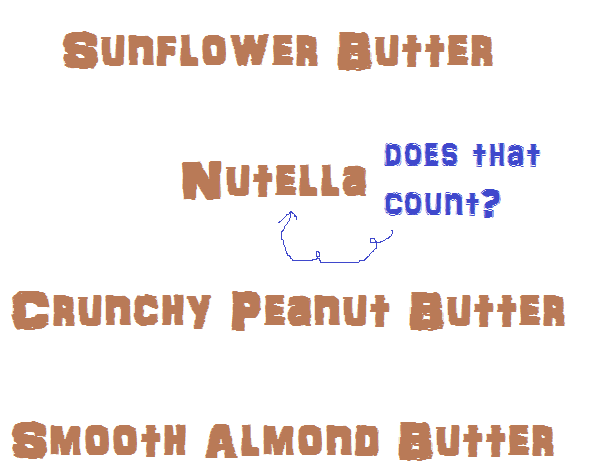 I don't think Nutella REALLY counts because the first ingredient is sugar.  To be a nut butter, your first ingredient must be a nut!  But Nutella is pretty darn delicious, so it can make the list.

Anyway – nut butters.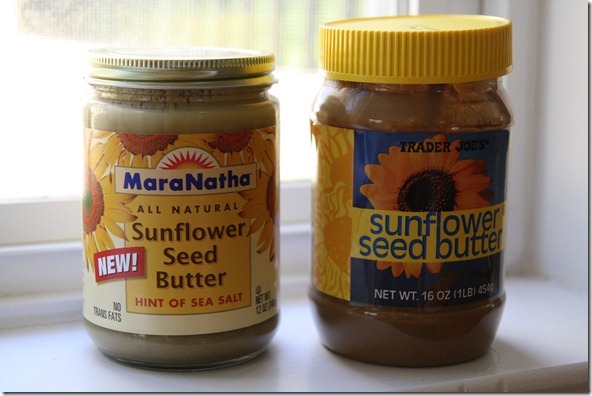 Henry is at the stage where he tries to grab everything I am eating and shove it in his mouth.  The other day, I was eating a sunflower seed butter sandwich and let him have a bite.  He loved it, so now I give him scoops of sunflower butter with his meals.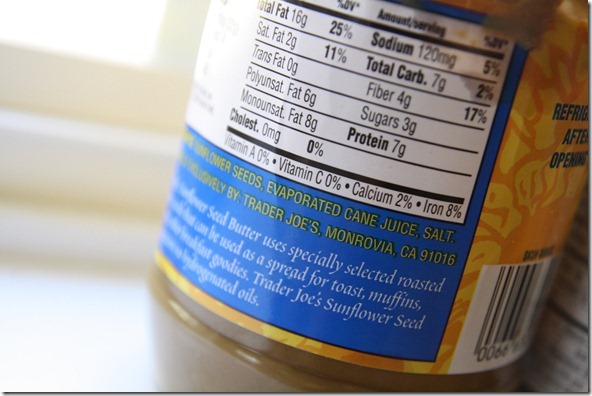 I think the Trader Joe's sunflower butter is mind-blowing, but the second ingredient is cane juice, and it has 3 grams of sugar in each serving.  For me, I'm kind of meh about that, but for Henry, I would rather give him a sugar-less sunflower butter.
Introducing… MaraNatha's sunflower butter!  No added sugar, 2 more grams of protein per serving.   Yum.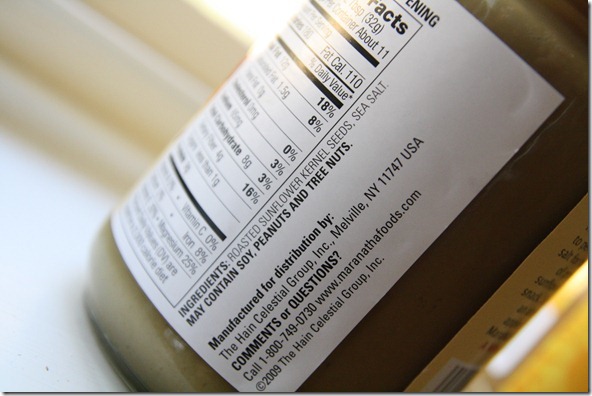 I've had a request for another Henry video.  I haven't gotten one of him walking yet (but he is SO good at it).   Here's a short one of Henry being oh-so-funny!
Happy Friday!