Happy Friday!
I am so glad that it's the weekend.  I really need a Saturday and Sunday in my life – know what I mean?
And my mom is coming to visit.  She hasn't been here since Thanksgiving, so I'm excited for Henry and her to hang out.  He can show her all his new tricks, like furniture surfing.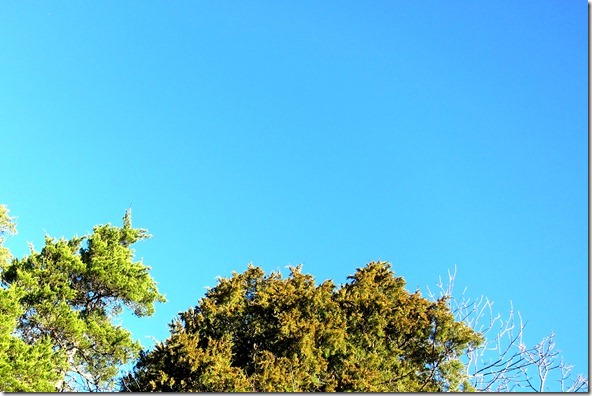 Want to know something funny?  My mother isn't a clean freak per say – she's more of a germ freak (for example, she calls the plastic wraps on yogurts and hummus 'germ vectors' and I religiously remove them as a result).  But she definitely values tidiness. So for the last 10 years of my life, before she would visit, I would go into hyperdrive cleaning mode, making my already clean house eat-off-the-floor spotless.  Not because she criticized me (never – she's sugar sweet) but because I wanted her to be proud of how clean her daughter keeps her house.  But I'd still catch her scrubbing my sink or wiping down my countertops!  And I'd think, "Blast!  Not clean enough!  Must be cleaner next time!" 
Then, when Henry was born, and my mom spent a week or so here, I realized that she likes to clean my house.  She really, really enjoys doing my laundry and folding my clothes.  She sees it as taking care of me.  She cleans because – no matter how old I am – I'm her kid.  I get it now – I love folding Henry's laundry and putting away his toys.  There's something nice about feelings needed and helpful, right?
So now, when she comes to visit, I still tidy up… but I leave a few conspicuous crumbs on the countertop on purpose (shhhhhh – don't tell…). And she gets to unleash all of her urges to clean up after her daughter.  Everyone ends up happy.  Mom, me, and the kitchen. 

Breakfast was so good.
Mashed potatoes
Baked tofu
Scrambled eggs
Steamed broccoli
All mixed together!  Comfort food to the max.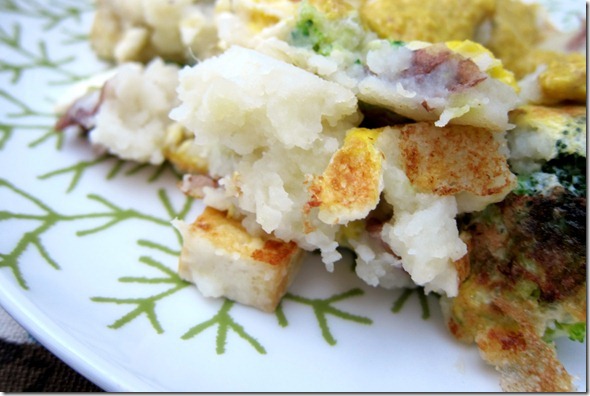 Friday Dance!  Friday Dance!  Friday Dance!