I was so not a 'bath person.'  Then I had a baby, and now I am 100% a bath person.  My love affair with baths started when I began to give Henry 'big boy' baths.  It looked so fun and relaxing that after I tucked him into bed, I would go take my own bath.  And that's when I discovered that baths rule!  It's peaceful and quiet, and I get to read a book.  Sometimes I even eat dinner in the bathtub.  That explains the quinoa stuck around the edges.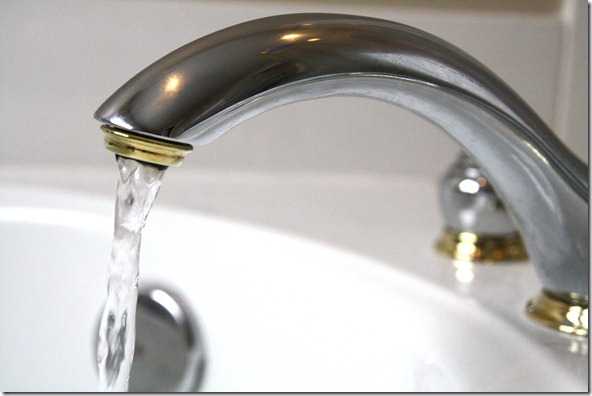 You think I'm joking, but I'm not.
Anyway, part of my bath routine is giving myself a nice sugar face scrub.  Remember when I gave up all forms of primping for 60 days last year?  As a result, I don't own a lot of beauty products anymore. Lots of stuff got tossed in the aftermath of The Naked Face Project, and I never replaced my near-empty tubes of moisture and creams.  But this winter has been rough on my skin, especially my face.  So dry and scratchy!  This two-ingredient face scrub has been a lifesaver because I always have the supplies on hand.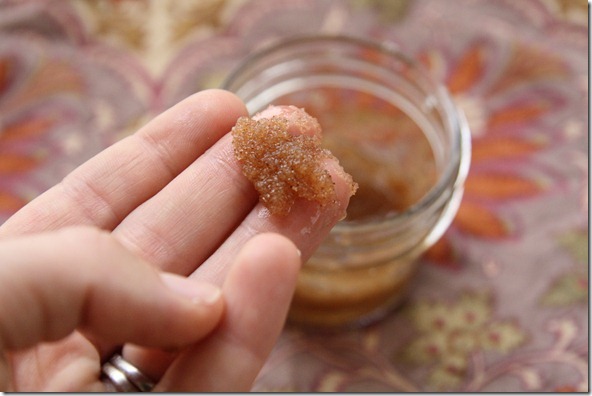 It's super simple:
1 tablespoon coconut oil, melted for 20 seconds in microwave
3 tablespoons white sugar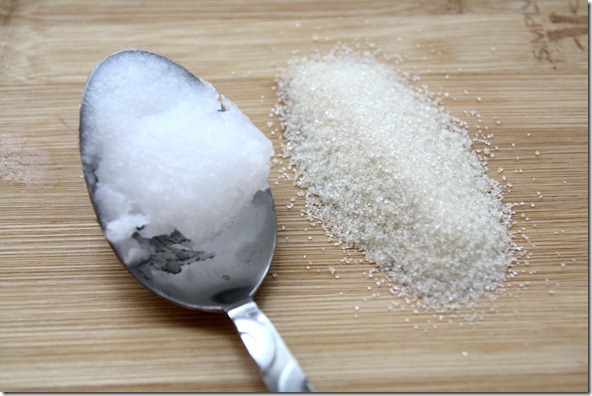 Combine, rub on your damp face, and make little circle motions while you read a good book in the bath tub. I'm really in love Divergent right now!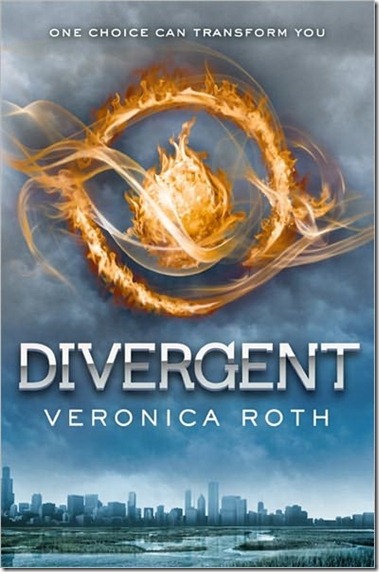 Actually, my two ingredient face scrub has four ingredients because I like to add in a drop of vanilla extract and a dash of cinnamon.  Not sure these ingredients 'do anything,' but they sure smell nice.  And yeah… I eat the scrub off my fingers when I'm done rubbing it into my face…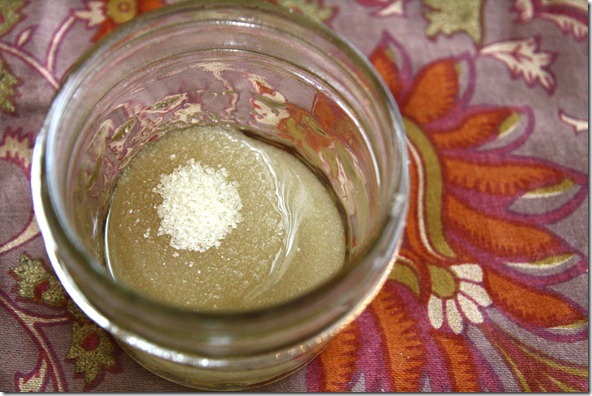 I let it sit on my face for about 10 minutes and then rinse it off.  I don't use a soap.  The nice thing about this scrub is that the sugar acts as an exfoliator while the coconut oil acts as a moisturizer.  Your skin will feel SO soft when you're done. I only do this at night because then I can go to bed with a coconutty face.
I make it in small batches (and keep any leftovers in the fridge) because coconut oil is expensive.  I've seen other recipes online that use olive oil; if you were seeking a total body scrub, I'd go with olive oil just because of cost.
As I tell Henry all the time… I may not have toys in my bathtub, but I do have sugar face scrubs, books, and glass of wine.  It's hard to get me out of the bathtub these days.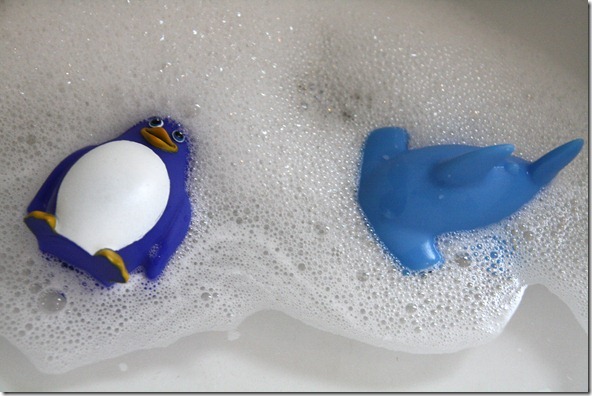 Booyah.