Snacked on a few edamame this morning.  Gotta love all of those Trader Joe's healthy convenience foods.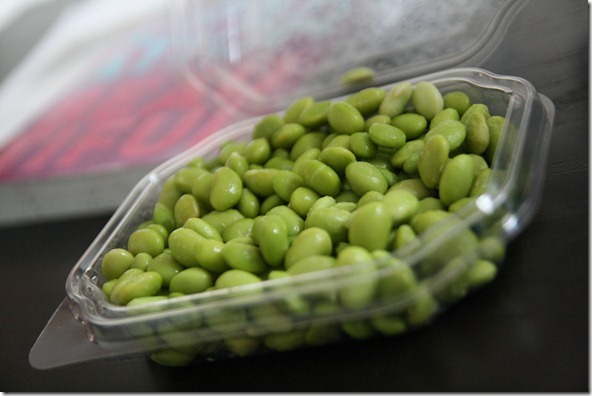 Speaking of which… TJ's lentils with carrots, tomatoes, kale, and toast.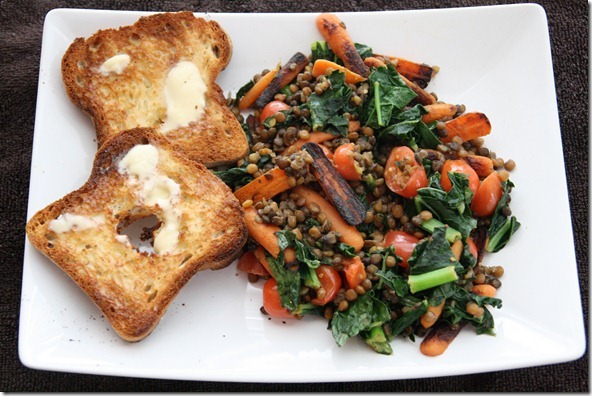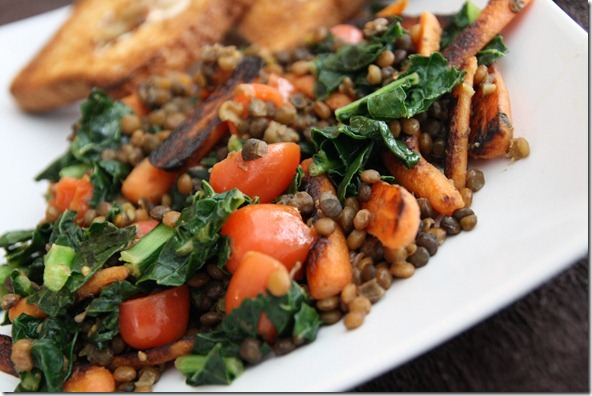 I love taking photographs (obviously!), and I used to lug around my big DSLR everywhere.  I still use it daily, mostly for food photos or special baby photo shoots.  Even with no or minimal editing, pictures look so much better with an SLR than they do with an iPhone.  I'm no pro, but even I know that.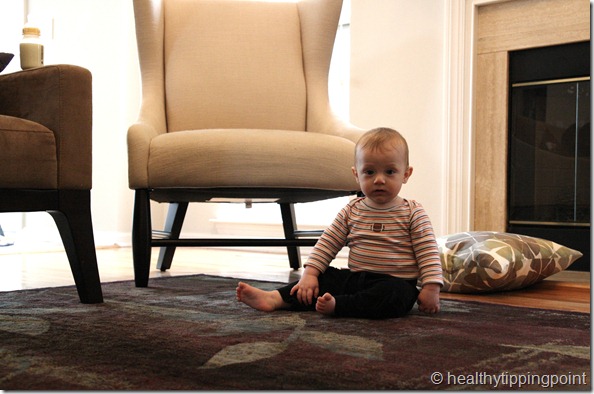 But if you're anything like me, your smartphone is what really captures all the cute moments.  Who has time to whip out the bulky DSLR or find your point-and-shoot in the bottom of your purse when the kiddo is petting the cat?  You blink and the opportunity is gone!  I even took all of Henry's hospital photos with my dang iPhone.
Recently, I heard about the Groovebook app (they gave me a chance to review it for a free book).  For $2.99 (the app is free; you pay for printing and shipping), you get a monthly photo book with 100 of your smartphone photos.  The photos upload directly from your phone – no plugging into the computer – and the book arrives in just a few days. 
The photos are perforated so you can easily tear them out of the book.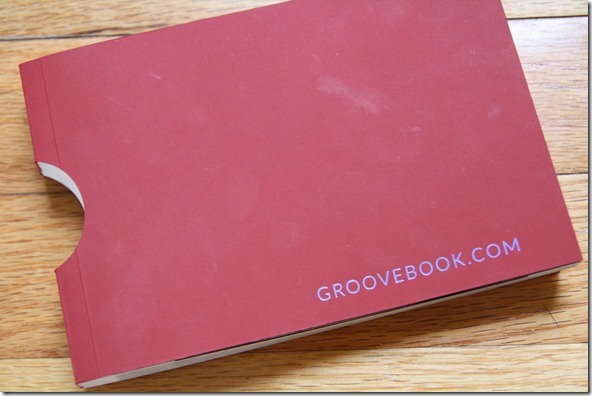 I would say that the printing quality is decent but not fabulous.  But hey – I actually get photos off my phone and into my hands, so that's pretty cool.  And $2.99 is CHEAP.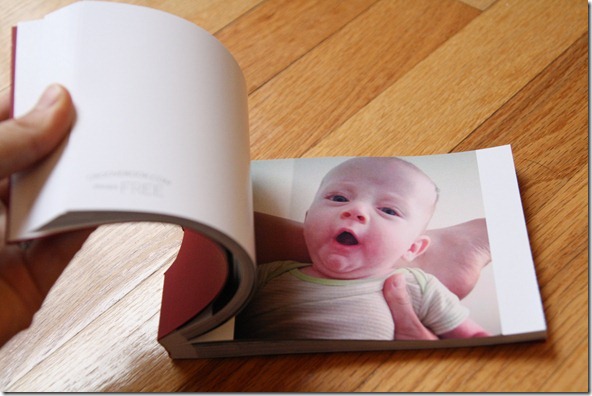 Yay, memories.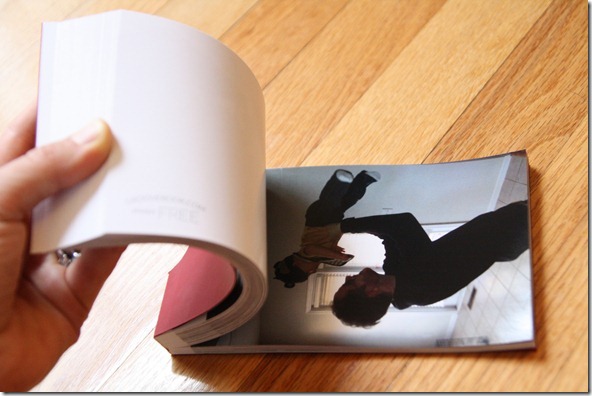 You can get a FREE Groovebook by using the coupon code TippingPoint12 when you first log into the app!
Do you rely heavily on your phone for photos, too?