Henry's cold has progressed to full-blown miserableness.  When he's sick like this, he just wants to be held (don't we all?!) so H and I shared the guest bed last night.  I don't know how you cosleepers sleep well (but I know you do, so please share your secret) – my arms always feel stiff from staying in the same position all night, and I sleep so lightly because I'm so worried about him.  Anyway, at dawn, the Husband and I swapped duties, and I ended up going back to sleep for far too long.
But when I finally came downstairs, and Kristien was cuddling a sniffle baby and singing him One Direction's Little Things.  Cutest thing ever.  Doesn't he know stuff like that makes my ovaries ache?!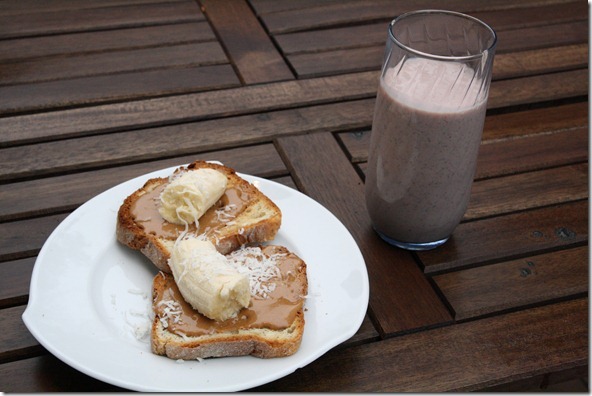 Our fridge is so bare!  This is the last of the decent breakfast meals.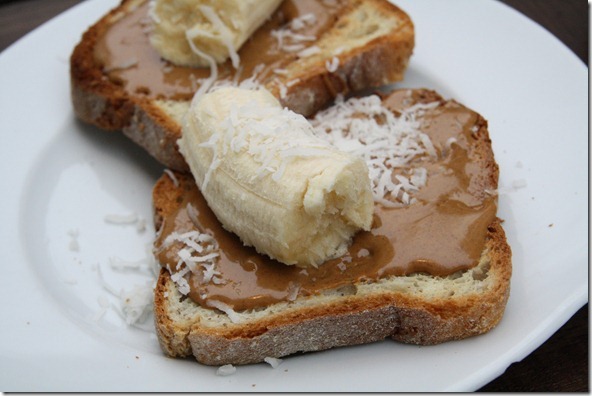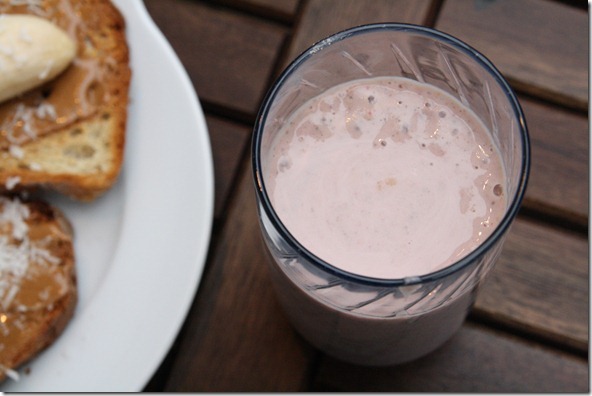 This is my regular smoothie (frozen strawberries, banana, soy milk, peanut butter) but I tried out this new pea protein.  Kristien picked it up last week, and I was finally brave enough to crack it open.  Yeah… it was gross. So gross.  There are some things that should just not be destined to be protein powder, methinks.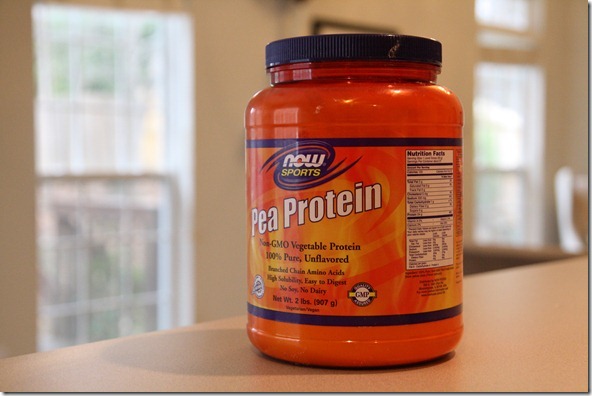 Headbands of Hope Twitter Giveaway
Remember the wonderful organization Headbands of Hope?  Headbands of Hope was created by a college student named Jessica.  For every headband purchased from Headbands of Hope, the organization donates a headband to a girl who has lost her hair after cancer treatment. Headbands of Hope and Operation Beautiful have teamed up to create an official Operation Beautiful headband.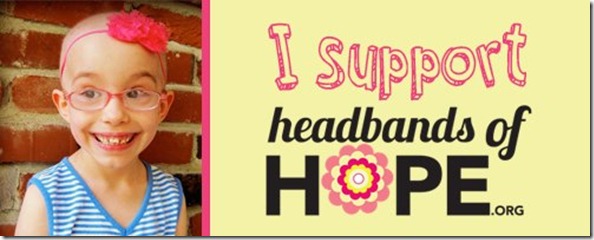 Being a young girl presents many struggles with self-esteem already and losing their hair as a result of a life-threatening illness is traumatic. Not only do they have to face the risk of losing their lives, they feel that they lose a part of their identity. Headbands are a perfect way for these girls to feel "girly" and have a constant reminder that they're not alone. Therefore, at Headbands of Hope for every headband purchased, one is given to a girl with cancer and $1 is donated to the St. Baldrick's Foundation to fund life-saving childhood cancer research.  Jessica and I designed the Operation Beautiful headband to incorporate strong positive messages – Vibrant, Strong, Beautiful, Hope, Courage – on a pretty purple band.  It's stretchy and soft.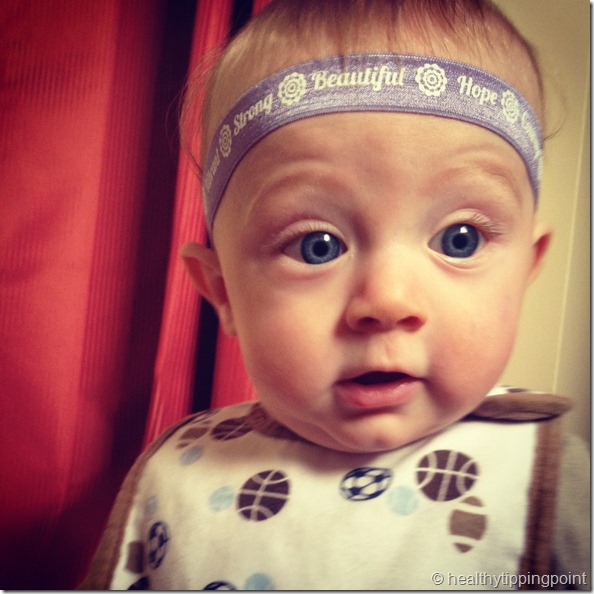 It fits adult noggins too.

We're giving away THREE headbands.  Just tweet @HeadbandsofHope and @BeautifulNotes with your favorite inspirational quote.  We'll pick three Twitter winners on Monday.
Here's mine:  "Happiness often sneaks in through a door you didn't know you left open."