I was not feeling my long run today.  It's Sunday, and that means I left it to the very last minute… I was at risk of falling over the Long Run Cliff.  I had to do it today. And yet I still felt compelled to spend the entire morning debating myself.

Hmmm….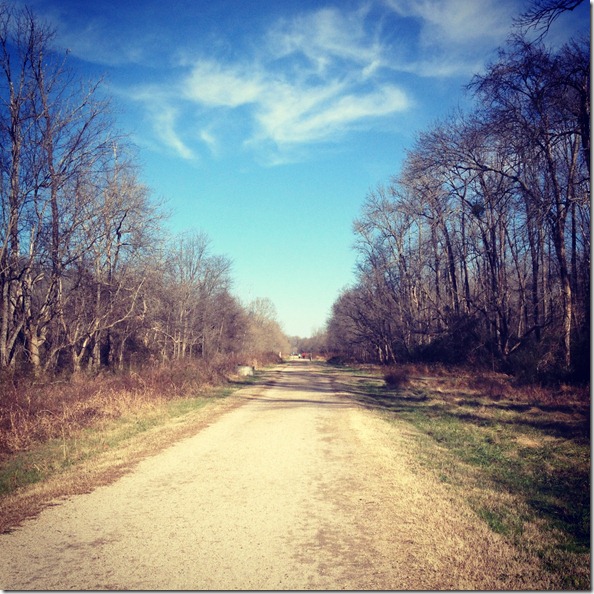 After a while, I just suited up and went on my damn run.  It wasn't so bad once I got out there.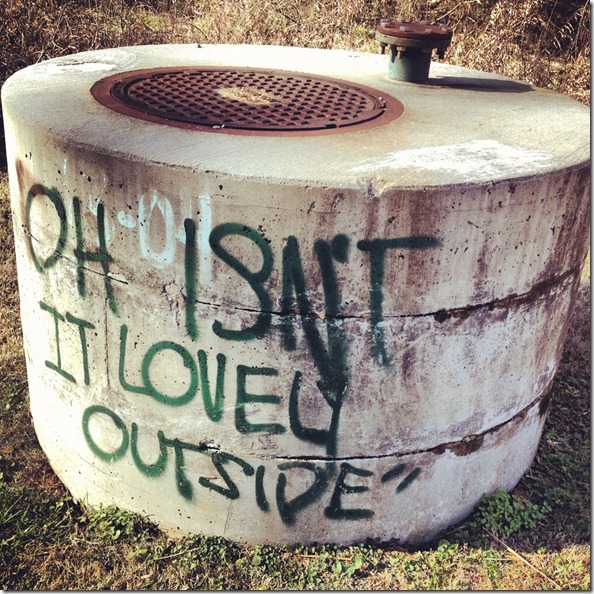 I confess… I've been bribing myself a bit with the long runs.  I plan something fun into them.  A few weeks back, I drove to a new trail, which was neat.  And last week, I ran 4.0 with Nicole and the remaining 6.0 by myself.  Today, I mapped out my course so I ran out and back to my dad's house.  I've got to stop breaking up my long runs – Nicole and I talked for a half hour or something when I dropped her off, and Dad and I chatted for a while – but it's SO worth it.  It's a total carrot to plan something fun into my workouts.  After all… 11.0 miles is a long, long way to go. 
I called DadHTP and said, "Hey, I'm running to your house." And he said, "Okay, drive on over."  And I replied, "No, no… I am literally running over.  Like on foot."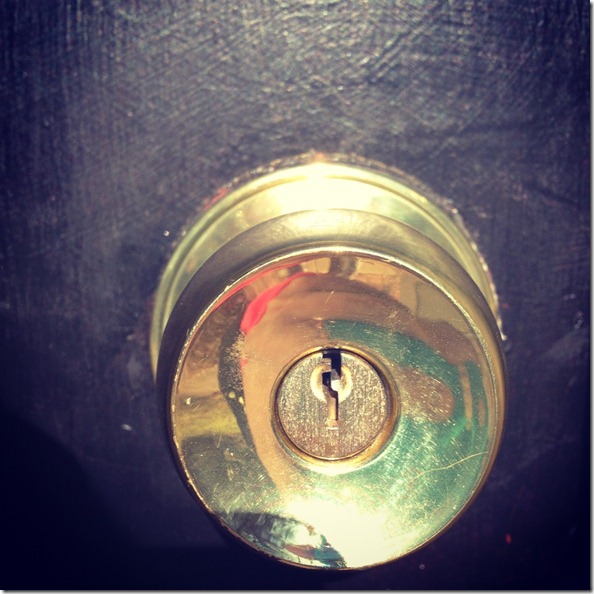 I sat on his couch, ate raisins, and drank a Coke (too bad I can't do that 5.5 miles into the race…). And then I ran home.  My overall pace was pretty decent.  I think I maintained 10:00/miles most of the time and only took a few walking breaks.
After a shower, we went to the clinic to fill a few orders and work on our new website, Vitamins for Vegetarians (<— check it out!).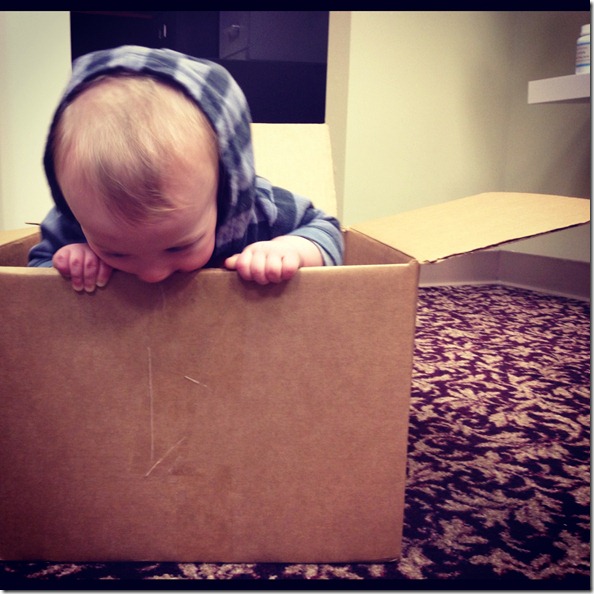 Henry helped.

Anyone else ever bribe themselves with friends or fun new routes?  It works!