It's a normal Tuesday over here.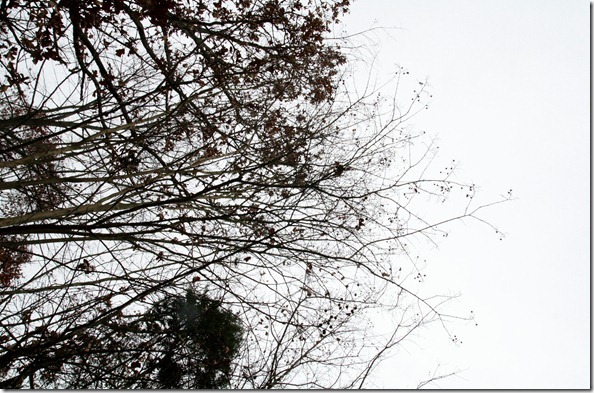 We've played, gotten changed, and had breakfast.  This is rapidly becoming my new favorite breakfast:  toast with eggs, Soy Chorizo, spinach, and mushrooms.  So spicy.  Oh, and leftover cranberry sauce.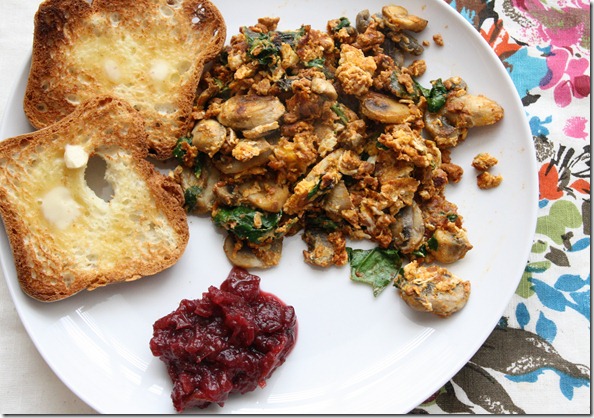 Then, it was the doggies' turn – food, playtime outside, gentle pets from Henry.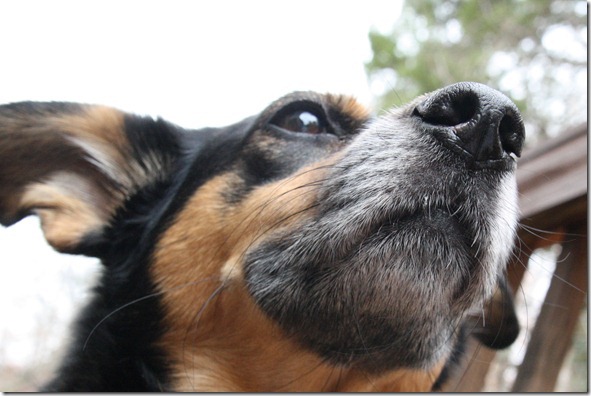 Although I'm hanging out at home today, I thought it would be a good time to take you on a virtual tour of the Holistic Wellness Center of Charlotte's new office space.  We have been seeing patients in the new space for a few weeks, and it's such a big difference for the entire family (my husband, father-in-law, and sister-in-law also work at the clinic; I'm essentially the office manager). 
Our old space was about 900 square feet and included two tiny treatment rooms.  Parking was horrendous and confusing for our patients.  And the secretary's space was literally bursting at the seams (we keep about 1,000 supplements and herbs in stock).  It was definitely time to move up.  And move up we did!  The is the common foyer space that leads to the office: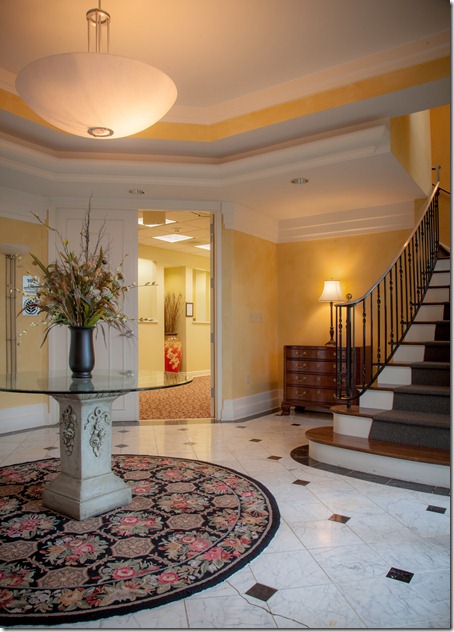 All pictures courtesy of Sean Busher
I was in charge of decorating the office – which was loads of fun and furthered my Home Goods obsession – and had a blast putting together the waiting room.  We actually have two waiting spaces because the main one only holds four chairs.  The overflow waiting room is around the corner in the hallway.  But the main space is the prettiest.  Check out that sign!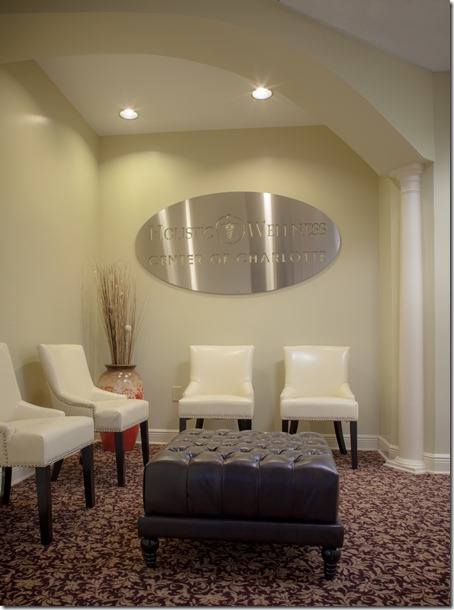 Fun story behind the sign:  You might remember my race medal display – it's by a company called Allied Steel, a small American-owned business that specializes in metal fabrication and retail displays for companies like Nordstrom.  They started doing race medal displays as a fun little side business a few years ago, and I love mine so much that I've featured it on my HTP Holiday Gift guide every year.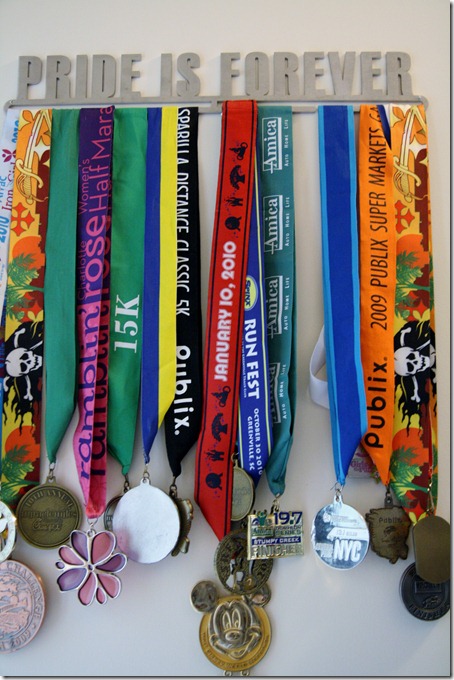 Allied Steel makes everything from shoe stands and jewelry trays to large table fixtures and other over-sized clothing displays; they also do structural steel, residential/commercial handrail, and metal awnings.  When they heard we were moving to a new clinic, they offered to create a waiting room sign for us.  Isn't it beautiful?  They did such a good job with the design – which was harder than it looks; our name is so long! – and I'd recommend them to any small business looking for a display or sign.  If you want to buy a race medal display – or even something bigger – use the coupon code HTP12 and get 10% off through January 2012.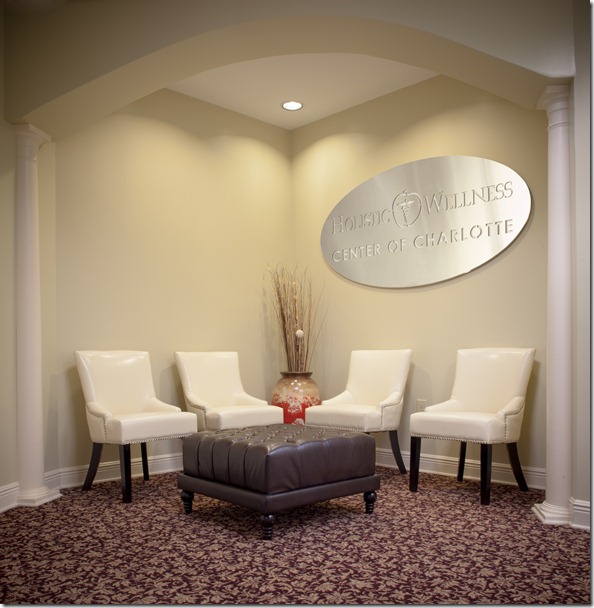 Back to the office… Here's the Husband's new treatment room (he's a certified acupuncturist and herbalist who specializes in the treatment of autoimmune conditions, especially thyroid disorders).  On the right – outside of the picture – is his acupuncture table; if you're curious about the acupuncture side of things, check out this post.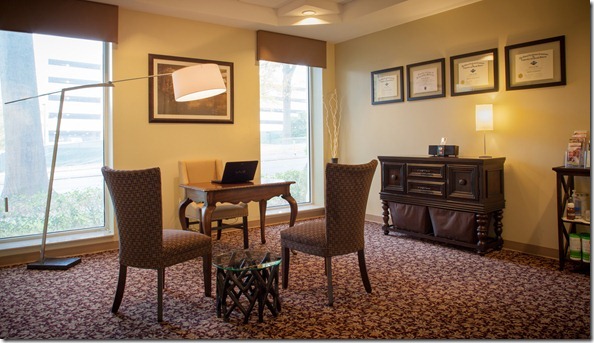 You may recognize that lamp hanging over his desk – it used to be in our living room!  We figured it was the most un-child-friendly thing in our entire house and rehomed it in the office.  That coffee table is also from our living room <—cheapest way to decorate a new space!  On the opposite wall are the rest of his degrees, licenses, and certifications.  He has a million (okay, not a million, but definitely more than a dozen – I can't even remember them all).  
I wish I had a good picture of my father-in-law's treatment room, but it's equally snazzy.  And the secretary's room is HUGE!  All of  our supplements and supplies have a home now.  No more mess!  Oh, and the shared parking lot has 42 spaces, so that's not an issue anymore.  Whew.
Another wonderful aspect of the new clinic is that it's SO big that we could bring on two new practitioners.  Debra is our massage therapist who also does therapeutic one-on-one yoga, and Misty specializes in organic beauty treatments, especially facials for cancer patients.  Fun fact: This is the first time in the business's ten+ years that we've brought in non-family members.  Here's the whole team…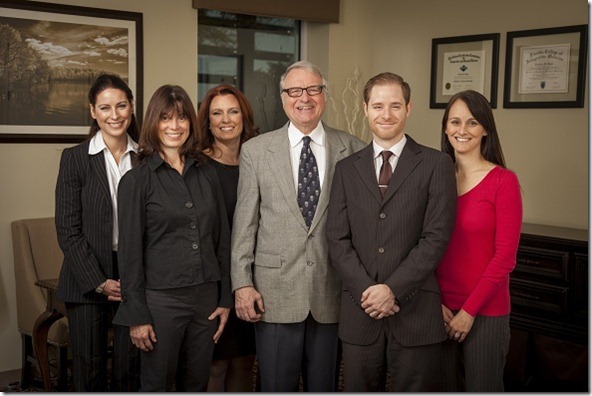 Moving the office sure was crazy (really and truly crazy) but it is so worth it.  There is so much more space now, and it's great to have other practitioners in the office.  Now, if I can just find a new lamp and side table for our living room… It's looking rather bare in there.