It's that time of year again – Girls on the Run 5k time!  If you are not yet aware of this AMAZING organization, GOTR is a character development after-school program for elementary and middle school girls that encourages a positive self-esteem through running.  At the end of the 12-week 'season,' the girls run a community 5K.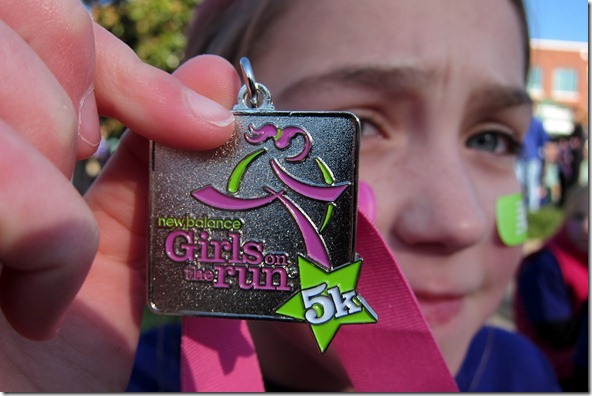 There are GOTR chapters all over America.  There may be one near you – check out their map here!  The Husband and I coached for several seasons and loved every single moment of it.  GOTR is truly a wonderful program that creates stronger, more confident, and happier girls.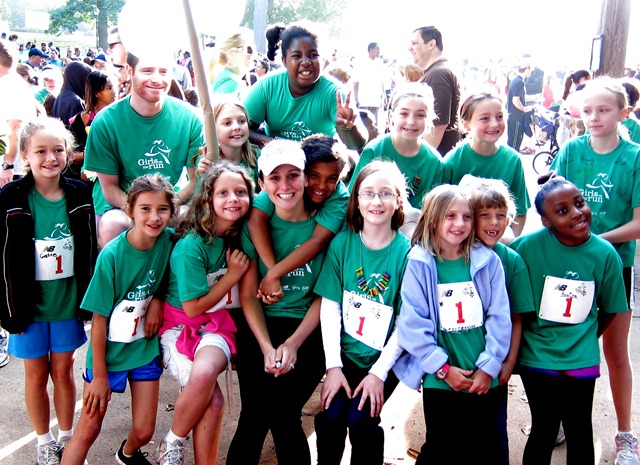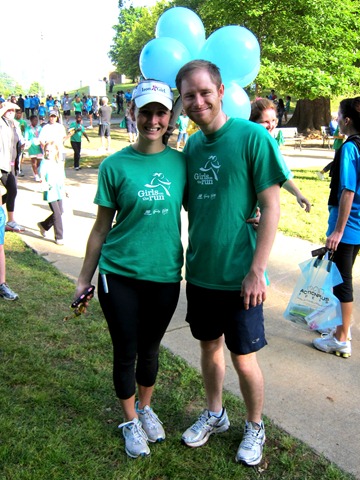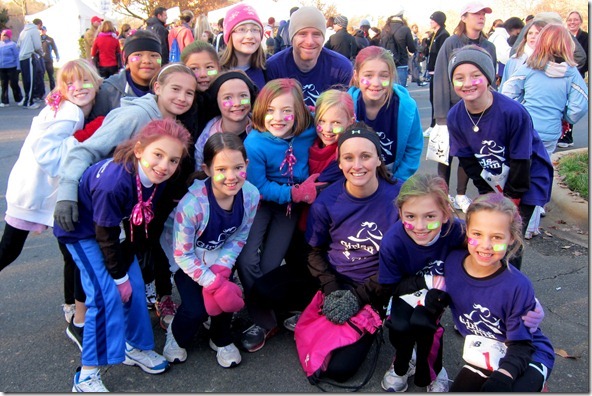 If you want to support GOTR, sign up for your local chapter's 5K.  It will be an untimed race and all about having FUN.  Make it a family affair!  Encourage your friends to sign up, too! 
This is one 5K event that you really, really don't want to miss.  I can't wait for our 5K in early December.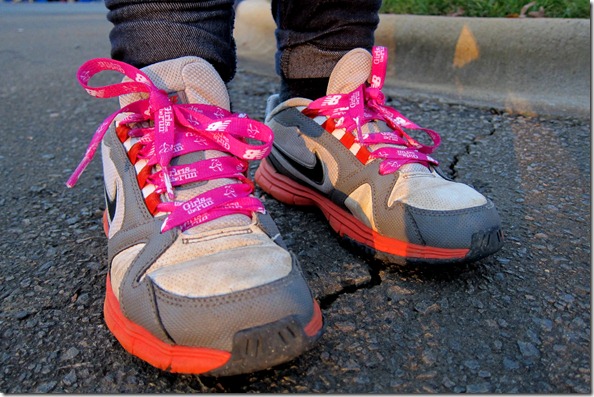 (If you're in the Twin Cities area, be sure to check out your local council's new video.)