I had such a good day.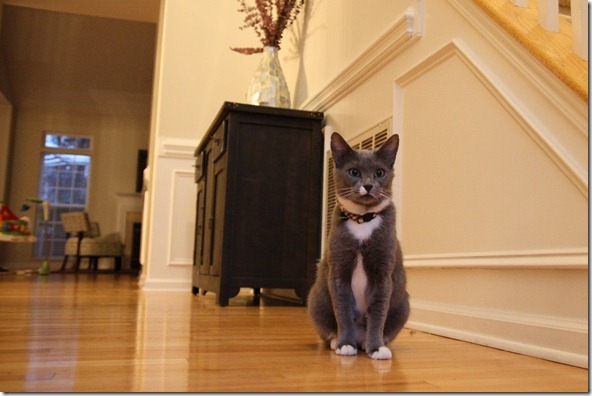 It was just one of those days that everything seems to fall into place.  Henry was in a good mood and we had a lot of fun playing.  He also napped well, giving me time to do all my chores and work.  And I got to squeeze in a run at night (a shortie – two miles – but still!). 
Henry even let me put him in an inward-facing carrier while I vacuumed.  He normally HATES facing in, which is why I use a less-than-ideal outward-facing carrier (not great for their hips), but today, for some random reason, he rolled with it.  He was pretty pumped when he realized that he could suck on the side.  Slurp slurp.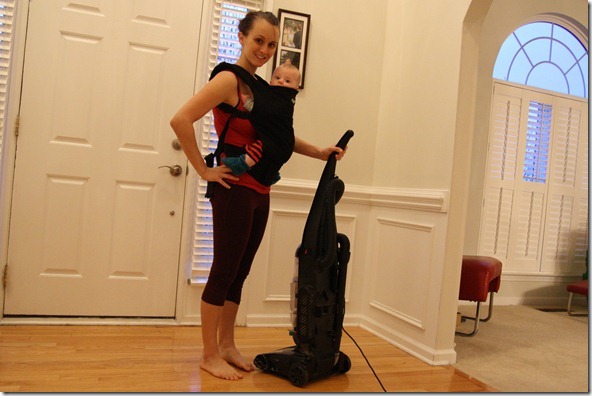 It's the little things.
Dinner was easy-peasy.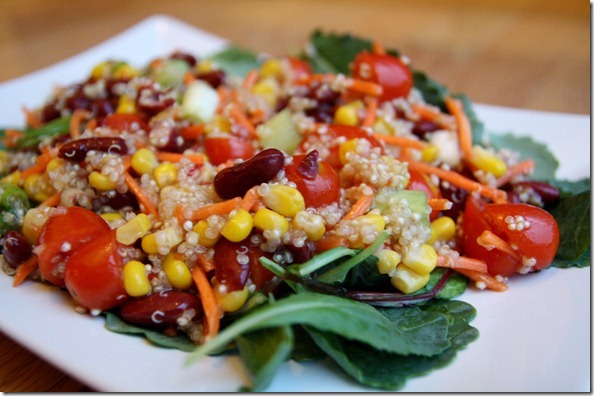 Kidney beans
Corn
Quinoa
Tomatoes
Carrots
Greens
Trader Joe's Sweet 'n Sour dipping sauce
The only thing that I had to actually cook was the quinoa.  The fewer dirty dishes, the better.
So yes.  That was my day.  A boring day for some, I'm sure, but right now, to me, it seemed like the perfect day.  <3