Six miles.  Done and done.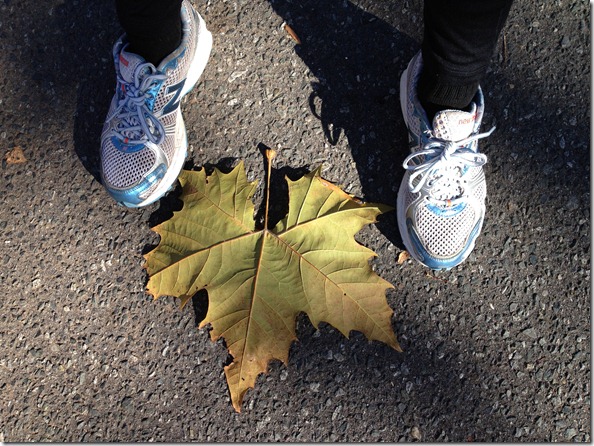 Normally, I rock out to the Pitbull station on Pandora – hey, what can I say…. I'm from Miami – but today, I tried something different.  I listened to NPR on my iPhone.  I took the one hour run to catch up on Weekend Edition and world news.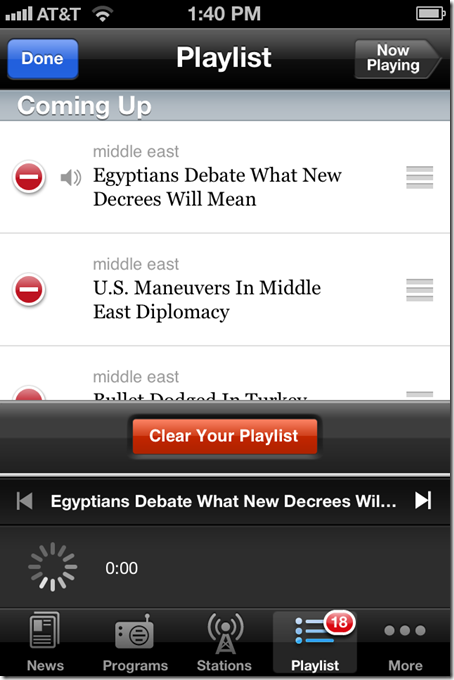 Did it make me slower?  You bet.  There's a lot of research that indicates that listening to fast-paced music makes you run faster (and slower music makes you go slower), so listening to talk radio really made my pace crawl.  However, it was a nice change from the normal tunes.  And I actually learned something.  Hey, hey!
And now, I think I'm going to bake another pumpkin pie.  Did I say I was looking forward to getting back to normal eating?  I've changed my mind.