I had a good day.  I met up with my mom group at a kids' museum, and I hit up a consignment sale (and you know how I feel about consignment sales).  I did lose one of my favorite earrings – don't you hate it when that happens?! – and one of Henry's cute green socks also went missing, but… I'll take it.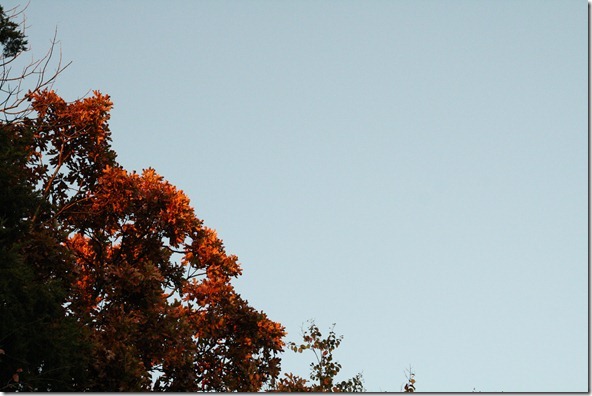 And I made a yummy bean dip.  It dressed up a plain old grilled tempeh sandwich quite nicely.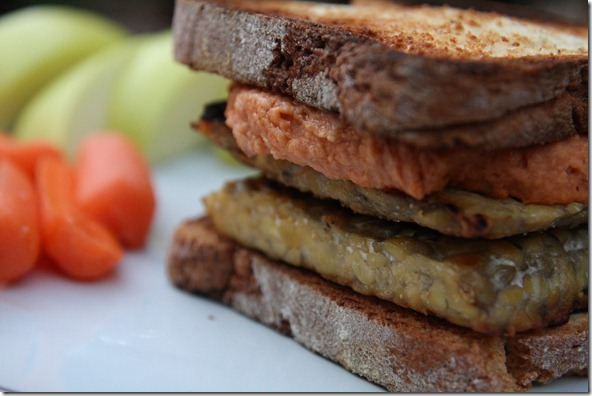 I would say this is a hummus, but I was once informed that hummus must contain chickpeas, so we'll just call it a bean dip.
The secret ingredient?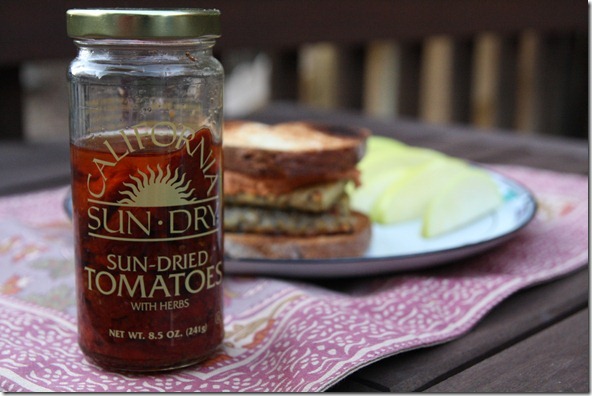 I used the food processor to combine two cans of white kidney beans (drained and rinsed), 1/4 a cup of sundried tomatoes, and a generous pour of olive oil.  Blended until creamy and perfect.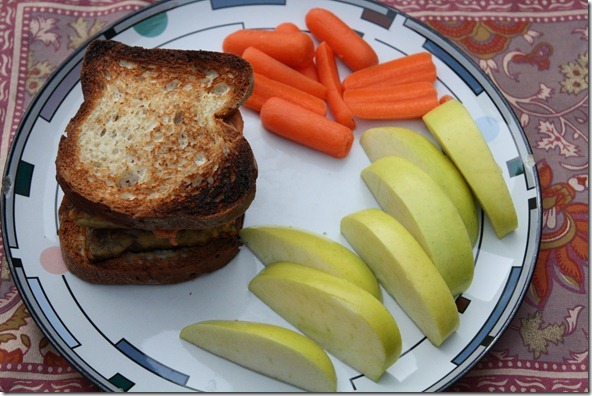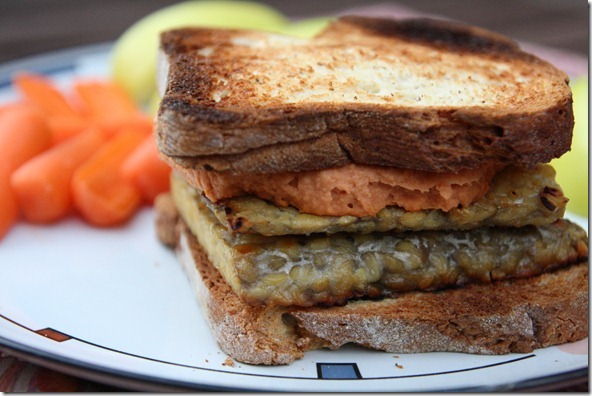 That was dinner numero one, but now I'm going to round up dinner numero dos.  Time to rest up – tomorrow is the first day of Operation Move The Clinic.  It should be… ahhh… interesting.  And by interesting, I mean pure hell. Because when is moving not pure hell?