Good morning.  Or should I say afternoon?  It's a rather slow day around here.  I can't seem to get much of anything done, but that's to be expected with the wee one.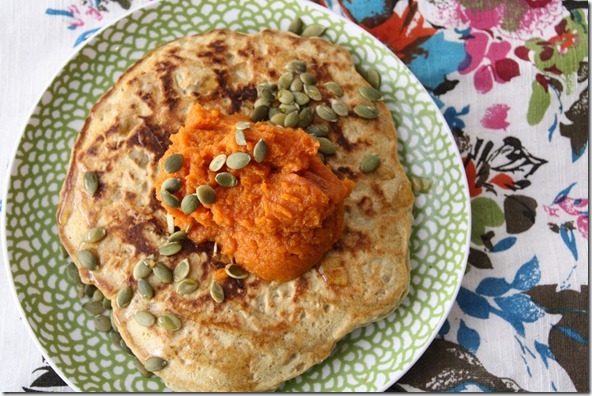 Let's see… So far, we have had a baba (bottle) or two, played in the nursery (trying to associate it with fun times, not just sleep), had an outfit change, attempted to do a diaper change with a squirmy baby (so much harder than it sounds), and talked to MomHTP on the phone.  And suddenly, it's noon.  Where has the day gone?
I'm still in glasses and pajamas, and I'm pretty sure (but can't be 100% positive) that I haven't brushed my teeth yet.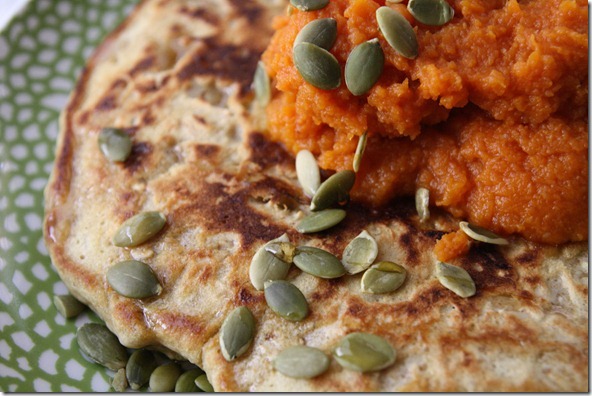 Oh, mommyhood.