When I left Charlotte, it was raining.  When I touched down in Denver, it was sunny but crisp.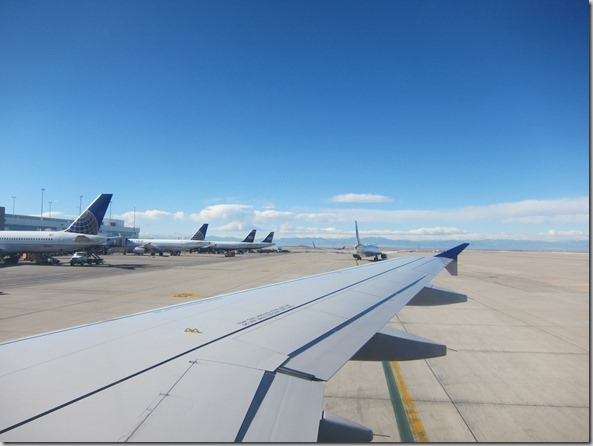 And when I landed in Spokane, it was SNOWY.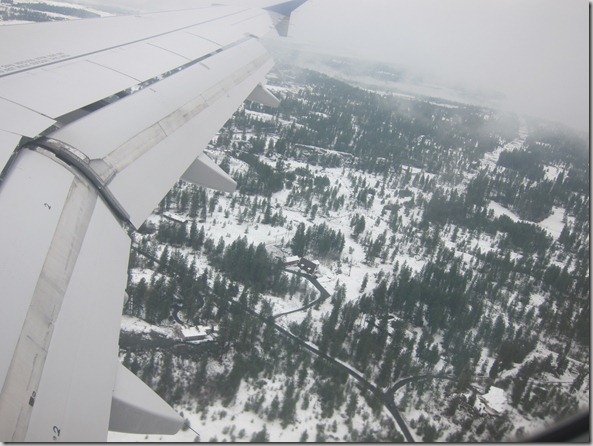 Thank goodness I actually checked the weather and packed a jacket (how many of these trips have I gone on and NOT packed a jacket?!).
My journey was relatively uneventful.  The best part was, without a doubt, this SkyMall description.  Haha.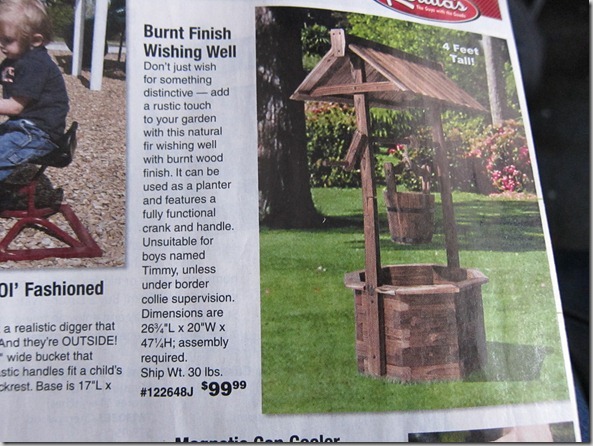 SkyMall has really stepped up their product descriptions, by the way.  I chuckled at least once every two pages.
The other highlight of the journey was finding Dr. Pepper-flavored jelly  beans in a candy shop in the Denver airport.  Hello.  You know I was all over that.  I ate a real lunch, too.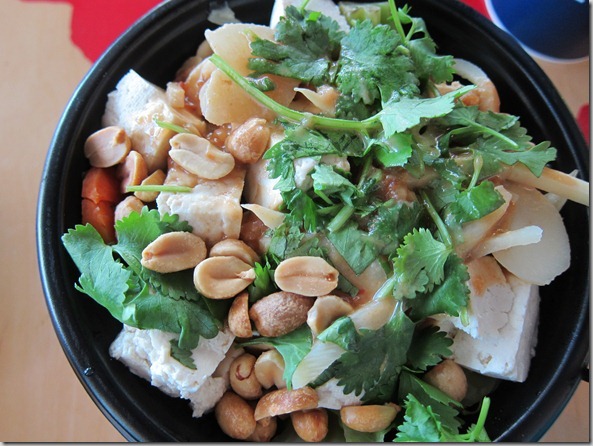 Some sort of brown rice  and tofu veggie bowl.  It was good, especially as far as airport food goes.
And then, several hours later, I touched down in the glorious state of Washington and got my rental car.  Whooo hoo economy car!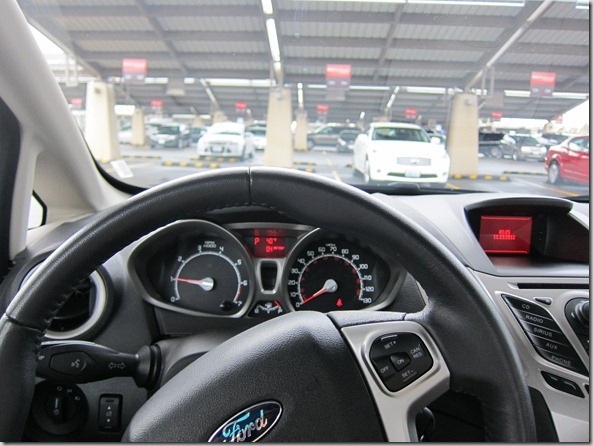 My #1 healthy travel tip is, without a doubt, avoid the Dr. Pepper-flavored jelly beans.  My #2 healthy travel tip is to find a grocery store near your hotel and stock up on food when you land.  I usually search for 'Whole Foods' on my iPhone, and even if there isn't a Whole Foods, the map will pull up similar grocery stores, which is how I found this gem.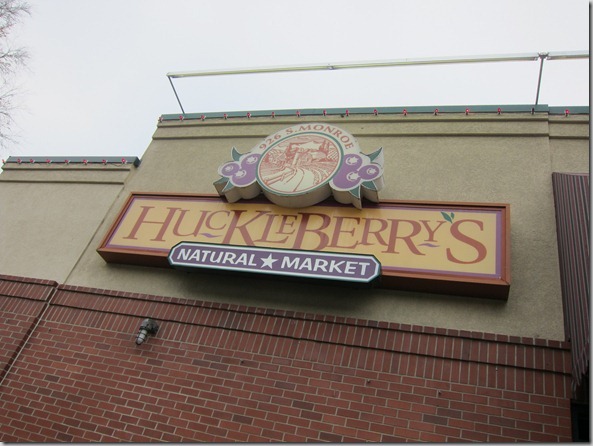 I snagged a lentil curry dish and a bean and olive antipasta from the cold bar.
In other news, I am staying at an insanely creepy hotel.  I really want to take a nap but am afraid of bed bugs.  It's that bad.  Yikes.