Errands, errands, everywhere.  What an intense day of errands!  I felt like I was playing catch-up after our crazy-busy weekend and my work trip. 
Errand number one consisted of high-tailing it to the new clinic for our professional photographs – gotta keep the website current!  Our friend, Sean Busher (who does amazing photography!), took the pictures.  It's so hard to take pretty interior shots.  I'm always impressed when someone can do it well.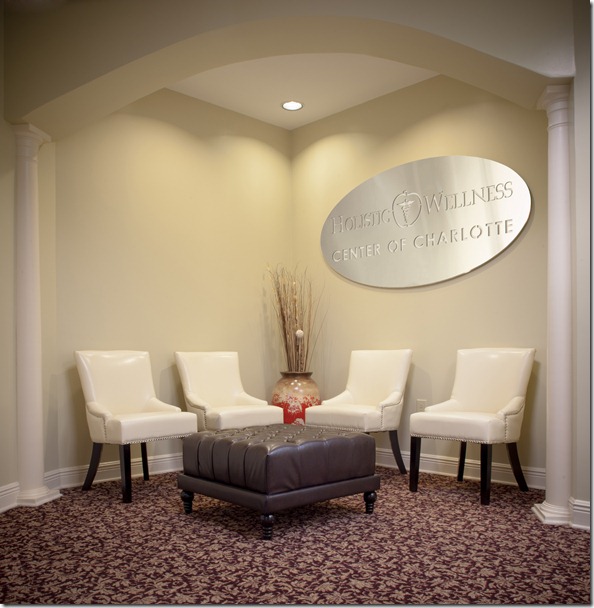 He snapped a picture of Henry and me against a nice white backdrop (it's now my new blog photo – check it out on the top left).  I was doubly impressed that he got Henry to look at the camera!
Afterwards, Sean's wife Heather and their baby, Mirabelle, joined me for lunch at Chipotle.
I had the burrito bowl with brown rice (I didn't know Chipotle did brown rice!) with beans, corn salsa, and other veggies.
Little Mirabelle looked so comfy-cozy in her fleece outfit.  I need to get Henry a winter coat – it's like they don't exist for six month olds!  Any suggestions?  I've looked at a ton of consignment shop and Marshalls, but no dice.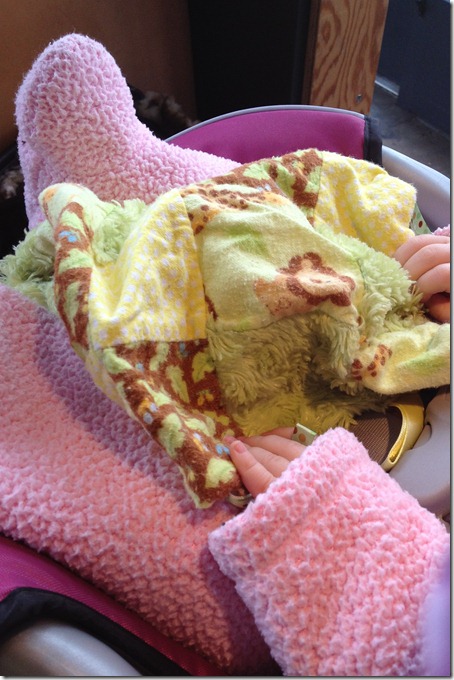 Other errands:  PetsMart, grocery store, and a side trip to buy some winter gear for… myself.  Whoops.  Okay, that was not a necessary errand, but it sure was a fun one.  I got some turquoise jeans.  I don't think I've had colored jeans since… 1993.  Lookin' fly.