Something warm and savory!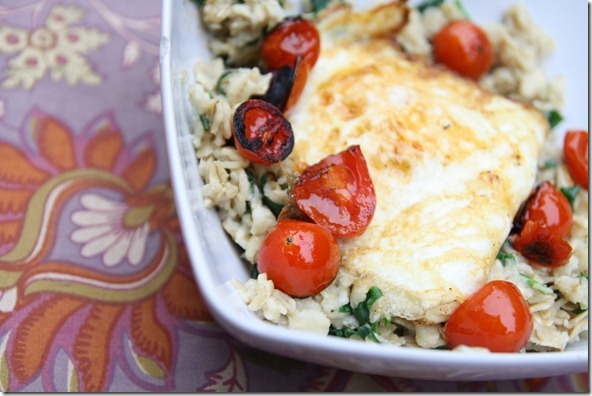 If you've never had Savory Oats, you are missing out!  I know it sounds a bit weird, but trust me – savory oats are so tasty, especially with an over-easy egg on top.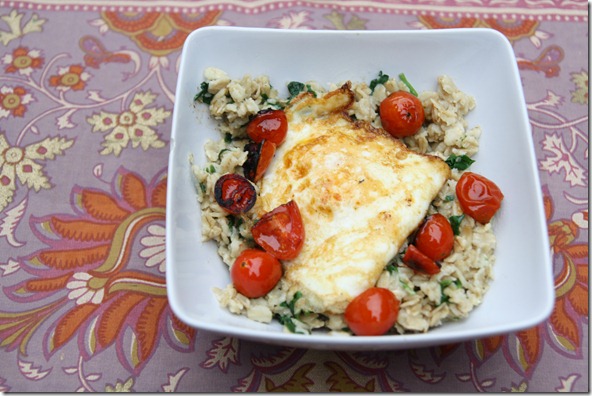 Savory Oats
Ingredients:
1/2 cup oats

1/4 cup water

1/2 cup soy milk

1 cup raw spinach, chopped

A few cherry tomatoes

1 egg

Salt and pepper
Directions:
In a small pot, cook oats, water, and milk on low.  Put chopped spinach on top, and when most of the liquid has cooked off, mix in the spinach, which should be wilting.

Meanwhile, in the wok, fry the egg in a bit of oil, flipping to create an over-easy egg.  Fry the tomatoes alongside the egg until browned.

Combine and enjoy!  Cheese tastes good with this, too.
Baby photographer: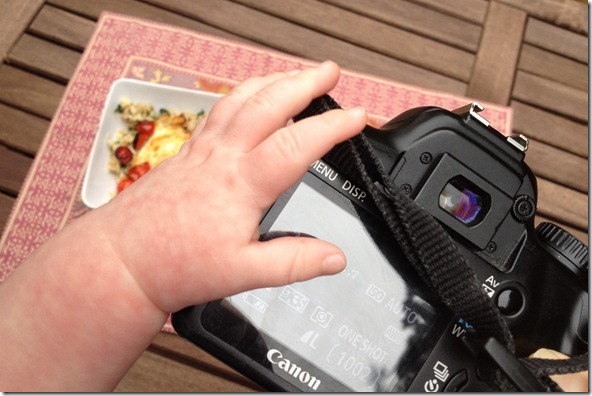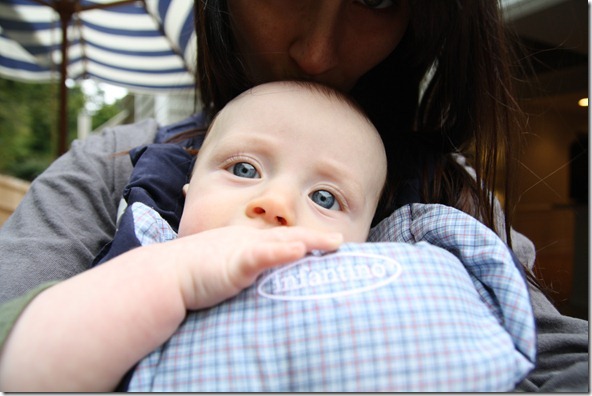 ZOOMA Florida
As I've mentioned, I'm currently gearing up to run the ZOOMA Half Marathon in Amelia Island, Florida as a race ambassador.  I hope some of you are planning to join me!  I think the event will be amazing and the course will surely be beautiful.


If you're near Amelia Island – or are thinking of making it a fun getaway weekend with friends – use the code ZOOMAHTP and receive 10% off your entry.  And if you sign up TODAY and use the promo code, ZOOMA will donate $10 to my favorite charity, Girls on the Run.  Girls on the Run is a character development program for elementary school girls that encourages them to find their voice and celebrate everyone's uniqueness via running.  Sweet deal, huh?  10% off for you, $10 to GOTR! 
Seeya in Florida!