Holy heck.  It's really autumn.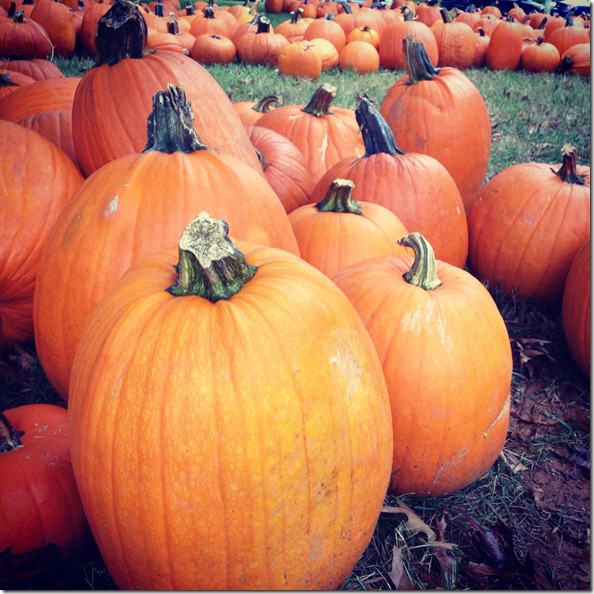 Today, we bought pumpkins….
Picked out Halloween costumes…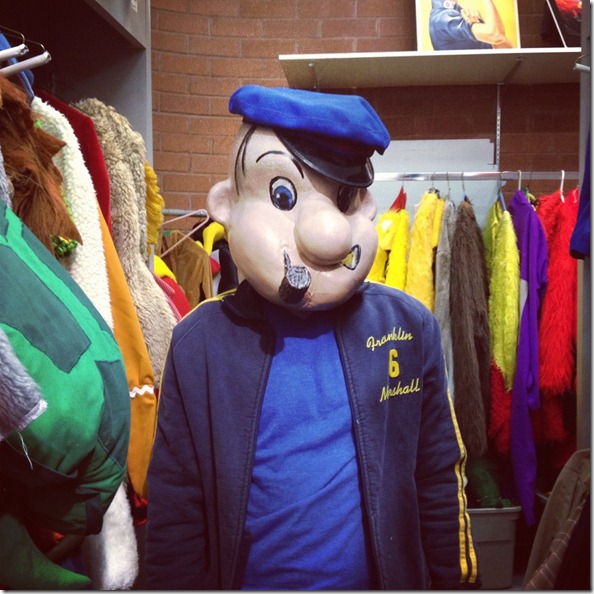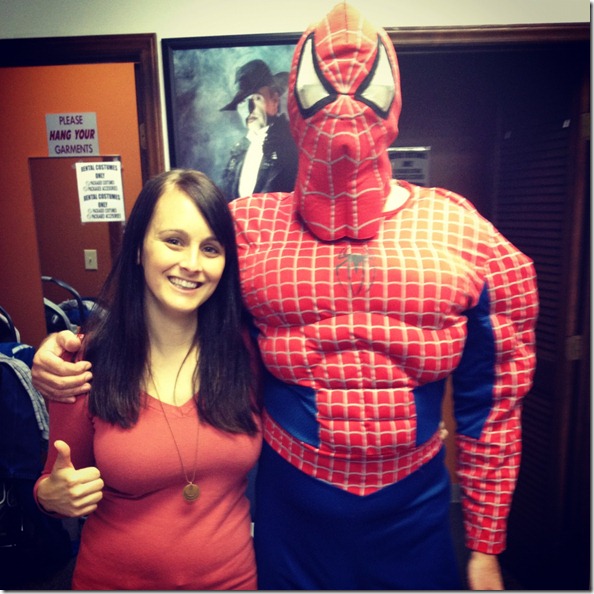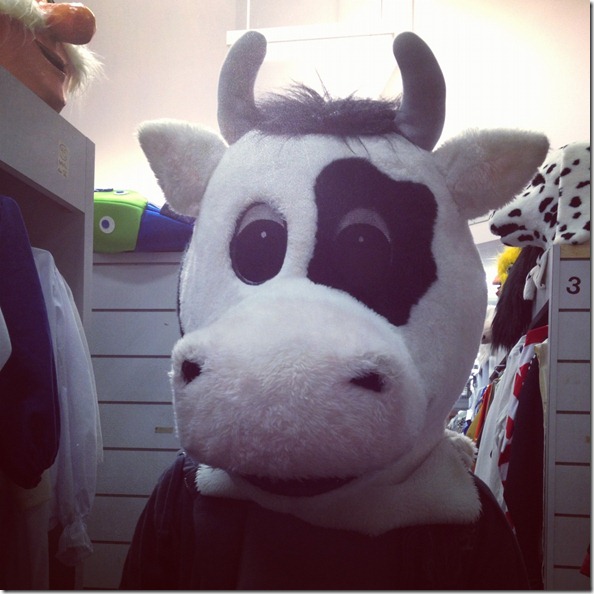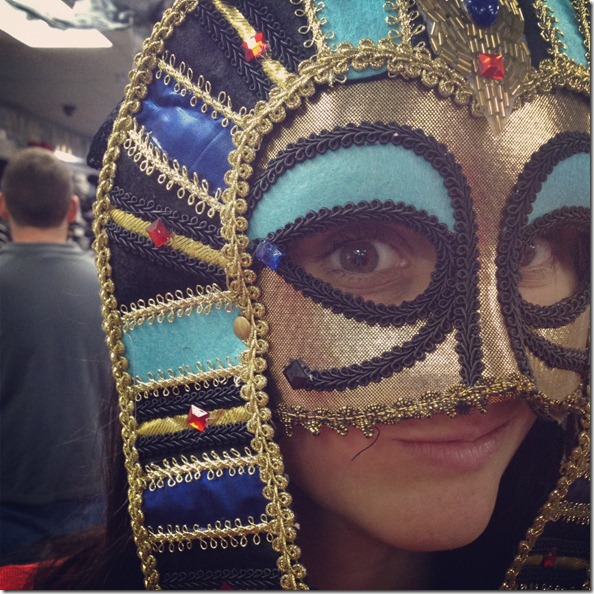 And I went on a 5 mile run IN A LONG SLEEVED SHIRT.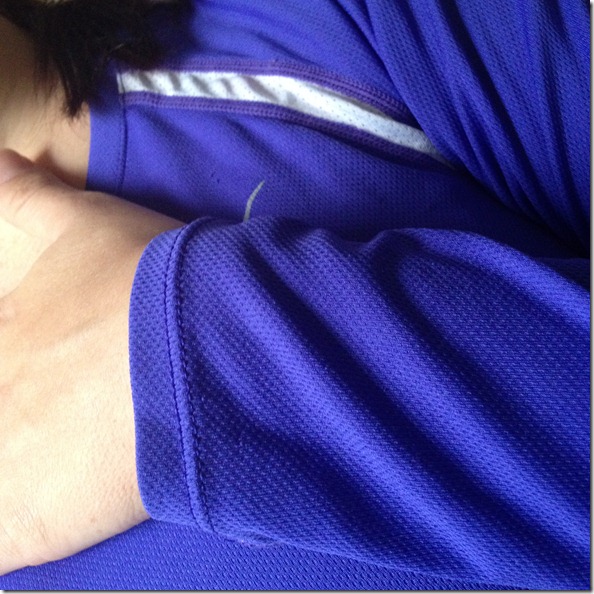 You know, I am not a fall person.  Sure, I like Pumpkin Spice Lattes and warm fires and scarves.  And wearing boots!  I'm really a spring person.  Bring on the flowers and sunshine and sandals.  Fall is just that much closer to winter, which is sooo not my thing.  But this fall?  I don't know – I just have a good feeling about it.  Something amazing is around the corner.  I can smell it in the air.  Here's to falling up.