Another great giveaway for you from another amazing small business!
A few weeks ago, I received an email from Hannah.  Hannah has lived in China since 2009. She moved to the beautifully rural and rapidly growing village of Qingyundian with her family, and loves it so much that she's pursuing her undergraduate degree online so that she can continue to live and serve in-country. Hannah's passion is to love dangerously and she has a continuously broken heart for the helpless and the fatherless. When she's not loving on the babies in the foster home where she works, chronicling her family's adventures on her blog or studying, you will probably find her baking.
She works for a company called Scarlet Threads.  Scarlet Threads is a compassionate boutique specializing in unique products designed and produced by talented seamstresses and artisans in both rural Asia and Uganda.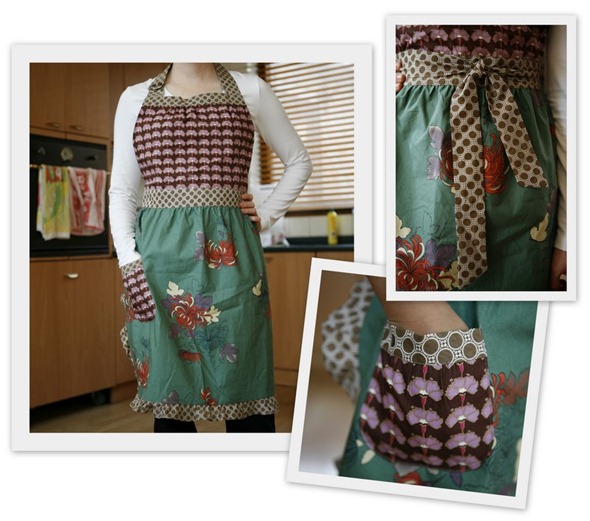 In these rural areas, which are home to many farmers, taxi drivers, and laborers, there are few job opportunities for women, many of whom only have an elementary-school education.  By drawing on the practical skills they learned in their youth, Scarlet Threads provides them with an unprecedented opportunity to earn a steady source of income for their families.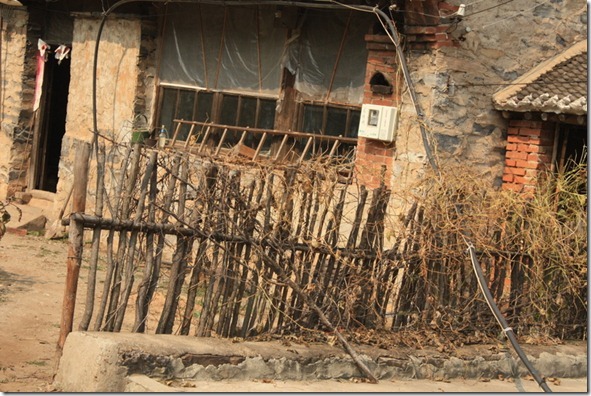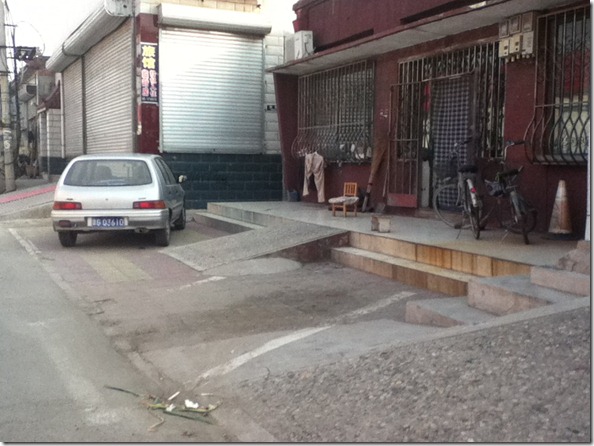 By helping sell their wares in other countries where they can earn higher profits than they would locally, Scarlet Threads provides an opportunity for each of their partner seamstresses to be self-employed in her own profitable business.  (Learn more about Scarlet Threads' vision for transformation by exploring their Vision and Values.)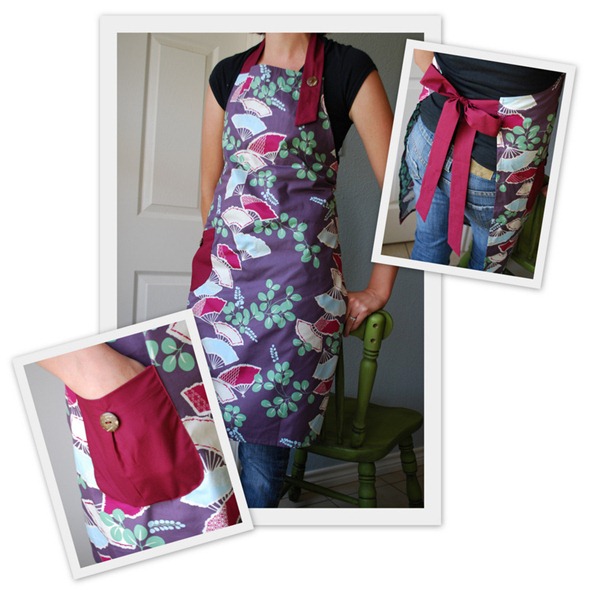 These beautiful aprons are the the perfect gift for bridal showers, holidays, or any special occasion. All Scarlet Threads products are fairly traded and created in compliance with their core vision and values.  When you purchase one of their beautiful hand-crafted products, you become part of their story by providing a woman with safe and rewarding work.
If you'd like to win one of these beautiful aprons, simply leave a comment describing what kind of charity you would create if you had all the time and money in the world.  I'll pick a winner tomorrow.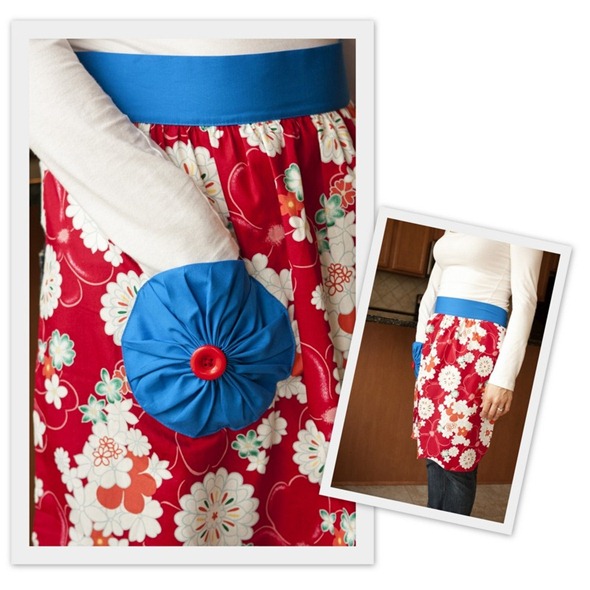 PS – Scarlet Threads is on Facebook and Twitter, too!
And last, but not least, the winner of the Uptown Boys giveaway is…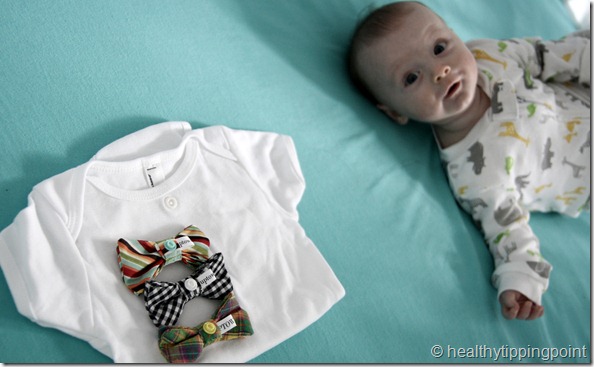 Kara, who would love to win the onesies and bowties for her friend who is due with twin boys in December!  With the extra hour, Kara would spend time with her loved ones drinking coffee.