It's been a lazy morning over here…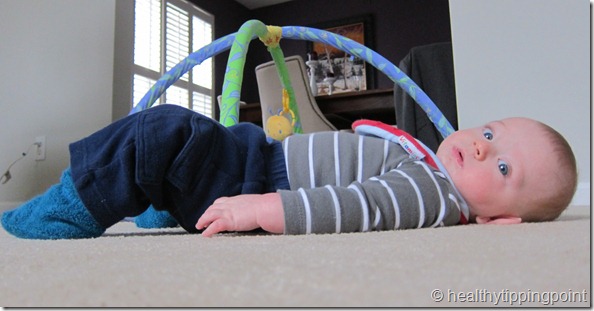 But I'm hoping to pump things up with a 10K run in an hour or so.  This will be the furthest I've run since Henry; crossing my fingers that I survive.  It's definitely time that I step up my distances – I've got a half marathon in 2.5 months!  Time to start training towards that loooong 13.1 mile crawl.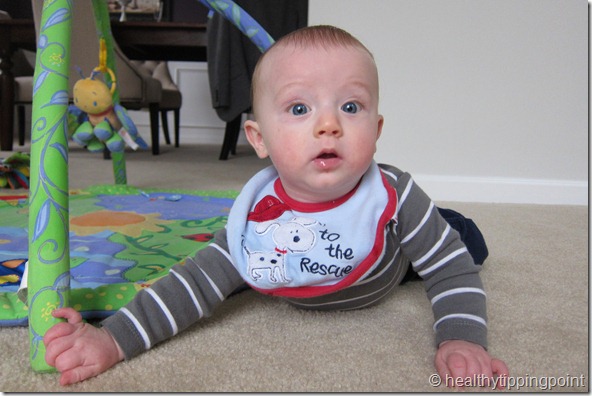 I mean, run. 
It's cold out there – I better break out the winter running gear (hello, fleece tights!).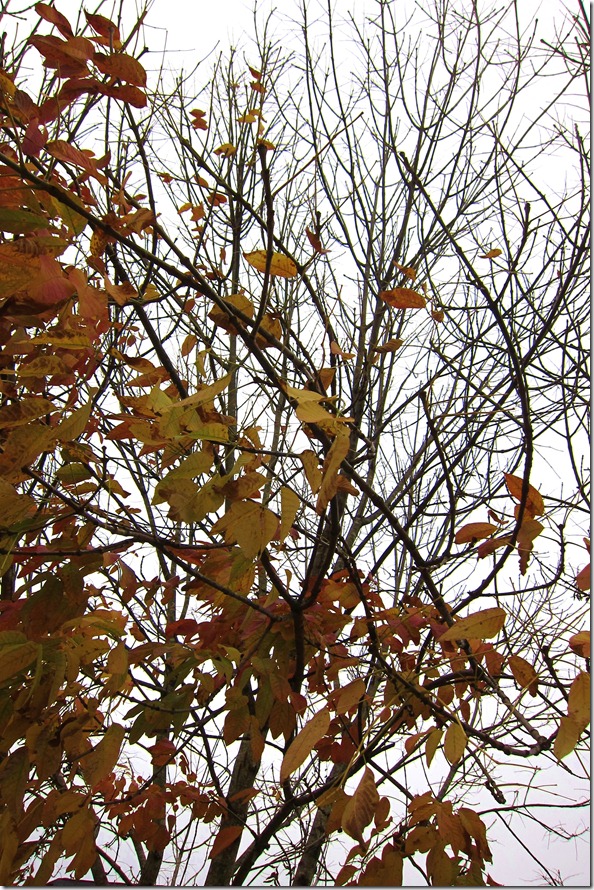 Pre-run meal consists of OMGCOFFEE (and lots of it) and some peanut butter oats.  I'm actually not a fan of melty peanut butter in oatmeal, so I have no idea why I did this.  I'm going to blame it on the fact that my coffee hasn't kicked in yet.
Here I go!
Thought of the Day:
"The ultimate measure of a man is not where he stands in moments of comfort and convenience, but where he stands at times of challenge and controversy." – Martin Luther King, Jr.