Might be my favorite version of oatmeal, ever.  And that's saying something.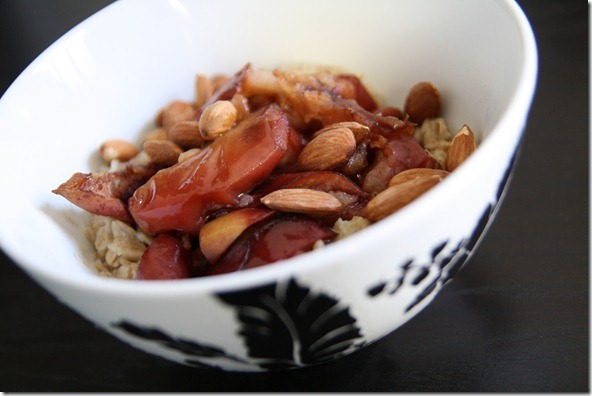 Warm cinnamon oatmeal with Baked Apples (<—recipe) on top.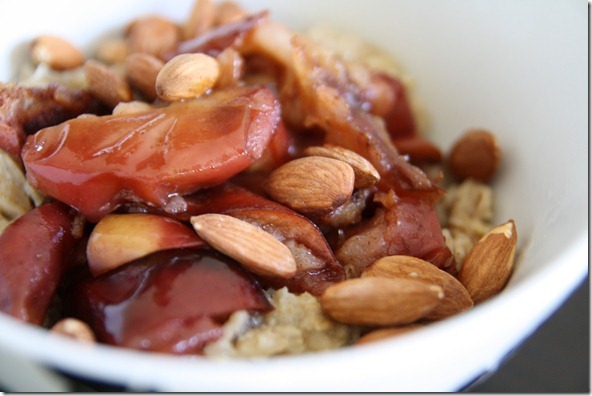 OMGCOFFEE to the face.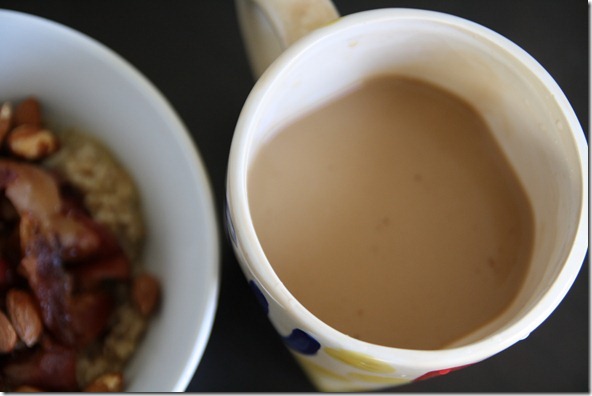 It gives me wiiiings.  And superpowers.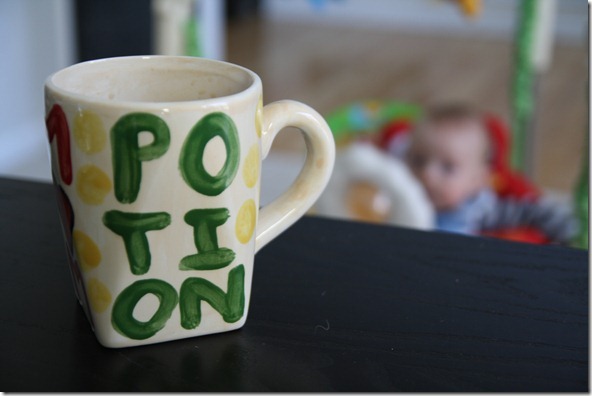 On the agenda:
Henry.Henry.Henry.

Buy wet vac for the carpet. Those stains have got to go.  Any recommendations?

… Annnnd that it.  Don't let the short list deceive you. Numero Uno is rather demanding!
On that note…