Happy Sunday, friends.  Do you have big plans?  I need to scrub the house for the arrival of the grandparents; I'd like to go on a run; and at some point, I'd love a little nap.  Oh – and maybe a walk, too?  It is absolutely gorgeous here – cool and breezy.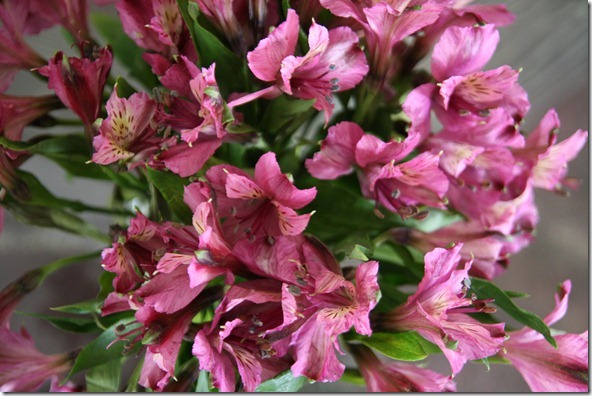 This morning was more of the same – baby routine, NPR on the iPhone, cups of coffee, and – eventually! – I was joined by MomHTP.  Doesn't she know if she gets up at 7:30 she's already missed out on at least an hour's worth of action?! 

Leftovers for breakfast: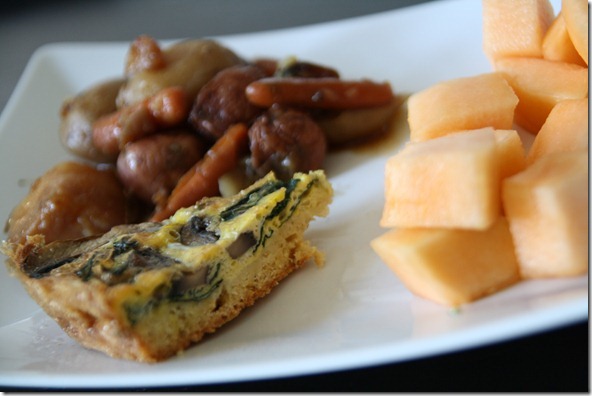 Quiche Cornbread, potatoes, melon.
Henry eats milk and his right hand for breakfast.  Oh so tasty.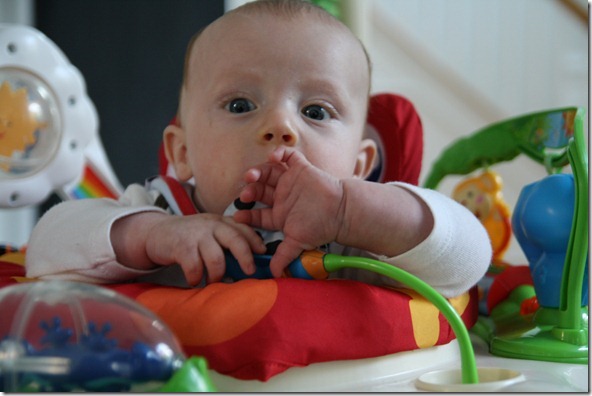 Just an FYI
Fellow Trader Joe's lovers, beware.  The Valencia Creamy Salted Peanut Butter has been recalled due to possible salmonella contamination.  The FDA is studying 29 potential cases in 18 states.  The recalled jars are 16 ounces in size with the SKU number 97111. The affected jars are marked with use by dates between May 23 and June 28, 2013.  You can return the jars to the store for a full refund.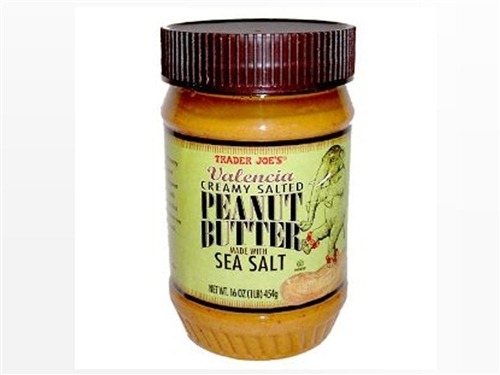 A few facts about the Food and Drug Administration:
The FDA was founded in 1938 and enforces regulations on many foods, drugs, and cosmetic products. 

Eggs and meat products fall under the jurisdiction of the U.S. Department of Agriculture.  4/5 of our food supply is under the jurisdiction of the FDA.

35% of fresh produce in the USA comes from other countries.

70% of fish come from overseas.

You can find a complete list of all FDA recalls

here

.
Here's to safe peanut butter sandwiches!