Headed to Target to buy myself a new bathing suit.  We're going to Florida for vacation this weekend.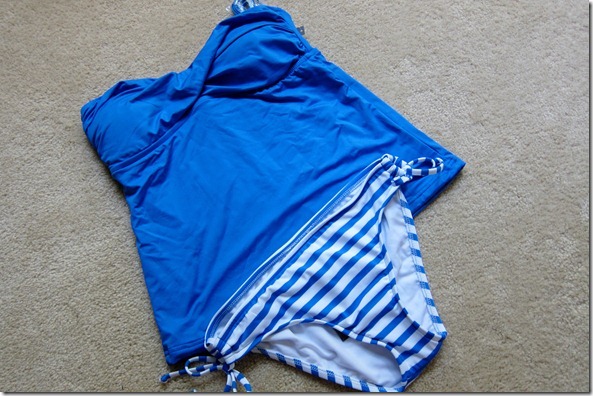 But it's much more fun to shop for Henry.  I got him this new outfit to wear when he meets his great-grandpa – we're going down for his 95th birthday party.
We kind of match.

Lunch: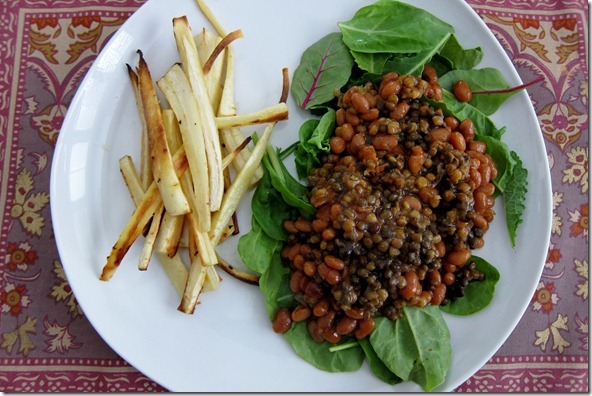 A combo of lentils and baked beans: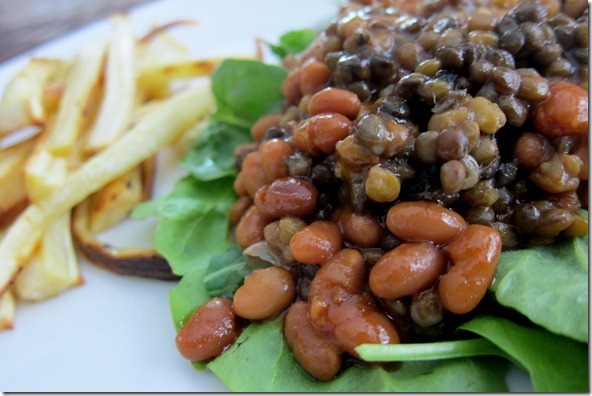 And parsnip fries.  All you do is peel the parsnips, slice 'em, drizzle them in olive oil and dust in salt, and bake for 25 minutes at 425.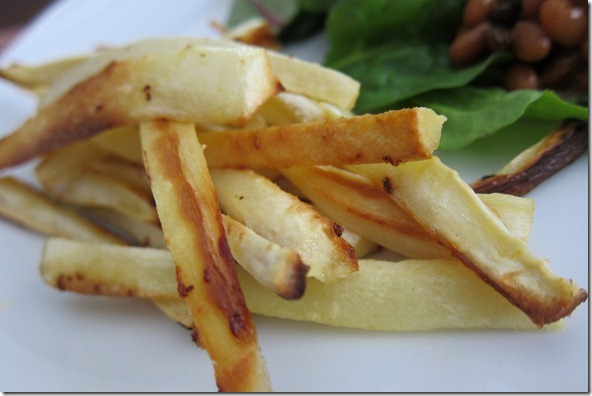 My Head Just Exploded
Did you hear that Curiosity the Rover landed on Mars today?  I watched a video on the logistics of actually landing the rover on the surface and it blew my mind.  All I could think is, "Humans are CRAZY smart!"
And to think… the smartest thing I did today was buy baby clothes on clearance.