I am SUPER PUMPED because next weekend, I'll be doing my first post-partum triathlon!  I'm really excited to get back into my hobby and thankful that I can squeeze in a race before the season ends for winter.  I can't wait to cross the finish line and give Henry a big, sweaty momma beast kiss.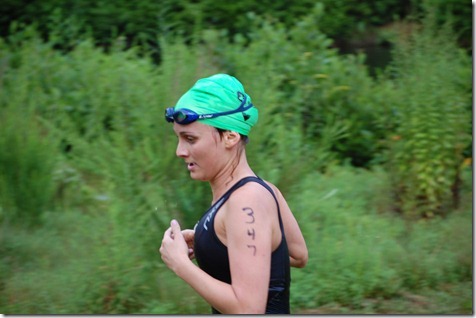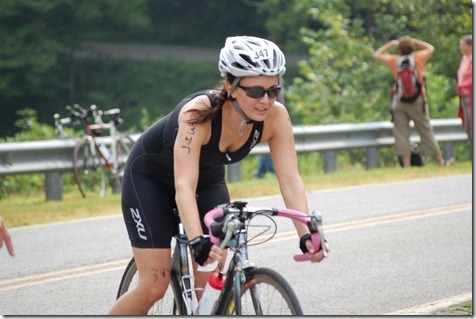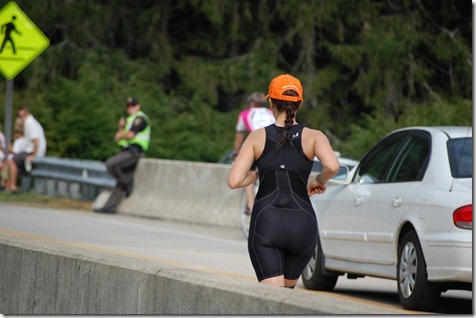 One question that I get frequently is, "How do you prepare for a race?"  Not referring to training, this question is more about the logistics of race day, which can be especially complicated for large road races and triathlons.  So over the next week, I'll be doing a few posts on Race Prep. 
One week out, it's key to check out the race website.  It sounds like a simple concept, but I promise that most of the questions you have about your race are answered right there on the site.  First thing first: Check to make sure you have the correct date and start time.  Very, very important.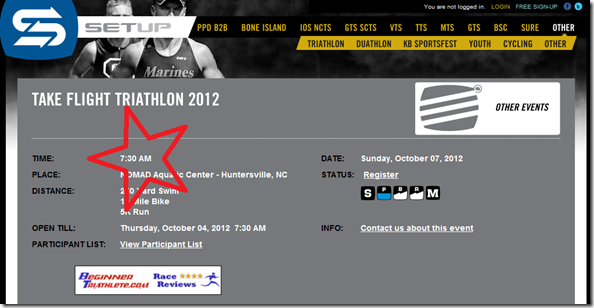 Next, figure out when packet pick is and where it will be held.  You can pickup your packet immediately before most races.  Also, if it's a really large race, you may not be able to pick it up the morning of the event at all.  Packets are often filled with junky giveaways and coupons, but they'll contain your bib number and your timing chip, if your race is using chips. 
You secure your timing chip to your shoe or, in the case of triathlons, wrap it around your ankle using a Velcro bracelet, like so: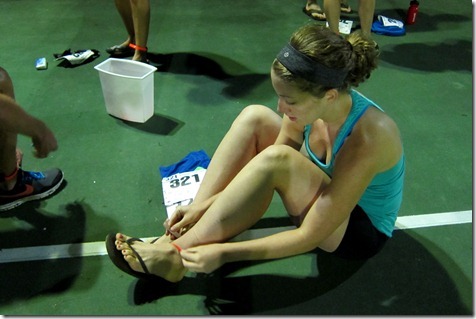 Another important thing to look for is whether you need to bring ID to pick up your packet.  Some races, like Disney events, are REALLY hardcore about not releasing packets without IDs.  For triathlons, you will also need to bring proof of USAT membership or bring a check or cash to buy a one-day membership, if you did not pay for it with your race entry (this basically provides insurance for the race).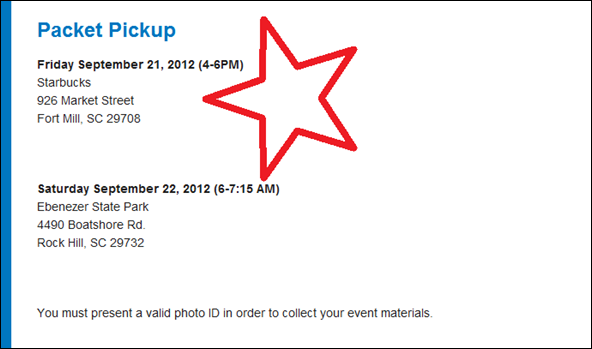 An additional issue unique to triathlons is that the transition area will close 20 – 30 minutes before the race actually begins, so you want to figure out how early you need to show up to set up your gear.
Also check out the course description.  You can learn a lot from the course description – whether the race is hilly or flat; how many water stations will be available; what amenities will be located on the course and where.  It's a great idea to know the general directions of the course, too, especially for a smaller race.  I once did a small 5K that wasn't adequately staffed or barricaded and ended up going completely off course and royalty screwing up my finishing time.  If I had checked out the map before, I probably wouldn't have made that turn!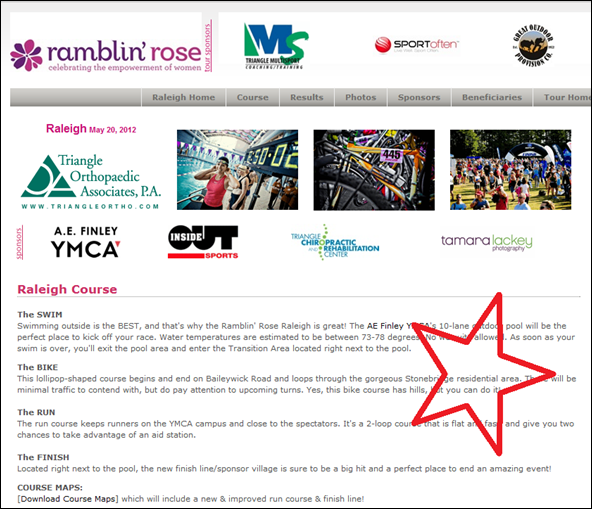 Additionally, you want to look at the parking map or parking directions.  Parking can be a huge issue, and it's not something you want to be bothered with 30 minutes before the start of the race.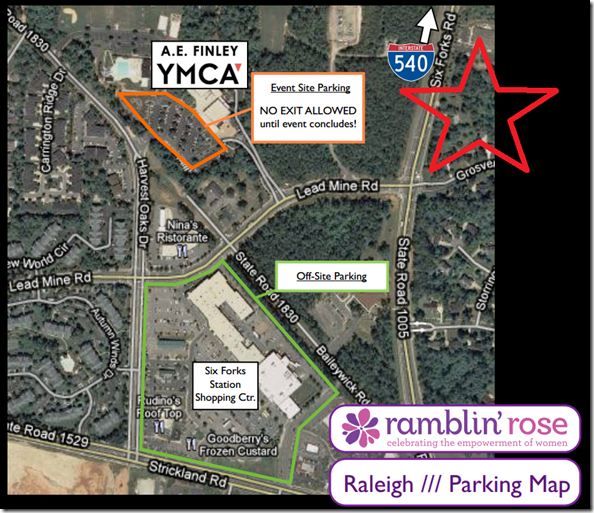 And last, but certainly not least, I sometimes sneak a peek at the entry list just to see the competitors in my age group.  Did you know you can search anyone's name in Athlinks.com and see their previous results?  I'm not exactly winning races these days (or any days…) but it's fun to pump up the competition a bit. 

Happy racing! 
Anyone else doing a race in the next week or so, too?  How are you preparing?