Here's a fun question for you:  If you're a coffee drinker, do you prep the pot the night before?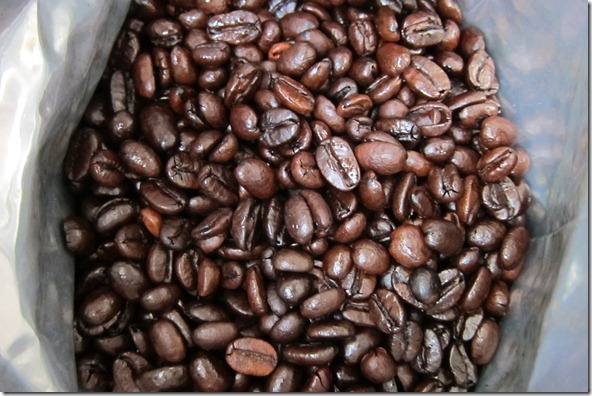 I make my cup of joe using a French press, but I prep the grounds and put water in the electric kettle the night before.  There is nothing like a simplified coffee process in the morning.
I recently switched from buying grounds to buying whole beans, which I grind up with a little grinder that I bought for $7 from a consignment store (score!).  I try to only allow myself one cup of coffee – I'm trying to prevent an intense, full-blown coffee addiction from returning – and it tastes so much better with fresh grounds.  Yum.
Toast
Eggs
Corn
Spinach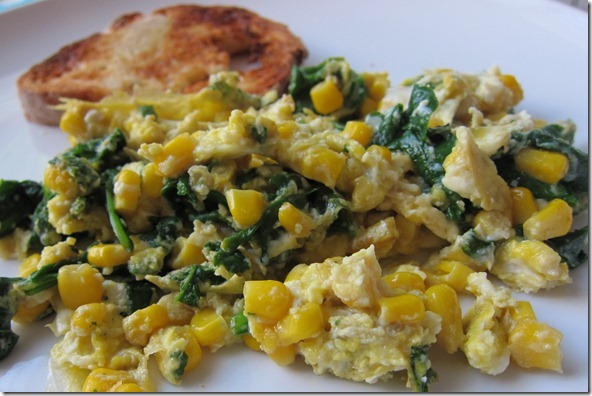 What I'm Listening To
Brendan James has a new CD!  I really love Brendan – if you like John Mayer, you'll like Brendan – and am so excited to listen to his new material.  I have a feeling I'll listen to this album over and over again and it end up always reminding me of this time in my life.
Time to get my work on.