It's the end of an era…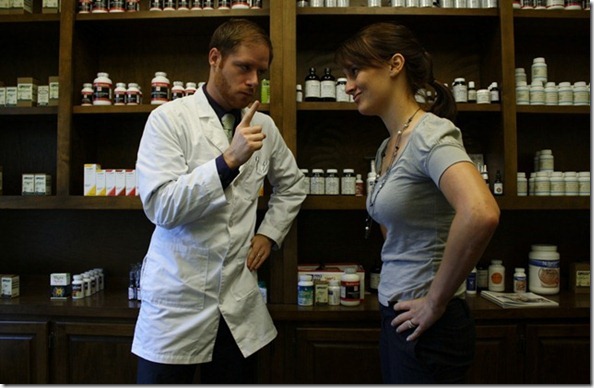 Today is my last day working as the secretary at the clinic.  It's bittersweet for me and my emotions are all mixed up. 
First, I loved, loved, loved working for the Husband.  Over the last two years, we got to spend an extra 25 – 40 hours a week together… or at least in the same building (depending on whether my mother-in-law was picking up shifts; my father-in-law is the other practitioner).  I also really enjoyed being by his side as his built up his practice and working on marketing strategies together.  And administrative duties really appealed to me.  I like doing office tasks like filing and organizing, and I'm good at answering calls and organizing the Husband's and my father-in-law's schedules.  Plus, I could write and do my own work in my downtime.  It really was a win-win-win.
But, like all great things, it must come to an end.  I'm 33 days away from my due date! It's time for me to step away and for my sister-in-law to step up – we hired her as the new secretary (we're an entirely family-run business).  We've been splitting the schedule for a few weeks as she learns the ropes, but today is my last official day.  I'm sad but I'm happy.  It means the new chapter is almost upon us.
For more –> Six Ways to Have a Healthy Working Relationship with your Spouse
Had to get Thai takeout one last time.  I can't remember what I ordered, but it was good.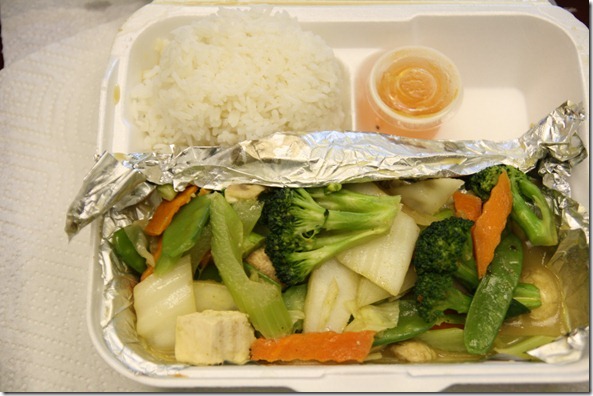 Would you ever want to work with your spouse?  Your family?  Your spouse's family?!  Who do you think would make a better boss – you or your partner?  We always joked that the Husband gets to be the boss at work, and I get to be the boss the rest of the time.