Best Movie Trailer Songs for Runners:  I love to run to pop music, but sometimes, working out to uber-dramatic movie trailer music is even better.  You get to pretend to dodge and dart away from the baddies!
How to Buy a Bike:  'Tis the season for bike riding!  This post describes how to buy a bike, whether you're looking to purchase a new one or a used one.  Either way – I'm jealous! I would LOVE a new bike!
How to Not Hate Your Long Workout:  'TIs also the season for half and full marathons!  The best part?  Finishing the race.  The worst? Um. Training for it… Just kidddding!  In all seriousness, after weeks and weeks of training, it's natural to begin to train the longer workouts.  Here are my tips on how to NOT hate your long workout.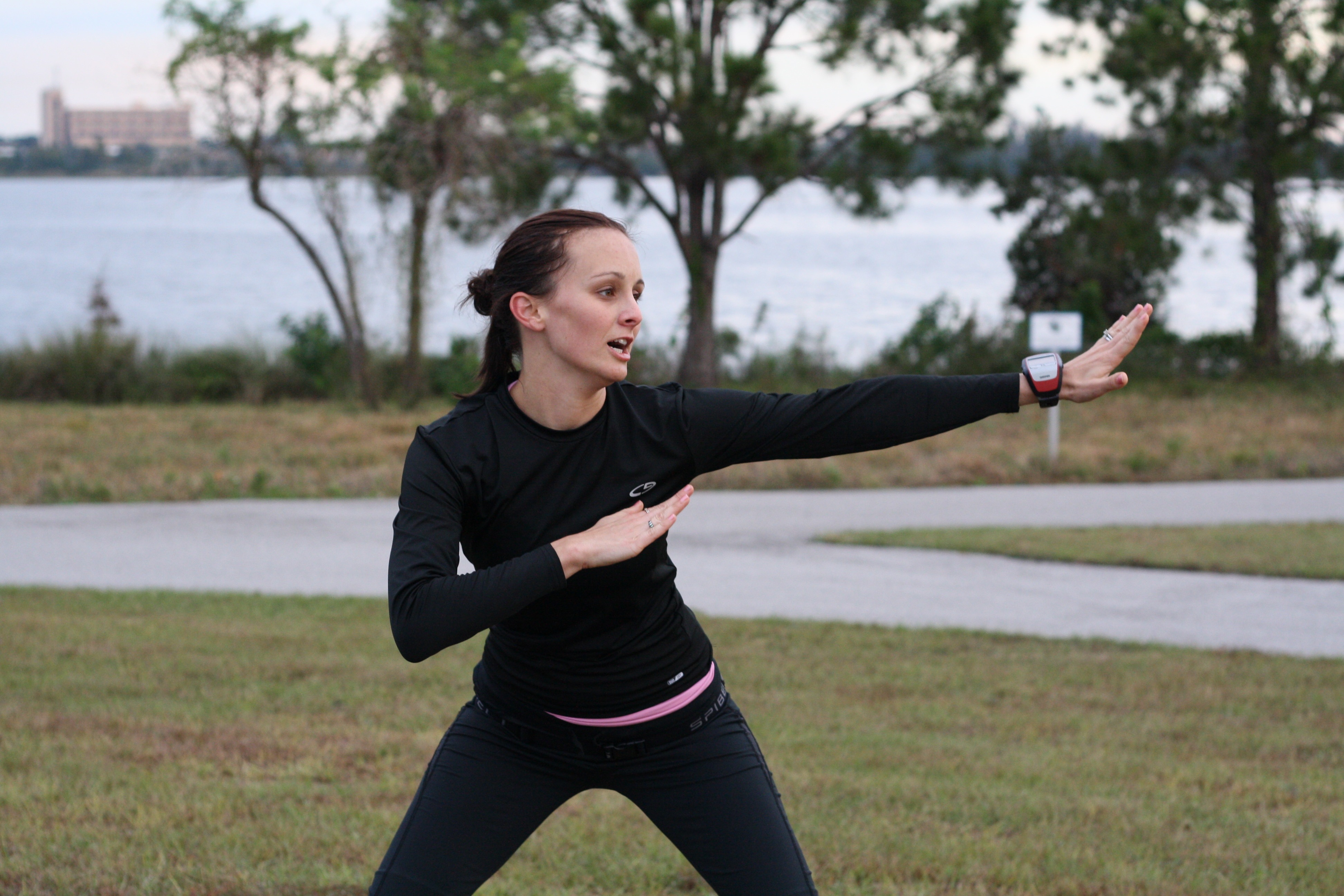 Healthy Eating in the Airport:  I'm currently on a travel hiatus, but normally, I travel a fare amount for work.  Here are my tips on how to find a healthy (and delicious and affordable) meal in an airport.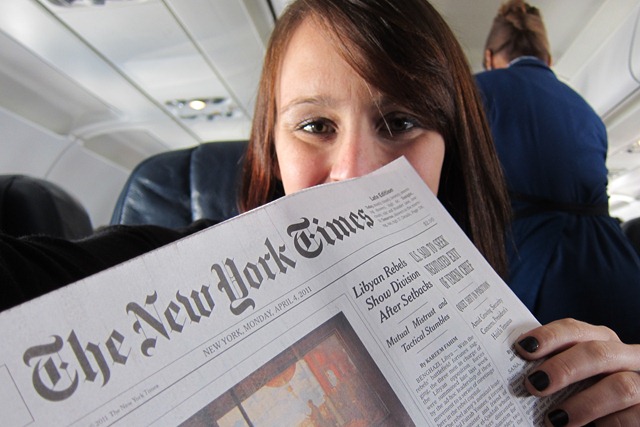 How to Set (and Actually Achieve) New Year's Resolutions:  Okay.  It's totally May.  But that doesn't you can't reassess and tackle a 2012 resolution right now if you want to.  This post describes my super easy do's and don't's for goal-setting.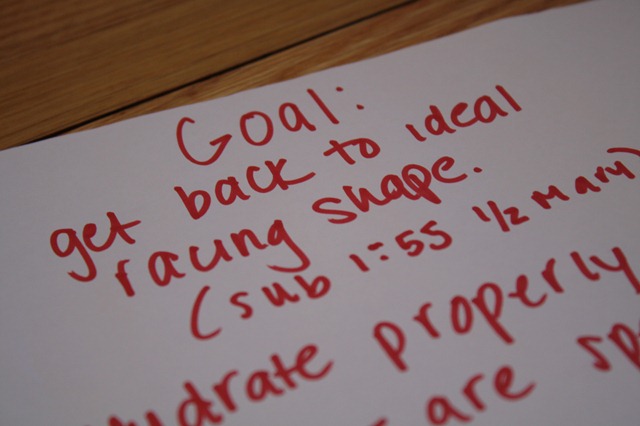 Is This Pain Normal?  Five simple ways to distinguish between 'normal' I'm-working-really-hard pain and Crap!-I'm-getting-an-injury pain.  Speaking of injuries, also check out —> The Emotional Side of Injuries.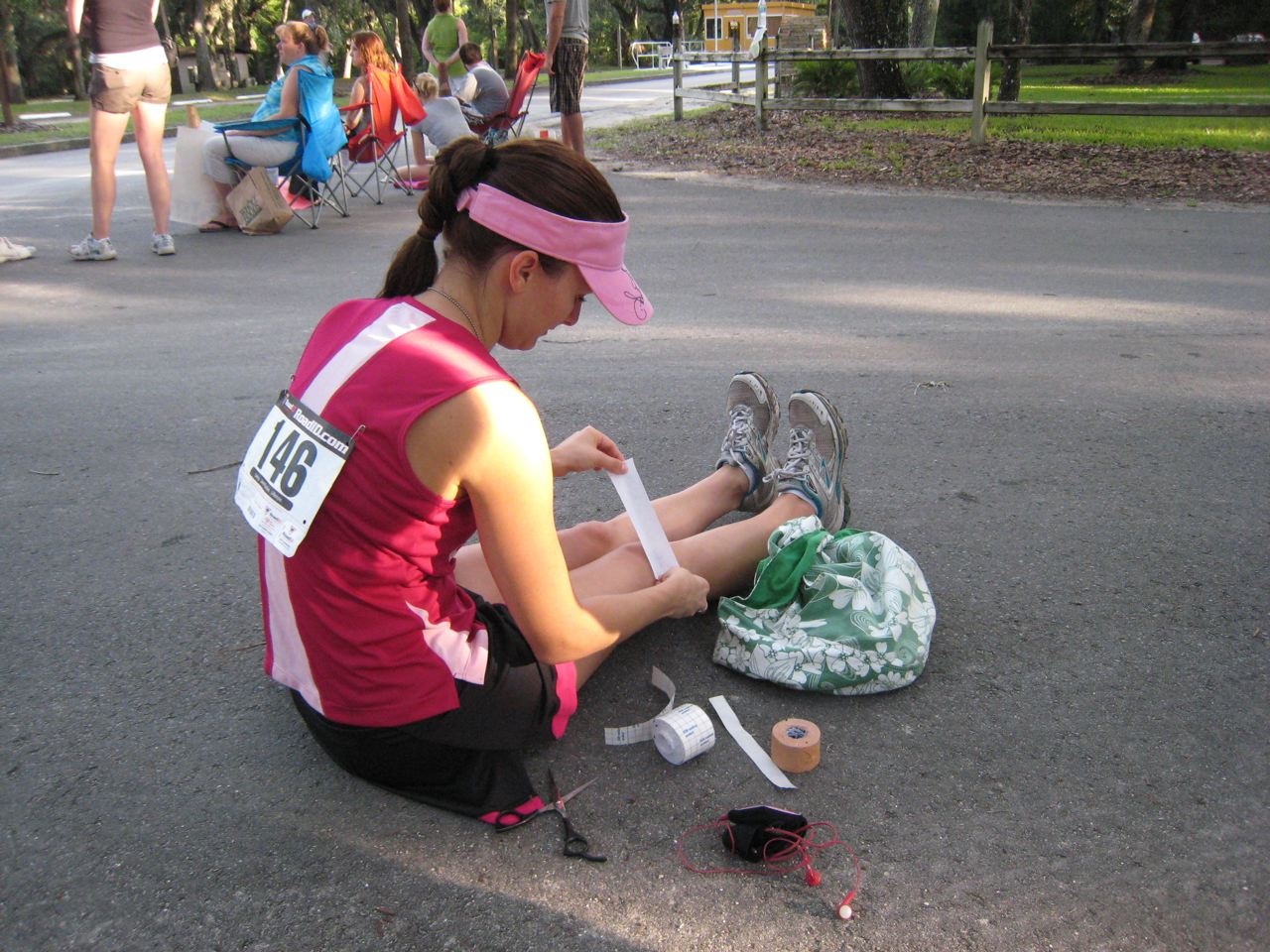 My Four Rules of Running:  How I finally stopped the injury cycle and began to have loads more fun with running.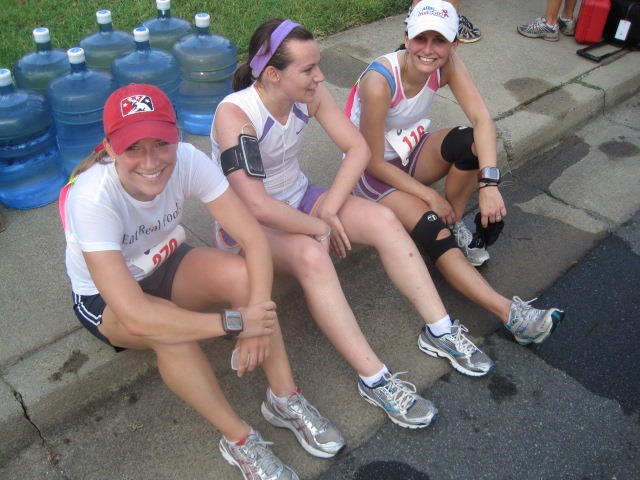 Vegetarian Panty Twisters:  Are Marshmallows Vegetarian?  For me, vegetarianism isn't so black and white – there's a lot of gray.  In this point, I discuss why I make certain decisions about my vegetarianism and how I feel about others who do it differently.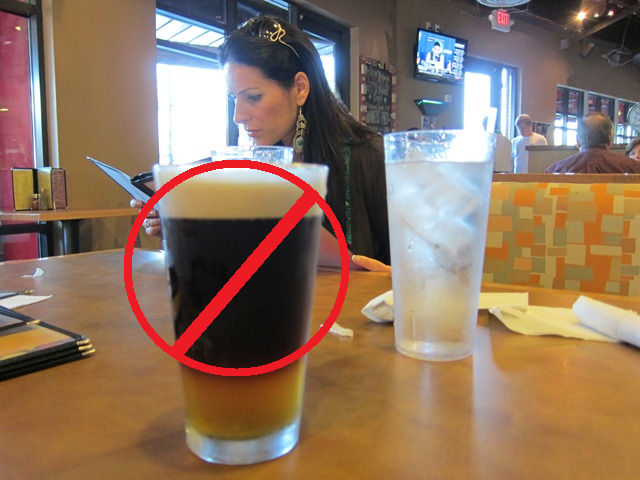 Lovin' a Smoker:  A reader Q&A from a women engaged to a smoker.  The comments in this post are absolutely fabulous – I highly recommend checking them out if you're in a similar situation.
Hope everyone is enjoying the holiday weekend!