My husband grew up in England.  I grew up in Miami with a Southern momma.  This meant that tea has always been a big part of our lives, but in very different ways.  For the Husband, 'tea' meant a proper pot, a strainer, a timer, tea cups, little spoons, saucers, and – mostly importantly – loose-leaf tea.  For me, 'tea' meant a tall tumbler of icy Lipton tea, sweetened with copious amounts of white sugar and filled to the brim with big ice cubes. 
The Husband has successfully converted me to his ways.  Although, sweet tea every now and then is mighty refreshing.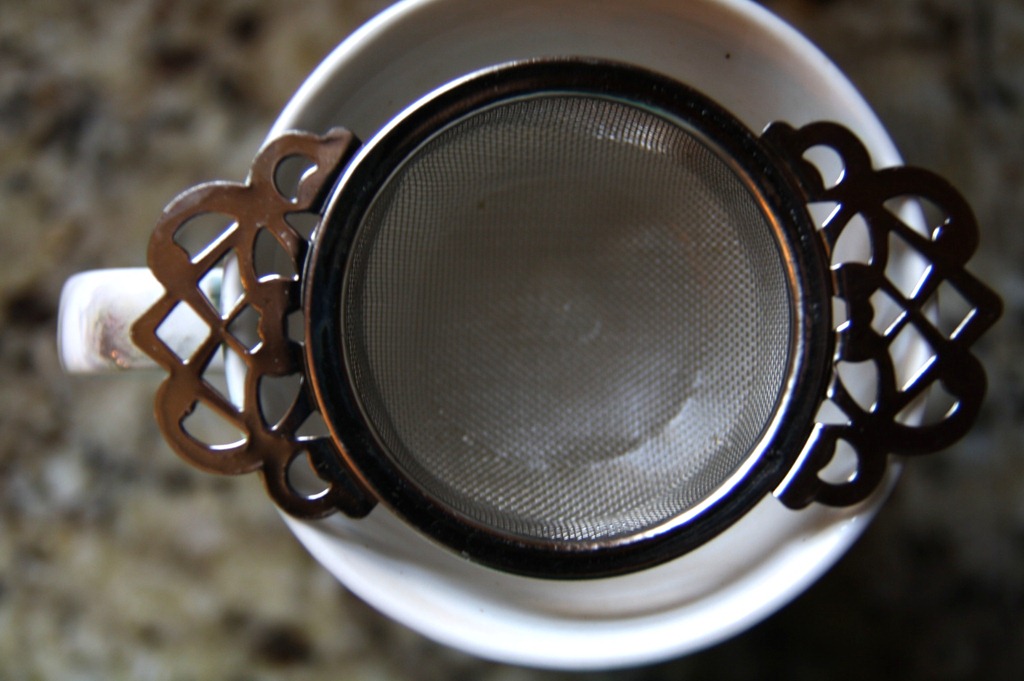 I have recently discovered China Breakfast tea – it's kind of like the more well-known English Breakfast but more malty and robust. Obsessed. One day, I need to take y'all on a tour of our tea cabinet.  It's extensive and ridiculous. But so delicious.
Fuel: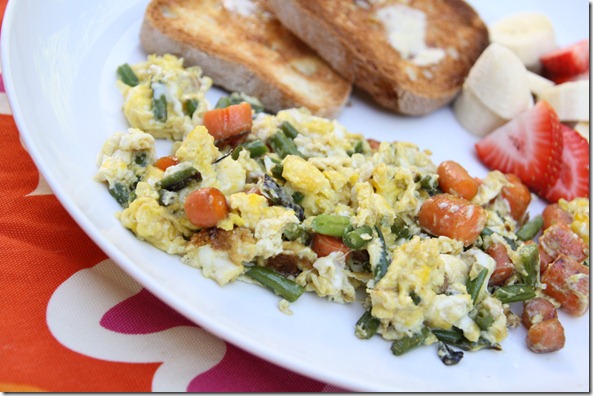 An egg scramble with carrots and green beans (veggies were leftovers that I just chopped up and added to the egg mix – easy!), toast, and fruit.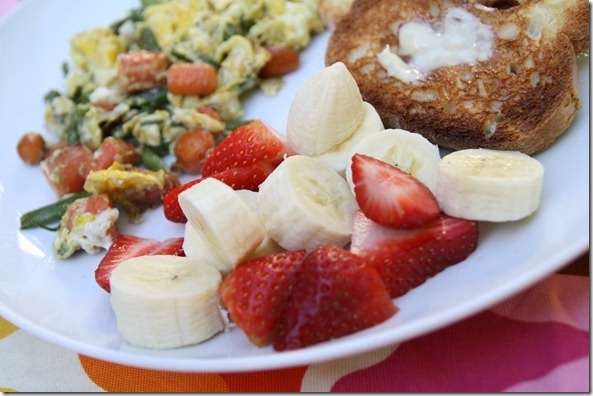 The Naked Face Project Follow-Up
About two weeks ago, I wrote my conclusions on The Naked Face Project.  I wanted to follow up because I thought I'd return back to many of my old habits… but I never did.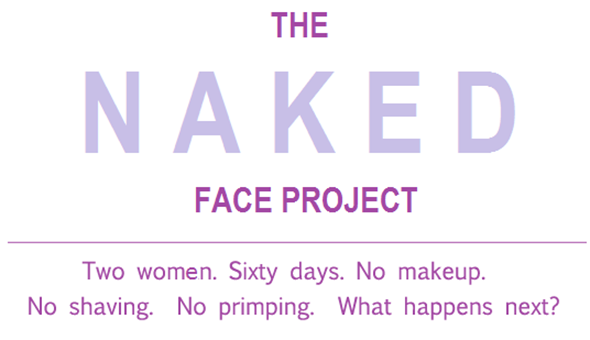 I wrote that, "To me, wearing makeup every single day was a huge chore.  That being said, I do think I'll wear makeup a few times a week, maybe for nights out or when I need a pick-me-up after a sleepless night."  The reality? My return to makeup has been extremely minimal.  I've worn it maybe three times total over the last two weeks, and I haven't put on a 'full face' at all.  I'm really surprised that this is how it's all panned out, but I must say that it's quite nice. Not so much that I'm free of the actual makeup (I still don't think there's anything inherently wrong with it) but that I'm really free of the obligation of it.  And I like myself just the same, with makeup or not.  Going to the Beauty Desert was very good for me.
Gossip Girl Challenge
And here's a little update on my current personal challenge – the no-celebrity gossip challenge.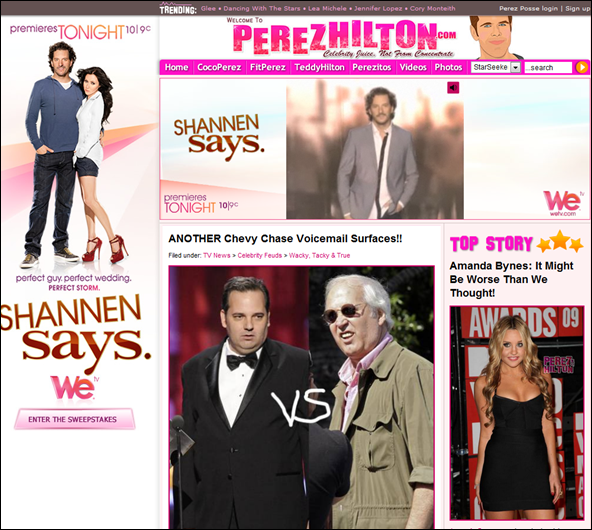 I've caught myself twice mindlessly typing in the web address to celebrity gossip sites, but I quickly closed out.  So much of this is purely habit-based!  And when I got my hair cut yesterday, I was tempted to read a gossip mag but got some work done on my laptop instead.  I've also been reading and listening to more news again, which is very nice.  Basically – so far, so good. 
What personal challenges you are tackling right now?  Training for something?  Breaking a habit?  Making a new one? Working towards a promotion?