Last night, I dreamt that I was out of town at an Operation Beautiful speaking event. I had brought the dogs with me, and they were in the backseat of the rental car as I raced back to the airport.  I parked the car, dropped off the keys, and got all the way to the ticketing counter before realizing that I had left the dogs in the car.  Fortunately, the dogs were just chillin' on their leashes at the rental car place, but the Budget car man accused me, "How could you forget your babies?"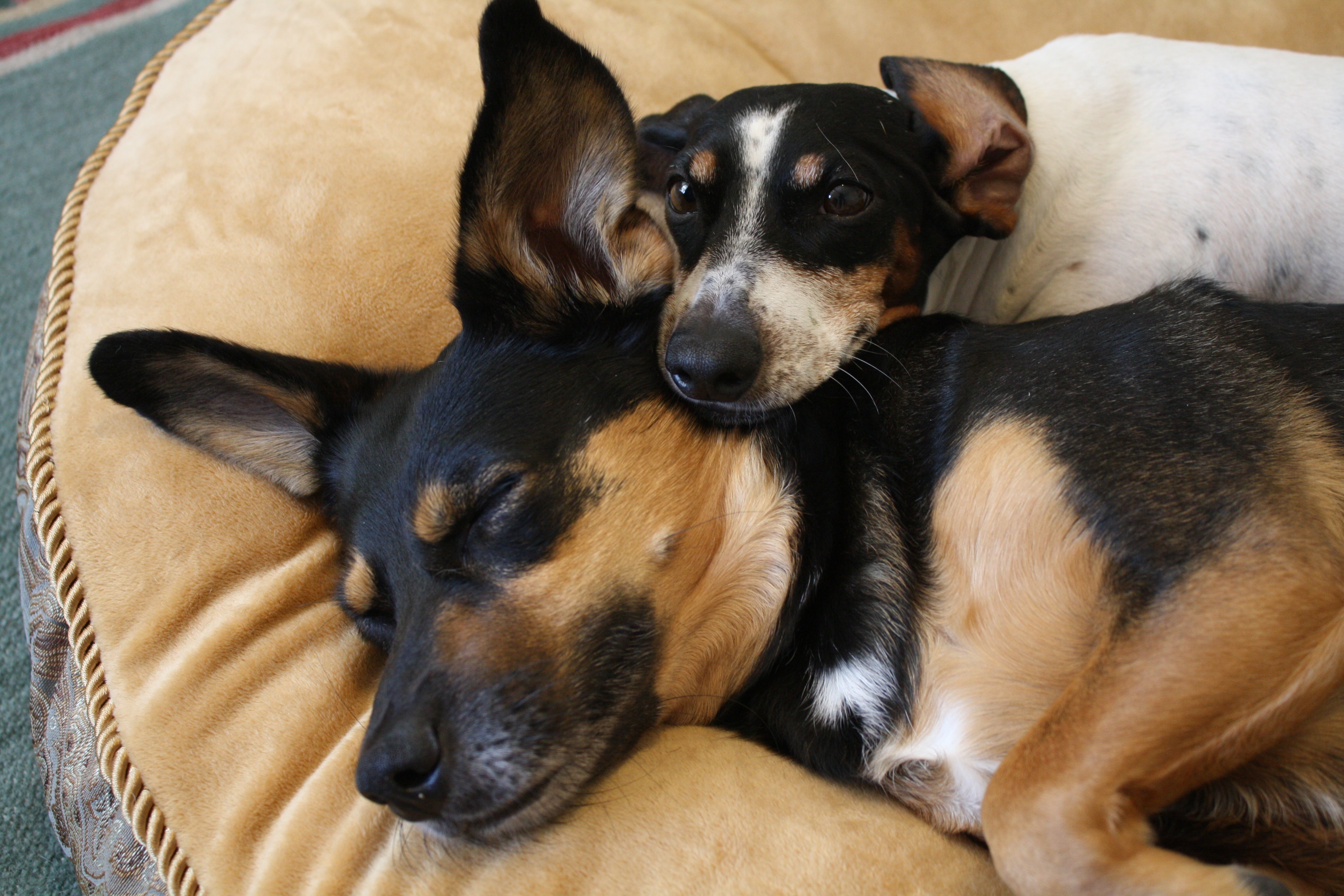 Do you think that was a metaphor or what?  Gulp.
Breakfast is served!
French toast and pumpkin Greek yogurt (which is really just Greek vanilla yogurt mixed with pureed pumpkin).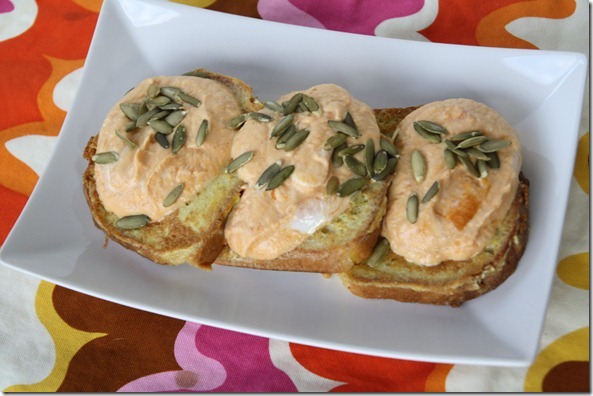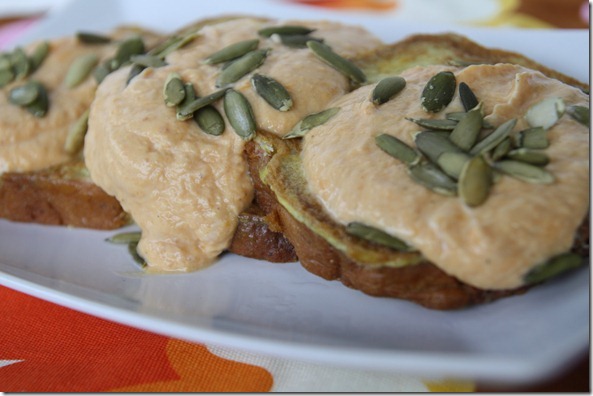 FRIDAY DANCE!
Goal for this weekend:
Begin to pack our apartment (gulp).

Exercise!  I've been so busy during the week that exercise has been pushed to the backburner.  Okay, it's practically in the sink.  I really want to make it a priority this weekend.

Sleep!
What about you?