Do you know what the solution to being overwhelmed is?  Besides buckling down and actually being productive, of course.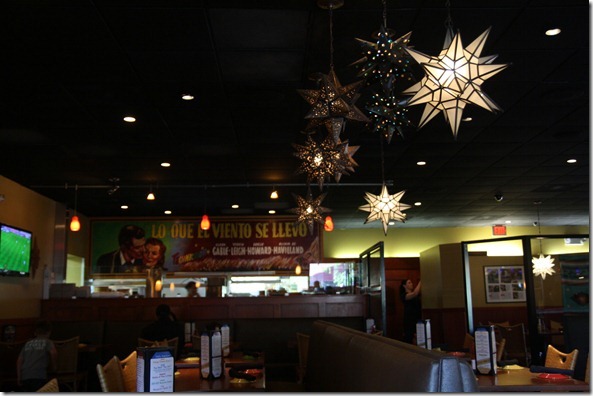 EATING OUT!
A dinner out with the Husband was exactly what I needed after a long work day.  He got a margarita; I stared at it with intense jealousy.  The lack of boozy fun aside, a meal out felt so nice and luxurious.  No food to prep, no dishes to wash.  Just 45 minutes to relax and b-r-e-a-t-h-e.
We went to Cantina 1511, a really great Mexican restaurant.  I got corn tortillas stuffed with veggies, black beans, and cheese.  So… much… grub.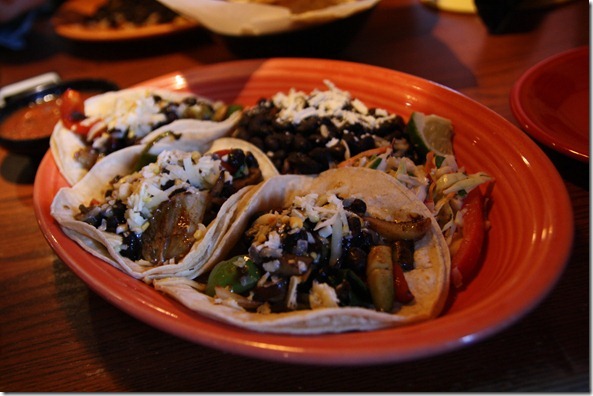 And chips. Lots o'chips.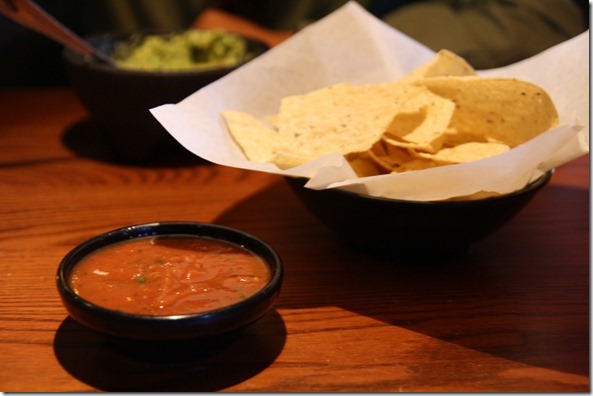 So. There you have it.  I took your advice, slowed down, and made a conscious effort to relax.  And it felt awesome.