Did you know that today is International Women's Day?  It's a day that focuses on the celebration of womanhood and promotes a focus on women-specific economic, political, and social issues.  Three cheers for the ladies.
So in honor of today, I wanted to do another another Name Your 5K Giveaway!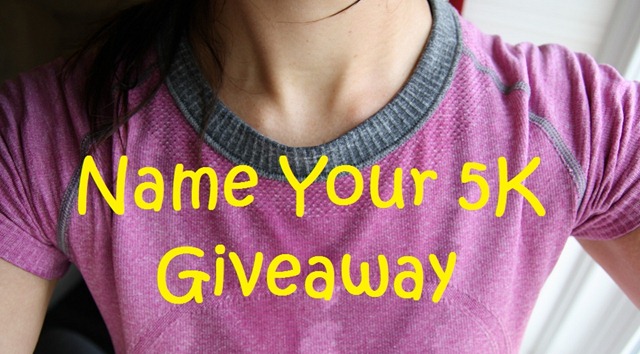 What's this giveaway all about? Well, quite simply, I'll buy you an entry to any 5K.  Then, you walk or run it and kick race booty.  Easy enough, right?
To enter, simply leave a comment describing an important woman in your life.  The woman can be someone you know personally or a well-known figure that you admire.  My women is Molly Barker,  the founder of Girls on the Run, a non-profit character development program for elementary and middle school girls.  Since she founded the program in the late 1990s, over 1/4 a million girls have gone through the program. I've volunteered with GOTR for four 'seasons' now and love the powerful and positive impact the girls have on my life.  Molly is also my partner-in-crime for The Naked Face Project!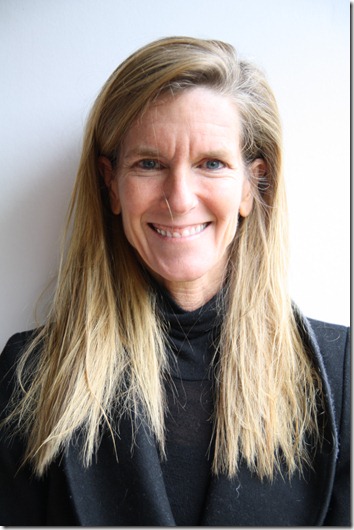 Happy International Women's Day!
Something else to celebrate: this simple and tasty lunch.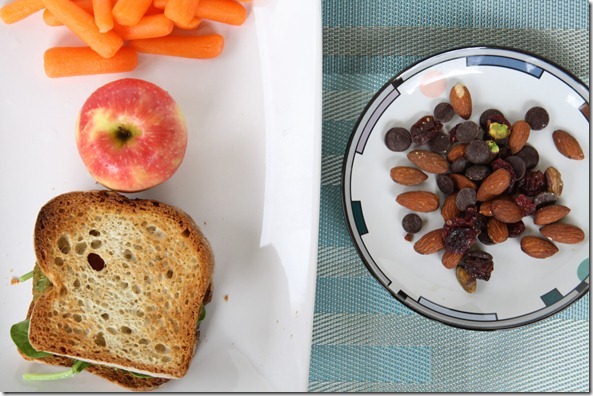 Veggie burger, carrots, an apple, and trail mix.
Off to car hunt with DadHTP!  Hopefully we can find him a new set of wheels.